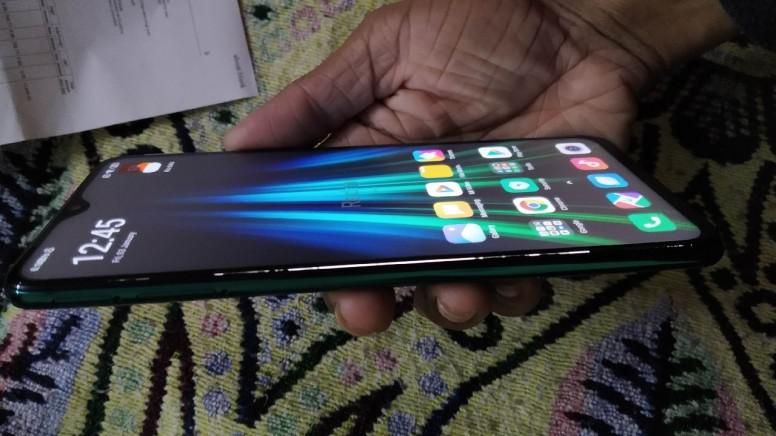 On 1st January 2020, I ordered Redmi Note 8 Pro from Mi Store App. On 3rd January 2020 I recieved the product. But when I opened the box and Switch on the phone I see the left hand side of the screen is note sticked well.

The screen light is passing from the corner side of the phone. Immediately I call customer care and register my complaint. After that I do tweets to Xiaomi India they replied to fill the form. I filled a form of my complaint and do mails too.

But is 8th January 2020. I didn't received any call or mail regarding any replacement.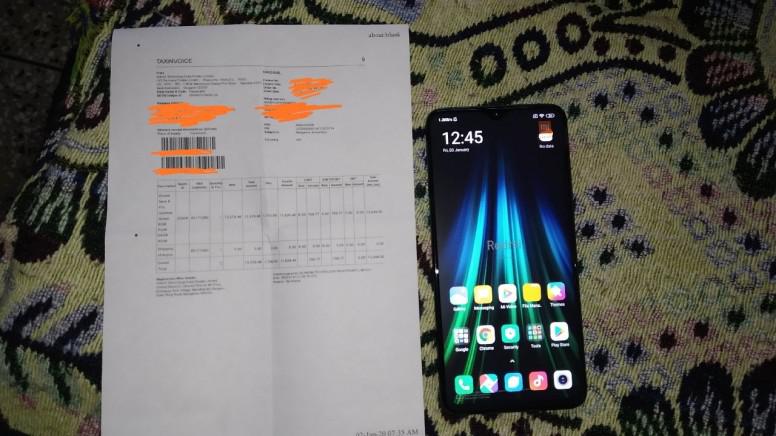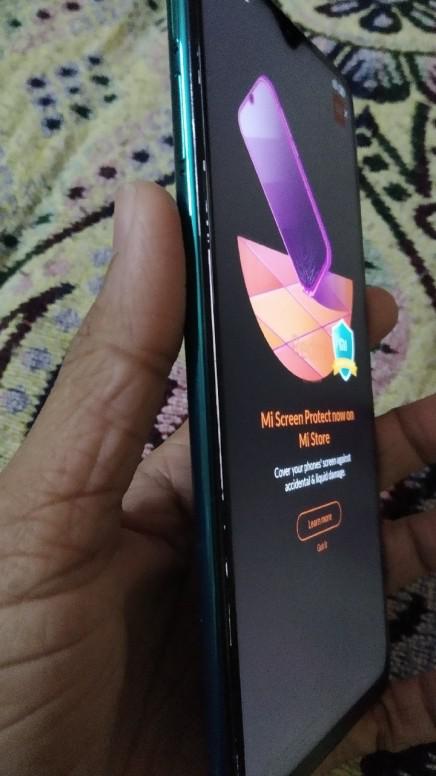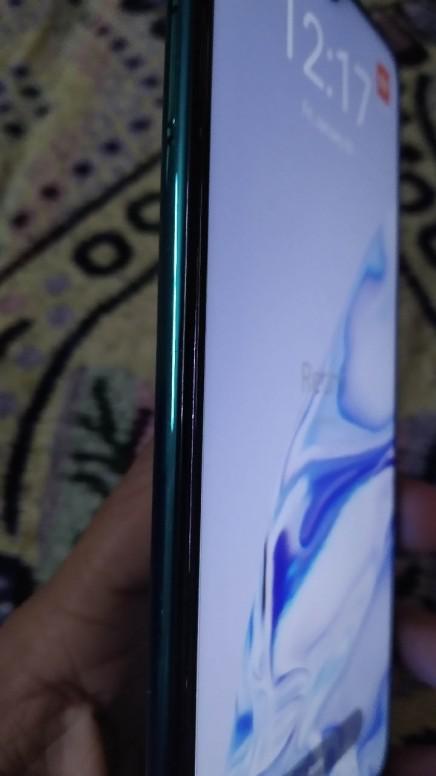 Please share this post and tag Redmi India to solve my issue.

Thank you so much.