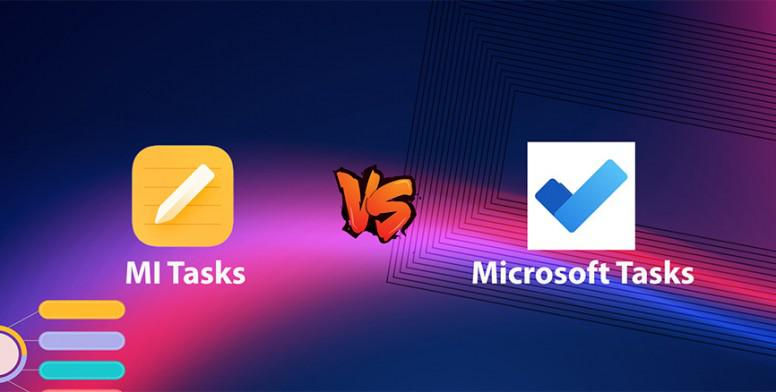 Mi fans!

It is better to debate a question without settling it than to settle a question without debating it – Joseph Joubert
Undeniably, there are always possibilities of raising a doubt or question when we start comparing technology/product. However, in the end, it's a debate supported by facts bring people to a consensus with an ultimate solution. Welcome back to the Debate series once again, as usual, today's debate gonna be more interesting as we have come up with our cool integration of MIUI 11 Mi Task and on the other hand we have picked up Microsoft Task.
No doubt task app is pretty much handy, especially when it reminds several tasks and notes on a timely basis. It's a perfect partner to avoid forgetfulness and last-minute chaos. Without delay let the battle begins with your most loved Mi Task vs Microsoft Task.

Which app do you use, and what features you love in it?
Have some points to debate? Great, we would surely like to hear them all!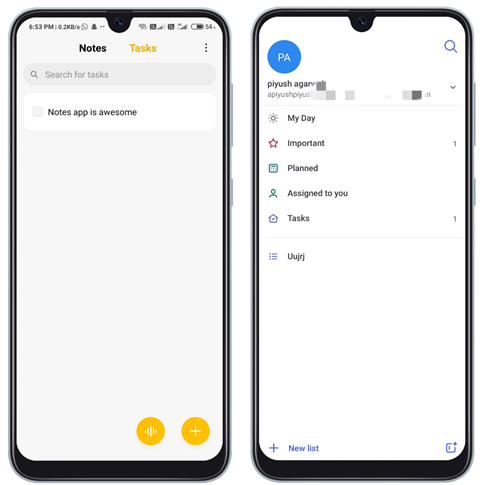 Features of MI Task that gives it an edge over Microsoft Tasks:
✒ Task Toolbox: Swipe from the right edge of the screen to open the task toolbox.
✒ Override Silent Mode: Your task can even remind you even if your device is in silent mode.
✒ Voice Notes: You can also add voice notes to your tasks.
✒ Search: You can easily search for your created Tasks.
✒ Nature Sound: There is a by-default nature sound alert due to MIUI 11 features.
✒ Easy Sign-in: There is no much difficulty in signing into the app.

Features of Microsoft Tasks that gives it an edge over MI Tasks:
✒ Repeat Tasks: You can make the same task repeat on several days.
✒ Sub-sections: Pre-built sub-sections such as Important/Planned/Assigned.
✒ Themes: You can choose from a variety of pre-installed themes.




So, without further delay, Let's start the debate!

Mi Tasks Vs Microsoft Tasks




Let us know your points in the comments below, Which one do you like and for what features?



Please Note: The premium/pro/paid content of the apps are not considered.

Regards,
MIUI 11 Moderator,
Apiyush265

Related Debates:

MIUI Debates:



Popular Columns across Mi Community:

lungkhim7