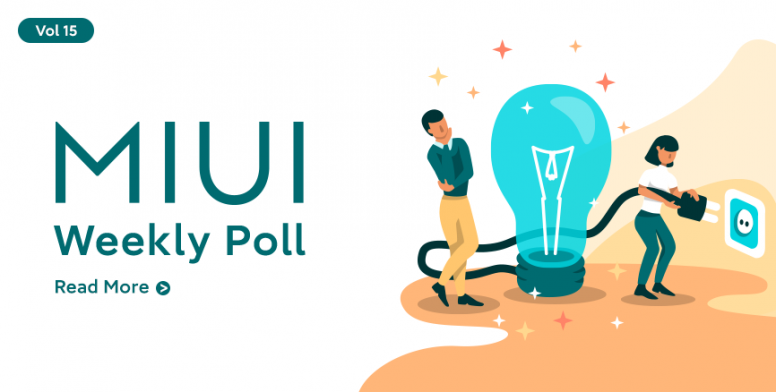 Aloha Mi Fans!
Dark Mode has been the biggest craze for the smartphone industry that eventually even caught up other gizmos as well. The trend started right after the advancement in AMOLED technology and the whole idea behind this was to preserve battery life. This, however, isn't the case today. Dark Mode is more of an aesthetic element that impacts the overall user experience somehow and the industry is still pretty crazy about it. Well, MIUI has a dark mode as well that can somewhat make you feel like 'The Dark Knight' (if you are a Batman fan) or maybe somewhat like 'Jedi' - Because it is on the light side. The battle of personal preference has no end. The responses from the last 'MIUI Weekly Poll' were amazing which I'll talk about at the end of this article but for the time being, let's see who wins the 'Public Choice Battle'.

How to enable dark mode?

Go to Settings
Scroll down and look for "Display"
Once you're into "Display" settings, look for "Dark Mode"
You'll find a slider to toggle between the Dark and Light mode.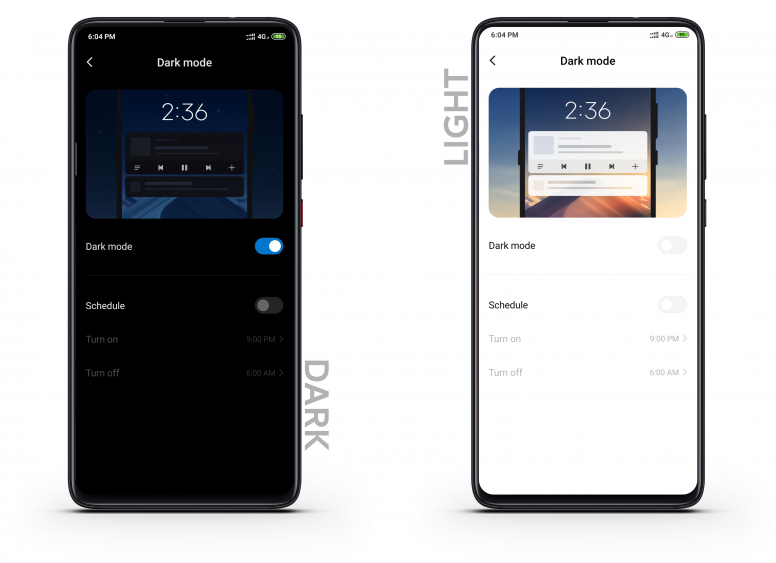 Fiddle around with the settings and figure out which suits your needs the best and reply to this thread describing which option you like and why. Also, respond to the poll such that we can figure out which feature is the most loved out of the two. Apart from that, if you have suggestions to help improve the existing feature, please don't be hesitant. Let's make the best custom ROM even better!

How do I describe it? Example:
In my opinion, I find both the modes pretty awesome. What I do is schedule the modes according to my needs. The light mode during sparkling daylight and the dark mode to steal the night sky.

Poll Results of MIUI Weekly Volume 14:


The responses from you have made "MIUI Notification Style" a clear winner!

About MIUI Weekly Poll
MIUI Weekly poll is an initiative taken by Team MIUI to connect with Mi Fan's even better. Through this weekly series, we bring out different features of MIUI and ask your opinion on how things are and how they should be. This helps us gather information about user preferences and make MIUI even better from a user's perspective.

Previous Volumes
[MIUI Weekly Poll] [Vol 14] My favorite notification style is MIUI. What's yours?
[MIUI Weekly Poll #Vol13]Which Preferred Gesture you have set to use Quick Ball?
[Load More]

✒ About Mi Community:
Mi Community is Xiaomi Community's official Android app and a home for Mi fans in India. It helps you share your ideas and interact with other Mi fans on-the-move. It offers a fast and intuitive interface to post threads, reply, read the news and interact with others.

✒ Mi Community App on Google Play Store:


• Popular Columns across Mi Community: