Hello Mi Fans,
Let us give us the latest updates on what's happening on Mi and You #BetterTogether, the annual visit of 20+ Mi Fans from around the world to Xiaomi HQ, Beijing! It's a brand new day. After a night of rest, all the Mi fans gathered together early in the morning and are headed to Xiaomi Headquarters on Day 2. Mi fans were more energetic today and a lot more excited to see the Headquarters and meet the Xiaomi team.
Before we start, can you identify our super moderator -
Siva Abhi
from Mi Community, India in the below pictures?
After a quick gathering and interesting discussion with Moderators, Mi Community team guided the Moderators team through the HQ building. All the Mi fans are definitely photography enthusiasts, as they couldn't stop clicking.

Can you guess how would it feel like visiting the Mi HQ for the first time as a Mi fan? We can see it now in the pictures looking at the faces of Moderators. They are amazed and very happy to explore the architecture and facilities of new Xiaomi HQ.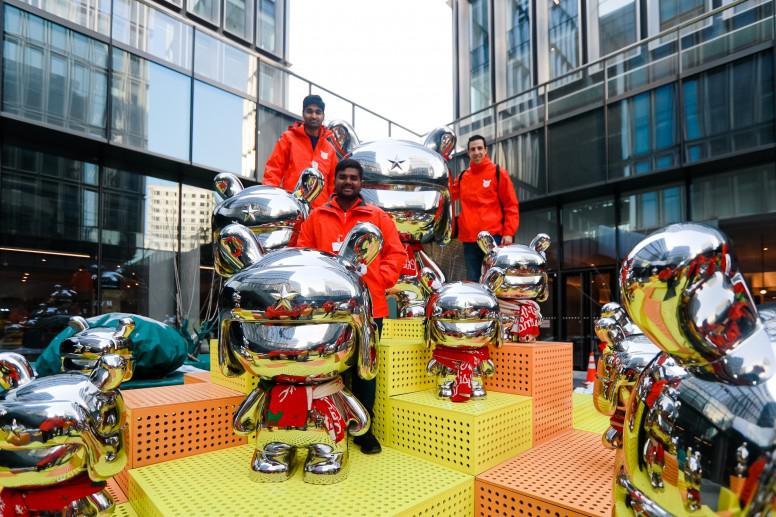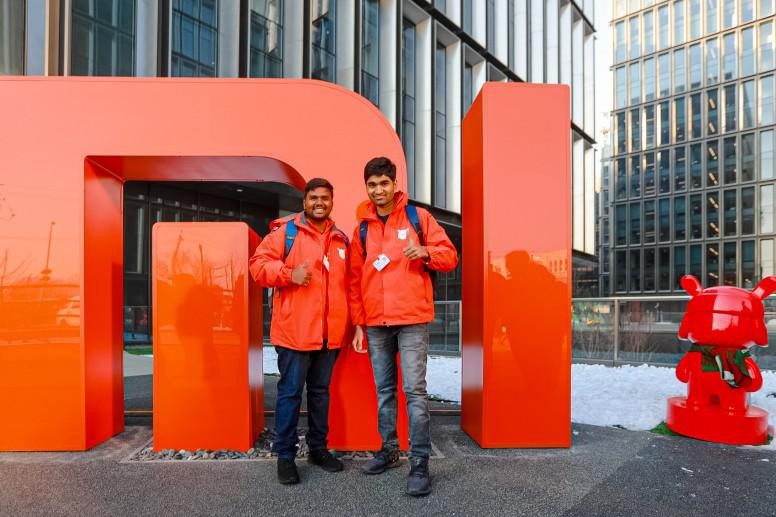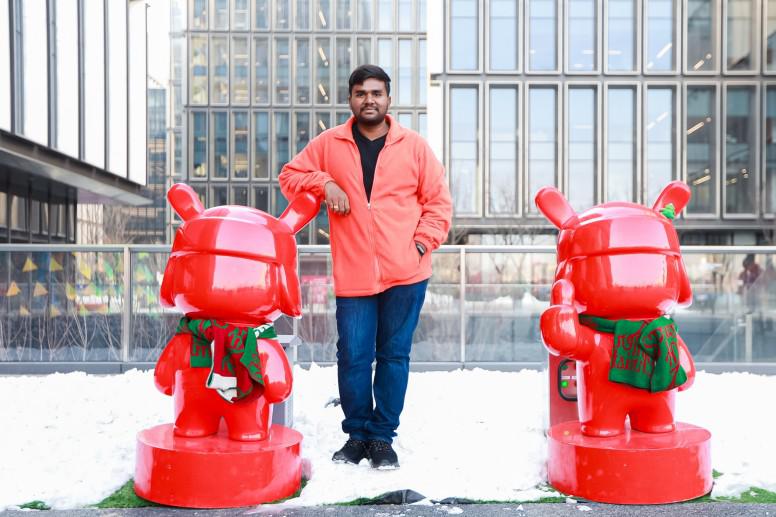 The long-awaited moment is here, every Mi fan's dream to visit Xiaomi's HQ has come true to these 20+ Mi fans today. We did prepare a special souvenir for each of the Mi fan to carry them with. Can you guess what was in the box?
While the Mi fans gathered at a meeting here at HQ, Mi Community team welcomed the Mi fans and discussed the Community. Every moderator of the Community introduced him/herself to the Community team and to other moderators. CFO of Xiaomi Zhou Shouzi gave us a lovely welcome speech and listened to every Mi fan about their warmly suggestions and expectations for Xiaomi.


Later Mi Community team divided Mi fans into four groups and invited them to discuss what the future holds for Mi Community and what should be the next grand step. All the Mi fans are quite into this task and had a lively discussion.
After the lunch break, we invited Xiaomi Creators to come and share with us how to shoot like a pro, be it photography or video creation. It was quite an appealing experience for all the moderators.
Later all the Moderators gathered to play some interactive games and learned how to write Chinese Calligraphy and it's a fun time for all of us at HQ to see them so happy indulged in the cross-culture.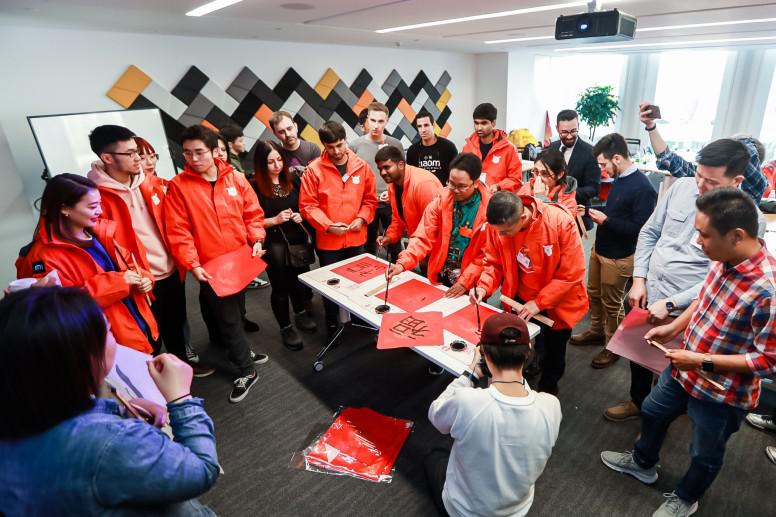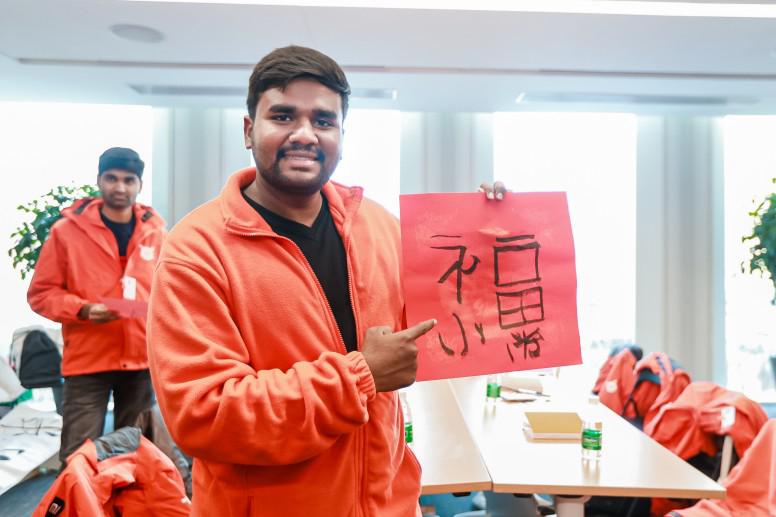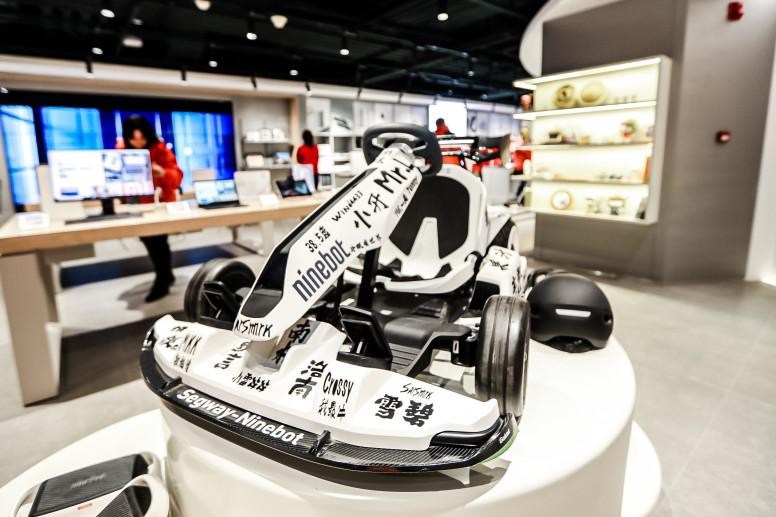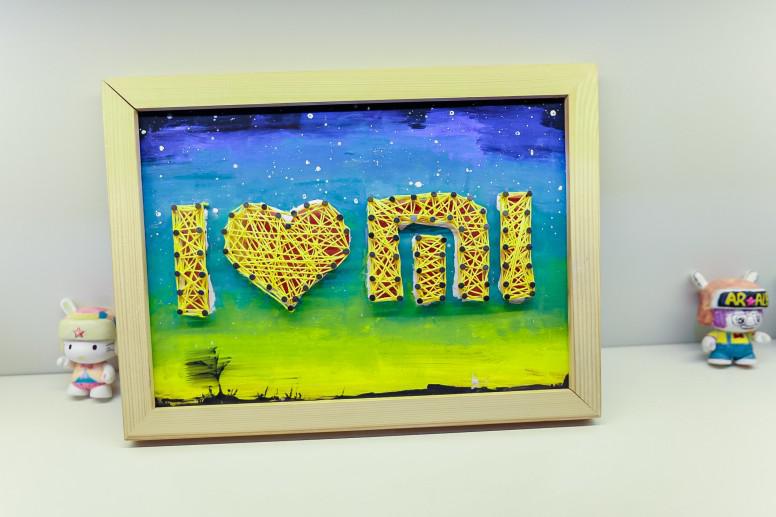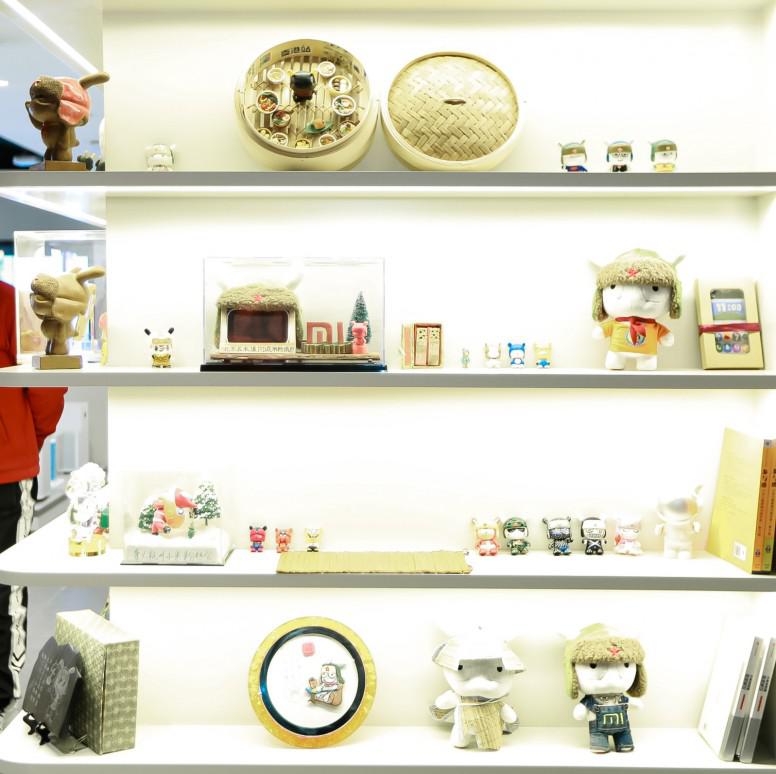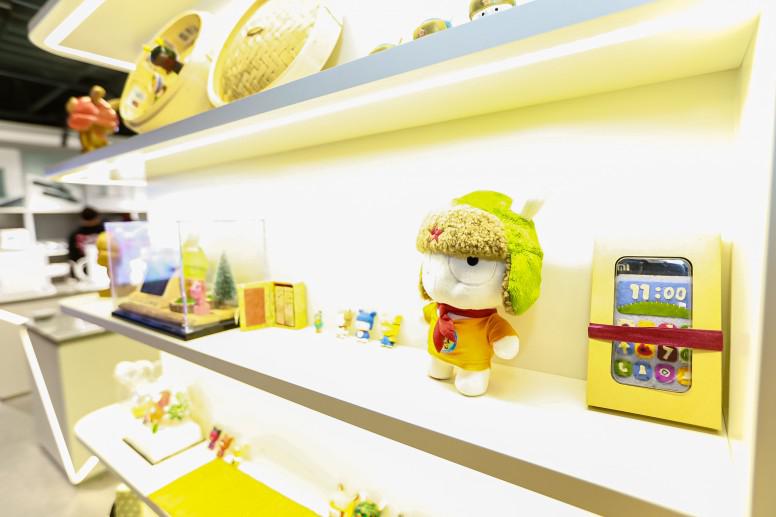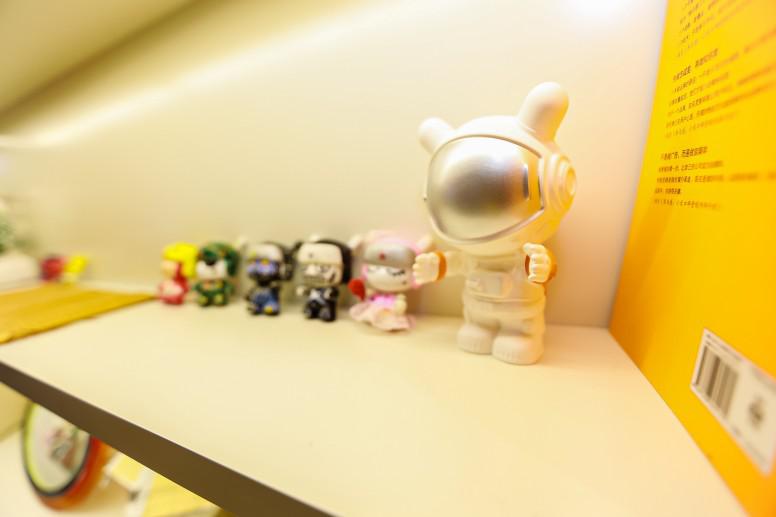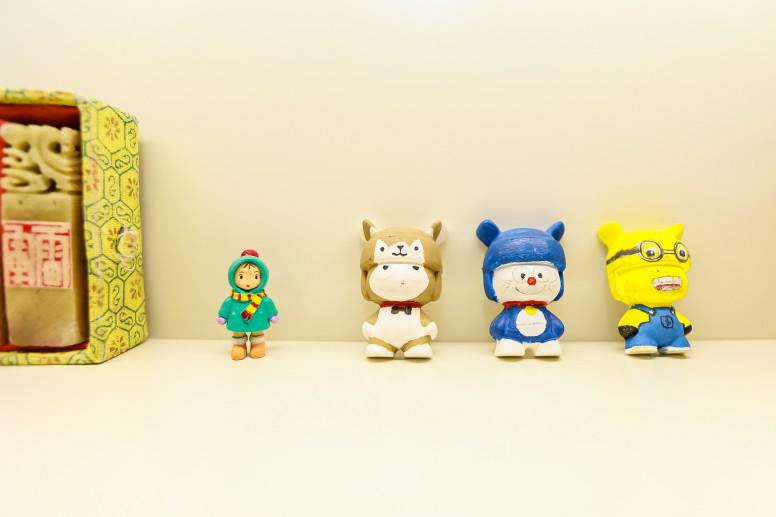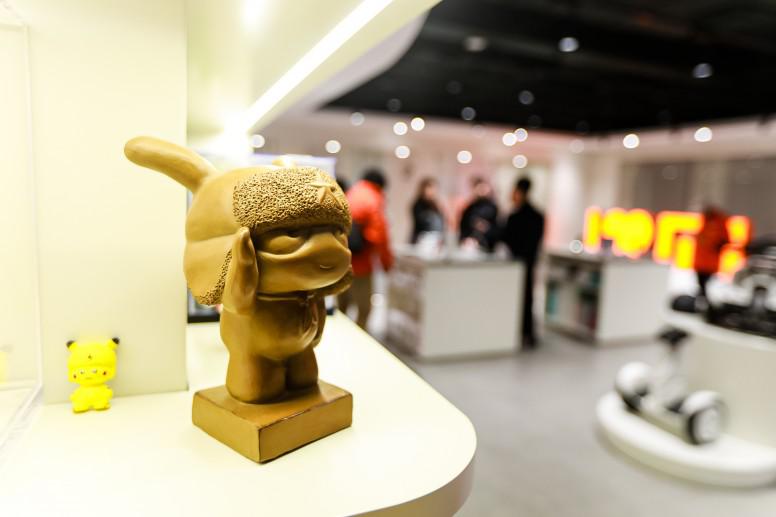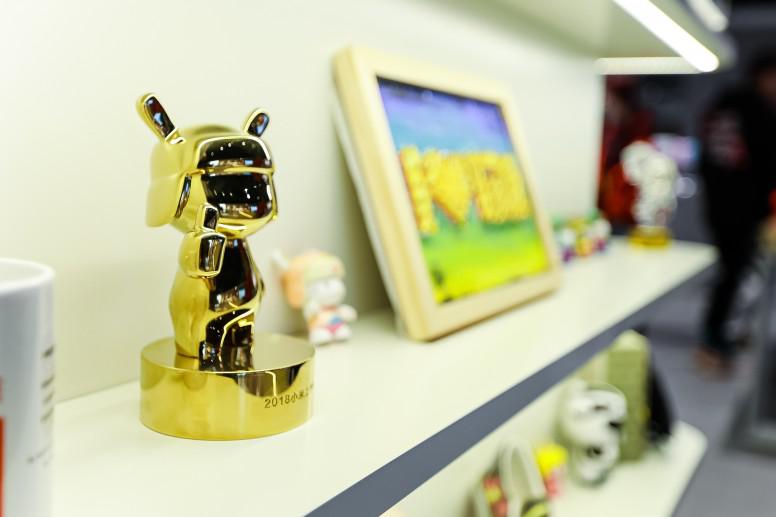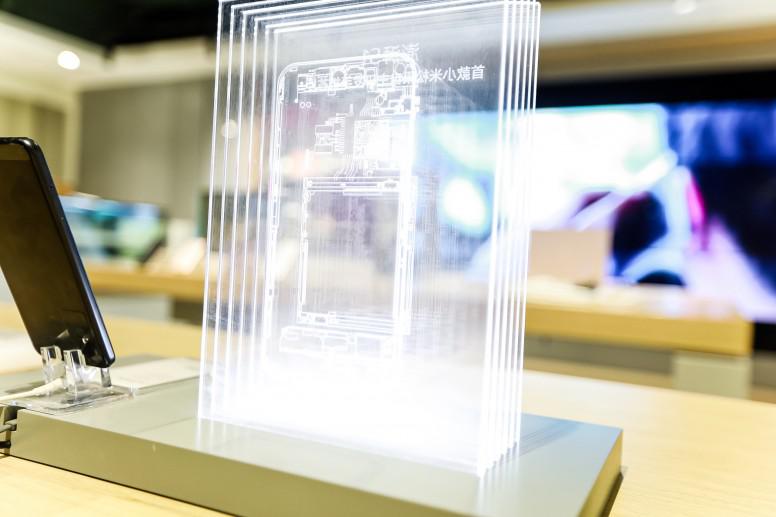 Meeting 20+ Mi fans from around the world is definitely a special moment for all of us and we want to save these moments forever. We captured this group pictures and then signed-off from the HQ and left to a Chinese restaurant for a grand dinner. We gathered at this authentic Chinese restaurant to let them have a delicious dinner. Mi fans were very excited to talk about their experiences as a super Mi fan visiting their dream company, their favorite Mi products and what not? After eating and laughing a lot, it's time to leave for the hotel for all the moderators.
It was a BIG day for every Mi fan who came here, they visited HQ, met Xiaomi Leaders, Mi Community team, played games together and shared interesting things at gatherings, an authentic and delicious Chinese dinner with Community team. It is really a dream come true for a true Mi Fan.


That's not everything and there are a lot more interesting things to do tomorrow and we can not wait for the day! Until then bye!
Being a true Mi Fan, would you also like to visit Xiaomi HQ in China?
What is the one thing you would like to do there?
Tell us in the comments below!
Rate