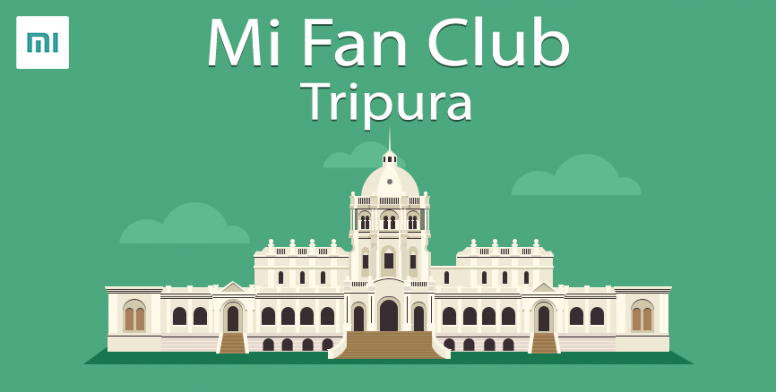 Kudos everyone!
Hope everyone is doing well and enjoyed the last Fan Meet which was held on 29th December at Santirbazar Mi Store. This was the very first time we had organized a fan meet in this venue. A total of 16 Mi Fans had joined us in the Fan Meet to make the event a great success. Now I am sharing the experiences and fun we had in the Fan Meet.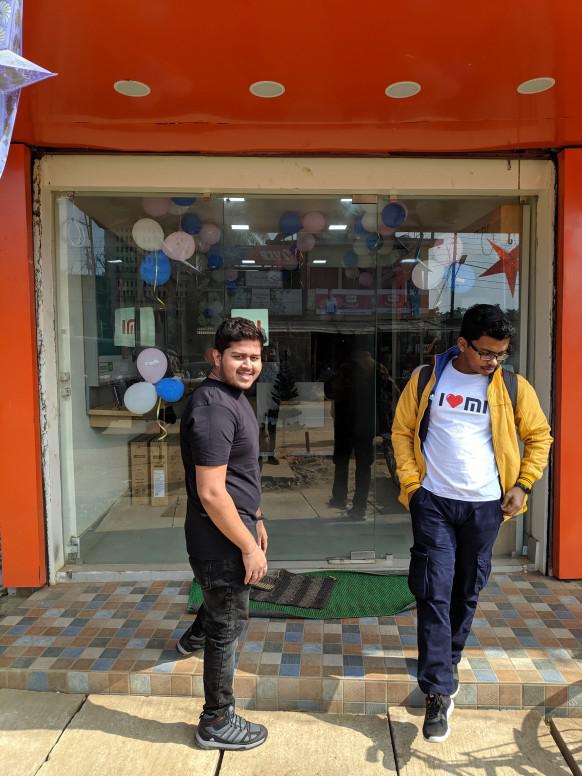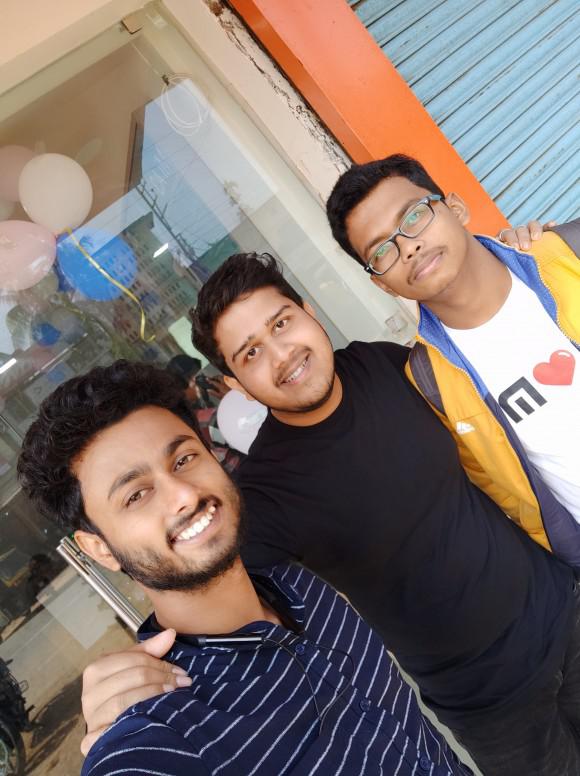 We reached the venue at around 11 AM and waiting for other Mi Fans to join us. At that time we took the attendance of the Mi Fans who joined us. There we had lots of fun and some of the Mi Fans got first time experience with Mi Truck Builder. Craziness takes over Deeptesh with that, hahaha!


There was a discussion and feedback session for current Xiaomi Product line-up, we also included the owner of the Mi Store to share his experience with us.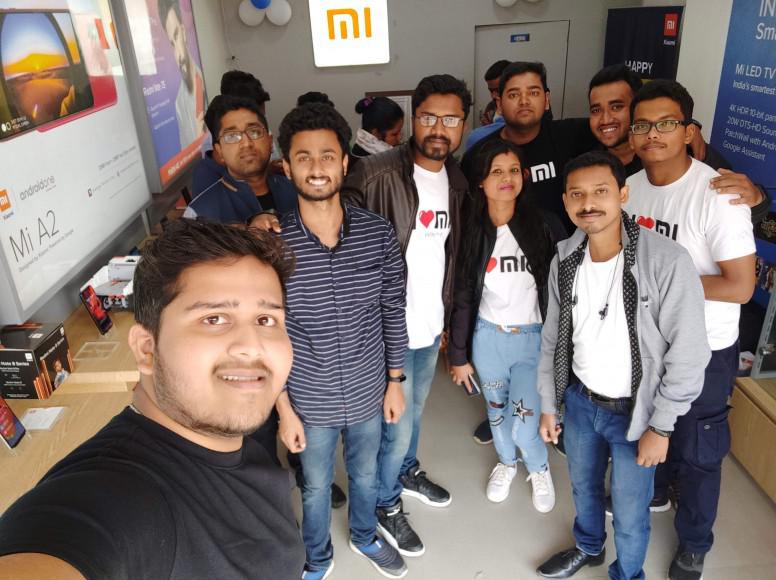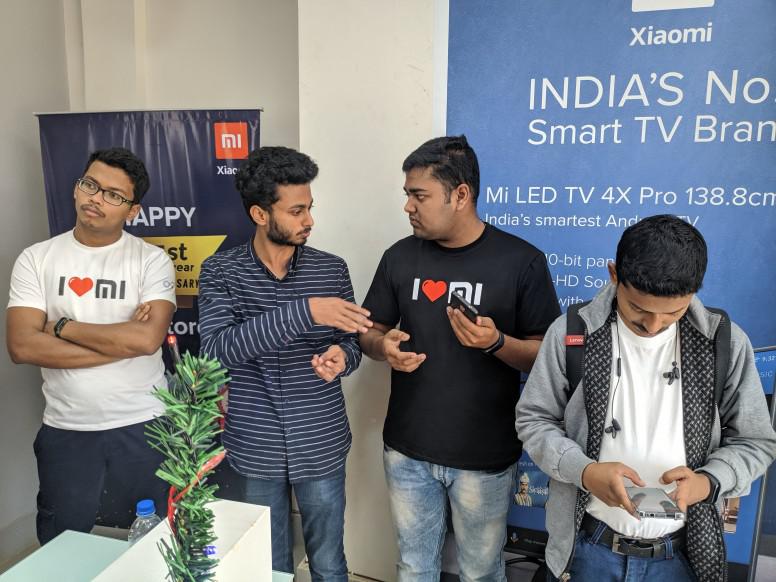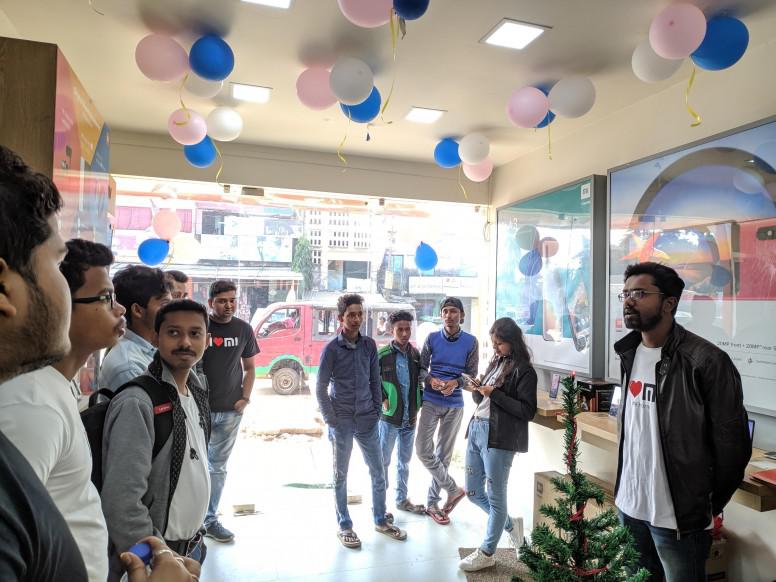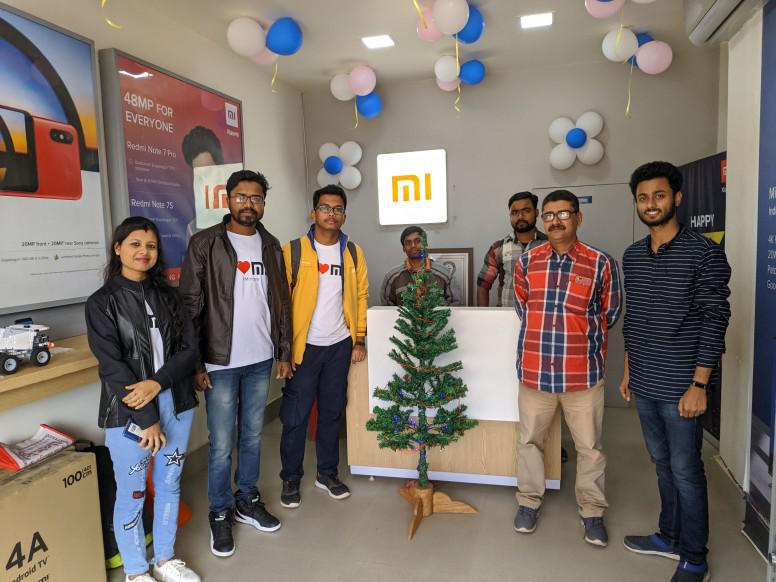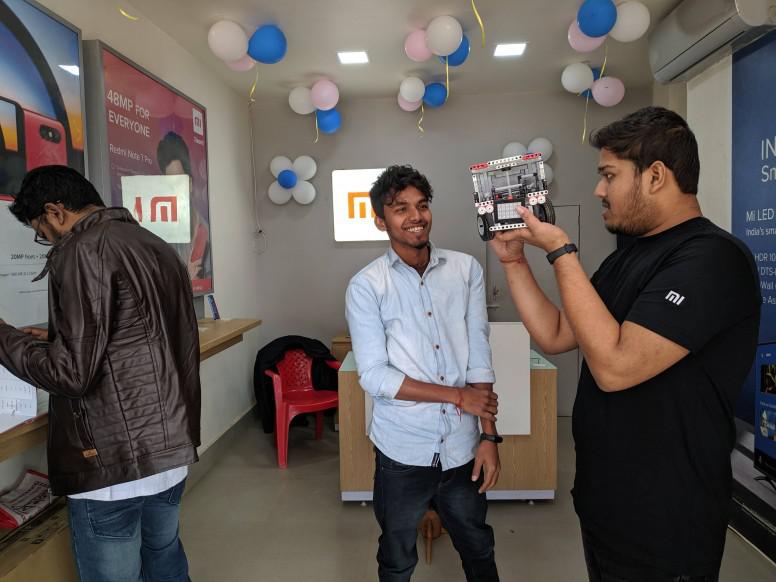 There was a contest among Mi Fans i.e. How you became a Mi Fan, which phone are you using right now and what extra features do you want on your phone? Some of the Mi Fans participated in the contest and here is the winner...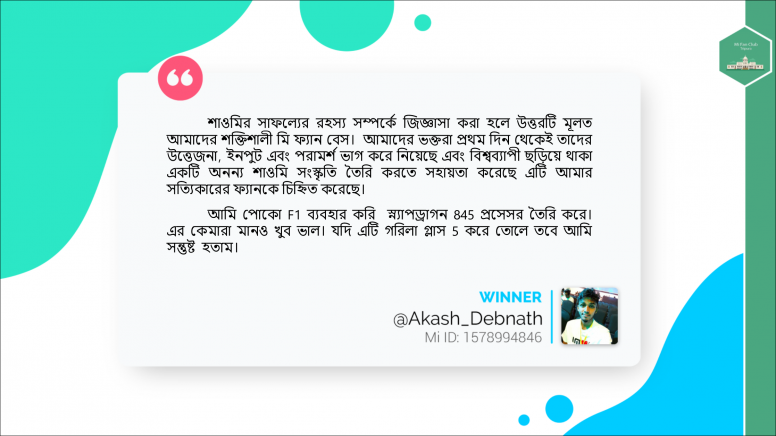 CONGRATULATIONS AKASH!!!

We will award you in upcoming Fan Meet.
We had some refreshments for the Mi Fans who present there. After that, there was the time to take a beautiful group photo of all the enthusiastic Mi Fans.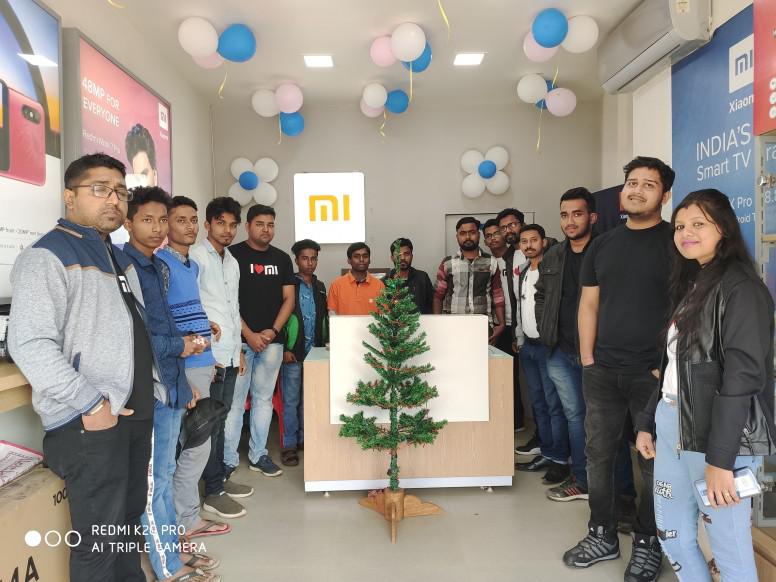 A big thanks who joined us in our meet-up to make it successful. I hope to see many other Mi Fans joining the next meet-up and making it much bigger, and last but not least I would like to thank and give credits to all the core team members of MiFC-Tripura to make each and every meet-up a successful.



ALWAYS BELIEVE THAT SOMETHING WONDERFUL IS ABOUT TO HAPPEN



MiFC Tripura's Fan Meet v32.0


All photos with full resolution,

Google Photos

link:

Click Here!
For the Mi Fans, who are not yet a part of Mi Fan Club Tripura and are interested to join the Fan Club are requested to follow the instructions from the below thread.

✒ Follow us on:



✒ Previous Meet-up Recap Threads:

Rate