Hello, Mi Fans!
Let us give you the latest updates on what's happening on Mi and You #BetterTogether, the annual visit of 20+ Mi Fans from around the world to Xiaomi HQ, Beijing! After
Day 2 spent at the HQ office
with so many interviews, discussion, visits, and fun, it was time for moderators to visit the famous
Forbidden City
on
Day 3
.
Day 3 | Forbidden City
It's time for all the Moderators to see Beijing and cherish its beauty! Mi fans gathered at their hotel lobby and waiting to depart to one of the most popular places in Beijing! The Forbidden City! We all just got into the bus and Mi fans were so curious throughout the commute. They have been very attentive to observe and absorb daily life in Beijing.
And we are at the destination of the day, It is the Forbidden City!
Moderators were so excited to get into the Imperial Palace of ancient China and explore it in and out.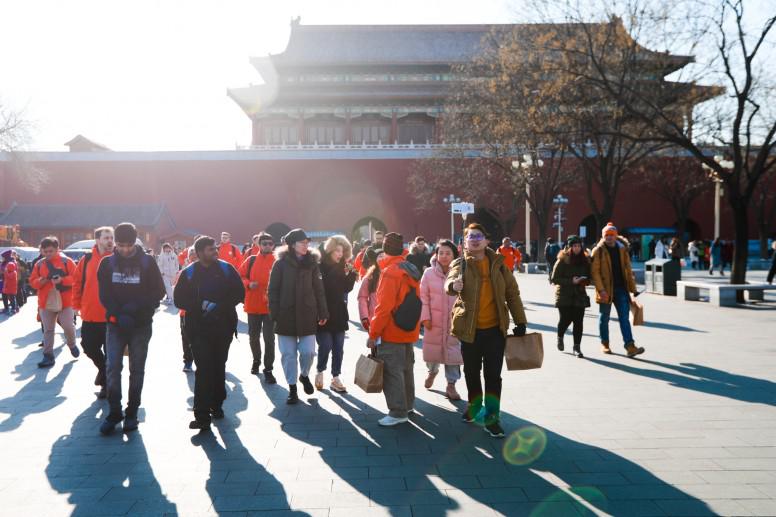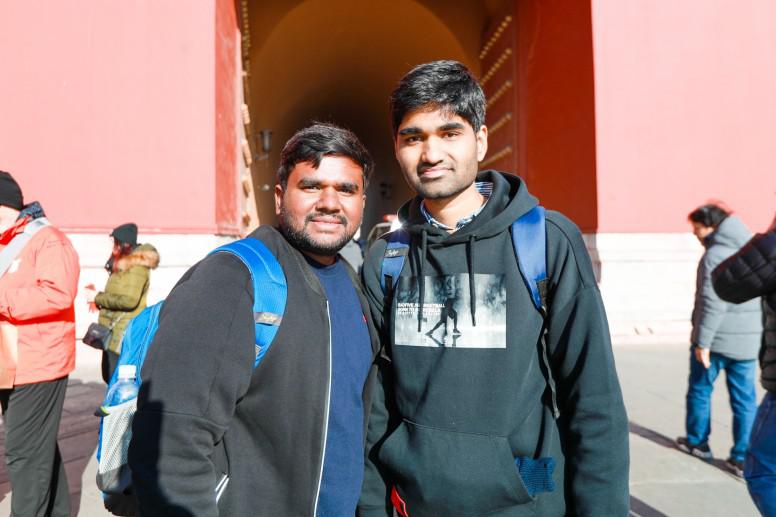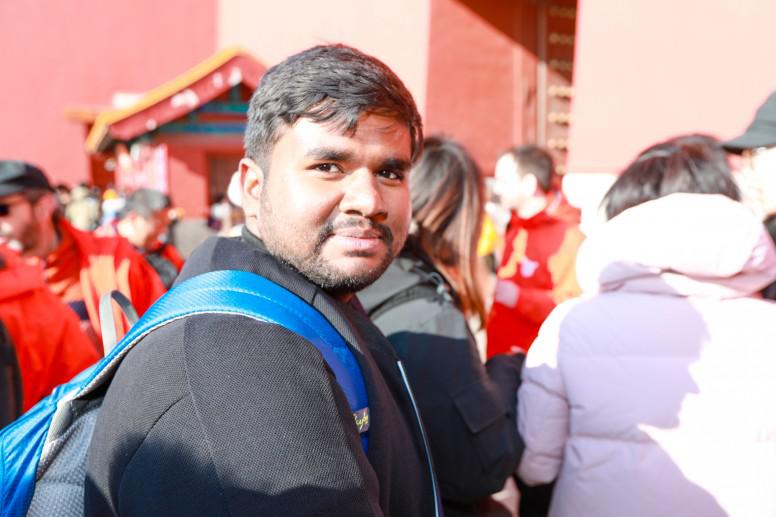 Forbidden city is so popular that it is packed with tourists from all around the world. And guess what, we got some eyeballs, mainly due to the laughter and iconic orange jackets!
Xiaomi team prepared the lunch for the Moderators and we, all gathered together at the Forbidden City for lunch. During a lunch break, Mi fans tried Chinese snacks and tried playing traditional games and had a lot of fun!
After lunch, we left for a photo walk in the Jingshan Park which is just hundreds of meters away from the Forbidden city. It's really refreshing and relaxing to have such a great view overlooking the palace from Jingshan Park.

At the top of Jingshan Park, Mi Creator shared with us how to shoot photos from different angels. It's definitely a great experience to be one part of this journey.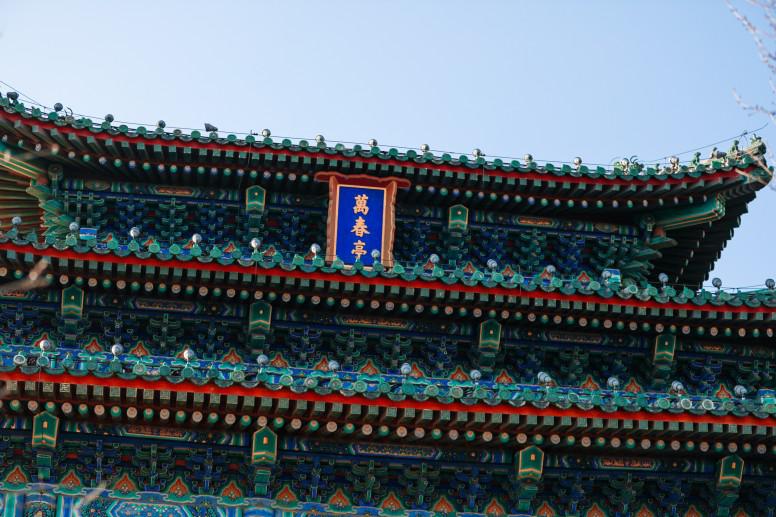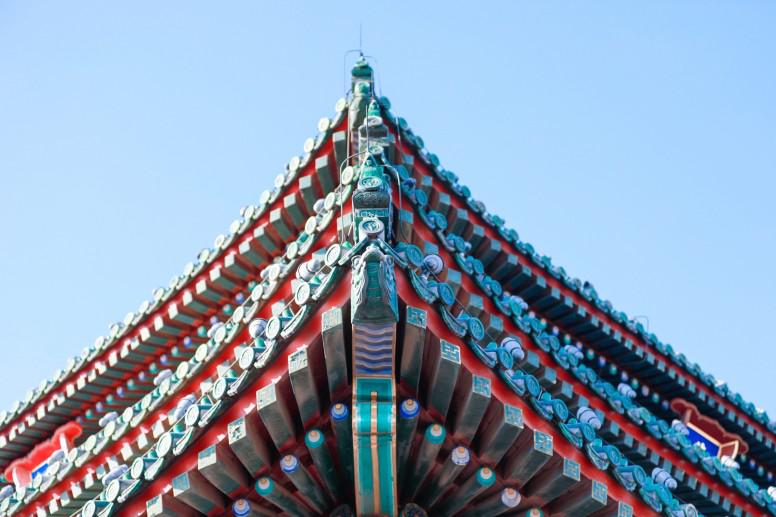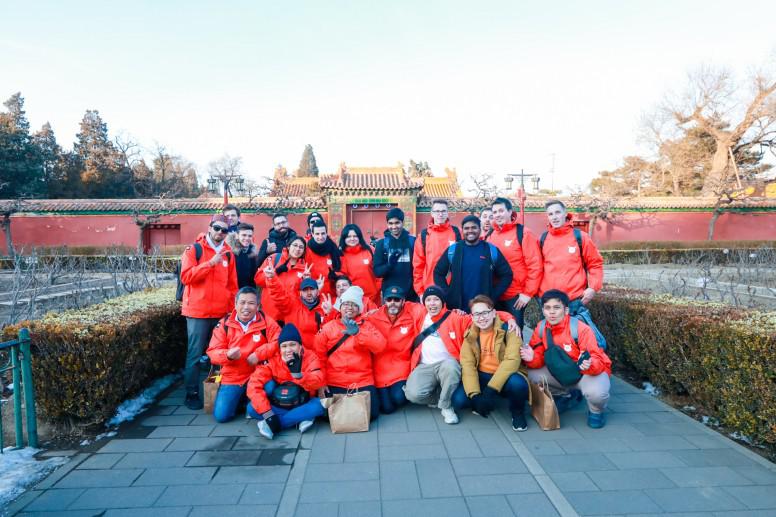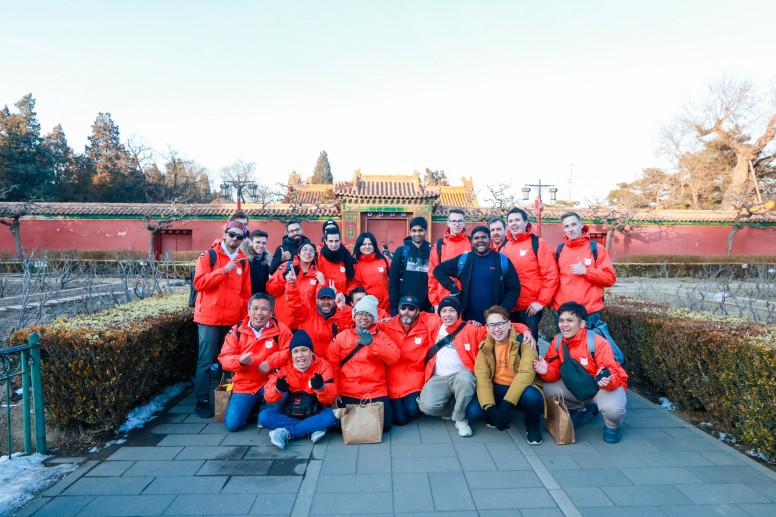 Before we left to the Restaurant for dinner, we had an amazing group picture. Mi and You, better together. That is truly what represents for Mi Community.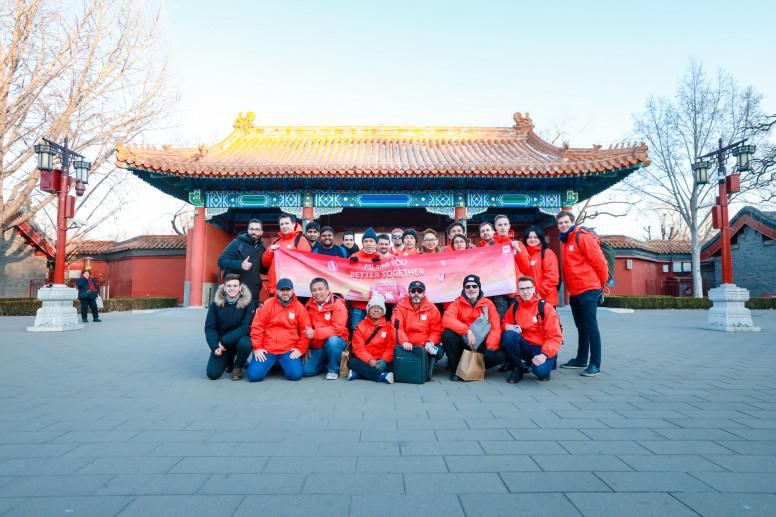 When talking about Chinese food, it would not be complete without Hot Pot. This famous Hot Pot restaurant in Beijing offers a delicious Hot Pot with numerous meat and vegetable options. There is nothing better than sharing a Hot Pot with Mi fans! During the dinner, we played jokes, laughed a lot, got to know each other better. Mi Fans shared some interesting things about their lives.
It was a long day but a beautiful day for every Mi fan in the team. They are visiting China for the first time in their life and they are definitely enjoying this trip. It's time to say goodnight to each other and wait for the following day.
Timeline | 20+ Moderators' Journey to China
Rate