Xiaomi brings to the market an excellent multi functional device, named as 3 in 1 NEXTOOL, that mixes three different features in one. It is primarily a handheld flashlight that can serve both as a lighting and power bank.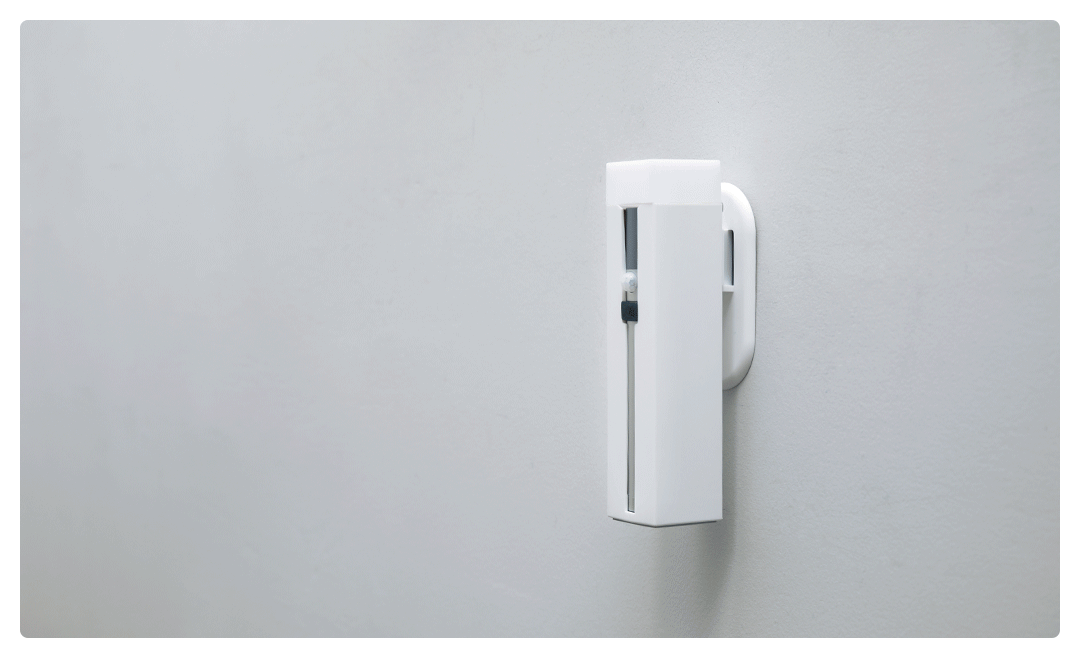 It is primarily a flashlight with an integrated rechargeable 2600 mAh lithium battery. On single charge, it can illuminate the space continuously for 24 - 50 hours depending on the light intensity.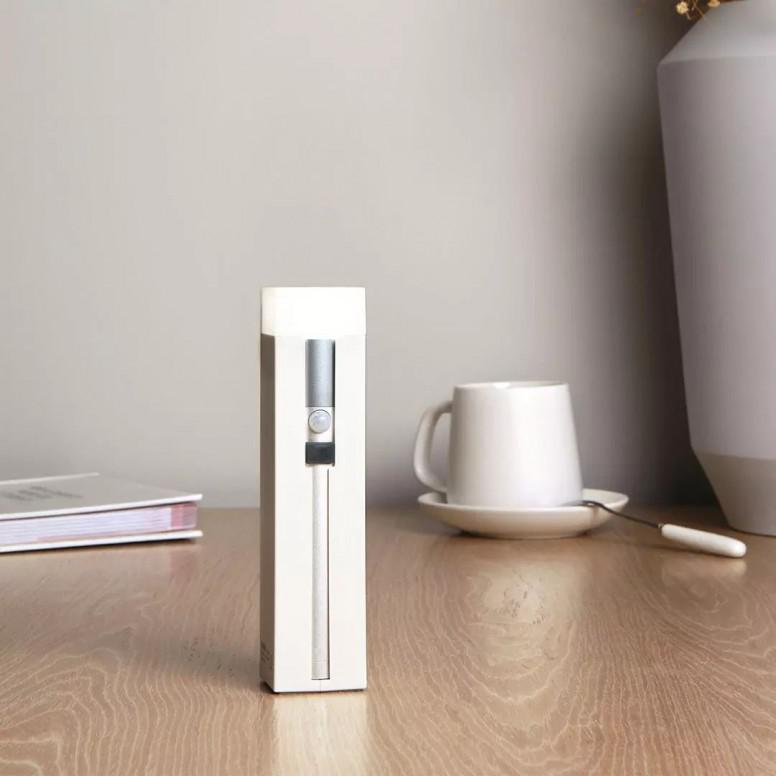 The device can be charged via a micro-USB connector. The device has a dimension of 143 x 32 x 27 mm and weighs 124 gm. It has 4 preset lighting modes, three modes of various light intensity and a fourth flashing mode. The highest brightness is 500 lumens.

The NexTool flashlight package contains a light-weight diffuser holder. The entire flashlight is often easily inserted into the holder and therefore, the diffuser at the highest of the holder ensures the diffusion of light into space. We can place the bracket anywhere as it doesn't require a power supply.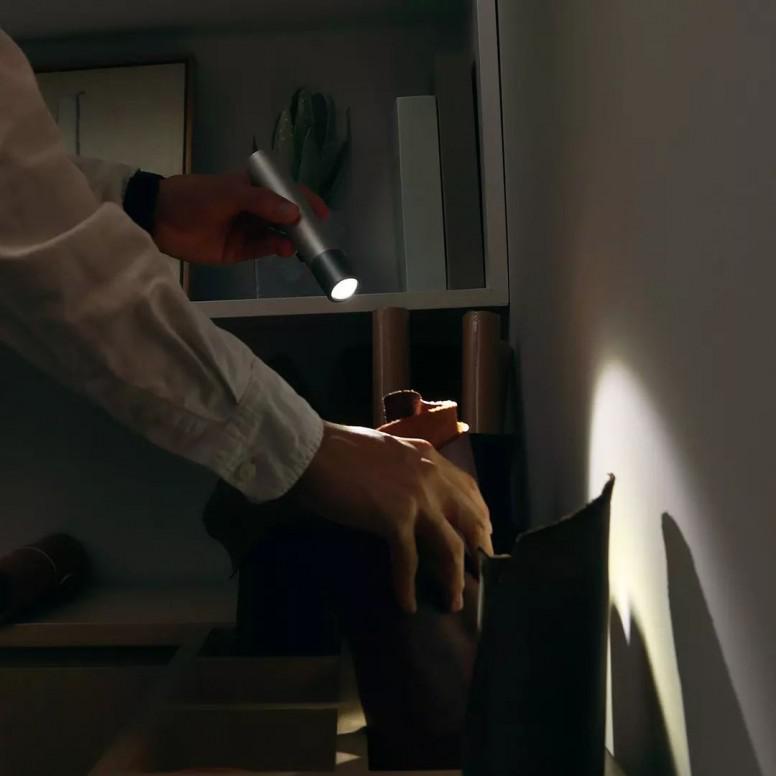 There is also a motion sensor, however, the entire device has one extraordinary and really practical function. There's a motion sensor integrated within the flashlight. it's a variety of 120 ° and may detect movement to a distance of nearly 3 meters. The battery lights up automatically when movement is detected. This makes it an ideal helper for unlit areas such as cabinets, staircases, bedrooms and many more.

The third practical feature of the NexTool is its use as a power bank. Since the battery capacity for this operation is scarce, charging external devices is more likely to be an emergency.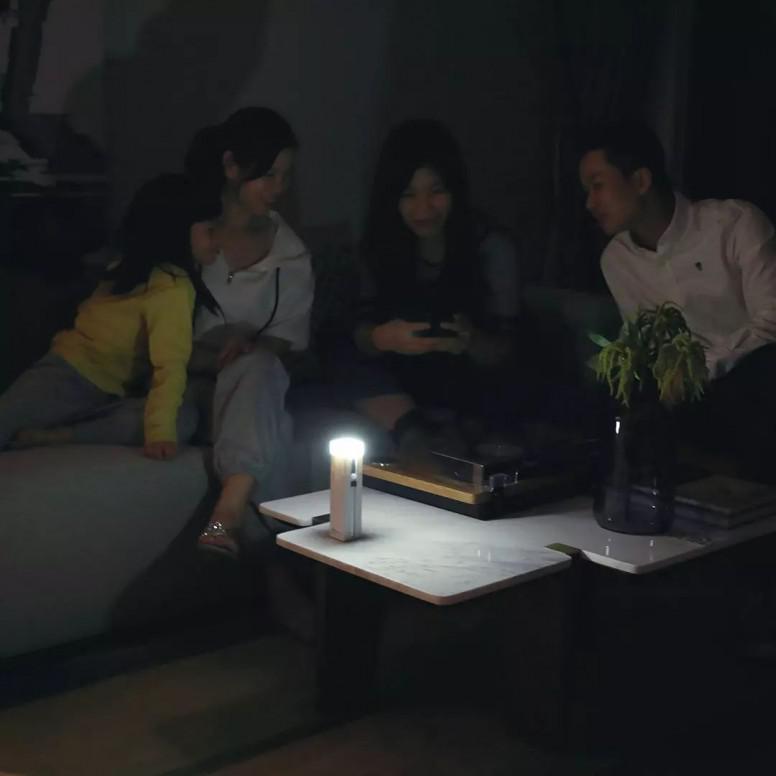 The Xiaomi NexTool 3 in 1 flashlight is available from Xiaomi at a retail price of 119 yuan (₹1206 approx).