Hello Mi Fans!
Let us give you the latest updates on what's happening on Mi and You #BetterTogether - the annual visit of 20+ Mi Fans from around the world to Xiaomi HQ, Beijing! After Day 3 spent visiting the Forbidden City, it was time for moderators to visit the famous Great Wall of China on Day 4. After a peaceful sleep and refreshing breakfast, Mi fans have gathered at their hotel lobby and curiously waiting for their 4th day in Beijing. After their long journey to China and after 3 long days in Beijing, none of them are tired but happy and excited to explore more!




Meanwhile, check out the video of Mi Fans' visit to Xiaomi Campus:



The first thing that comes to anyone's mind when they think of China is none other than The Great Wall. Yes, on the fourth day Mi fans would be going to see one of the wonders of this World and UNESCO's World Heritage Site, The Great Wall of China at Mutianyu section. I can see in their eyes how curious, excited and amazed they are to see the Great Wall of China. It's quite a different view on the Great Wall in winter.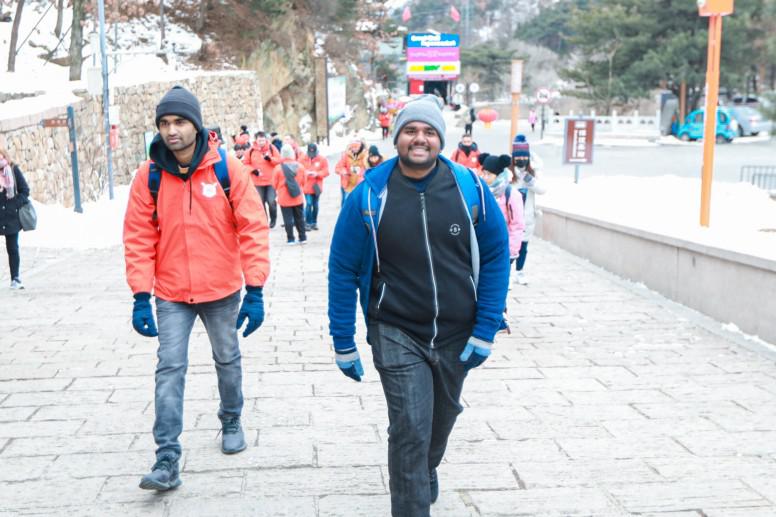 Some Mi fans were so excited and bit hurry to climb the wall quickly to explore it as much as possible. While few Mi fans are so excited that they even shouted to the world. Standing high on The Great Wall and watching the scenery around is one of the must-to-do things in life. We formed groups and climbed the Wall with great energy and enthusiasm.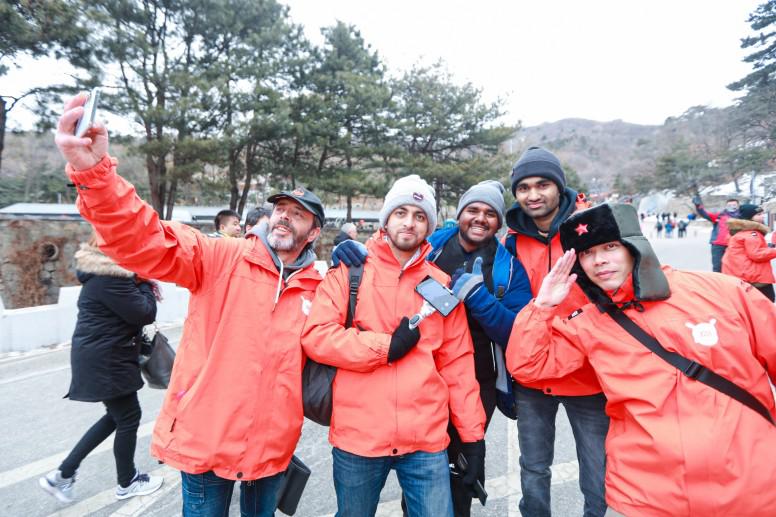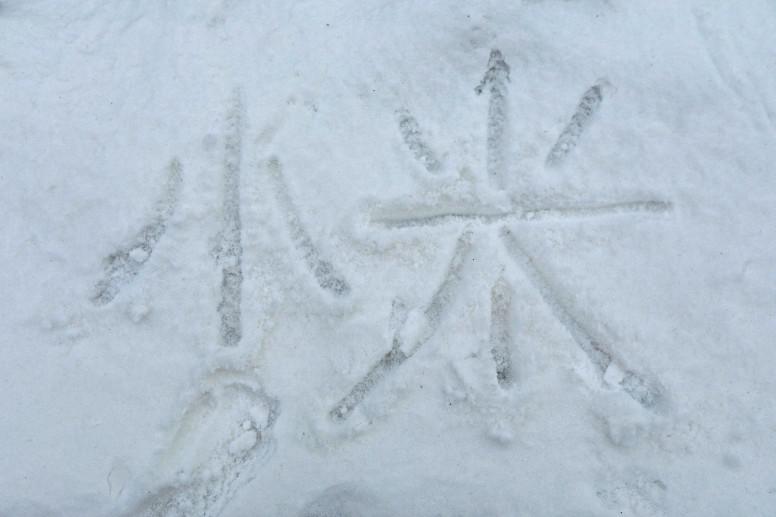 It's time to wave hand and say bye to the Great Wall with lots of memories in their hearts left back to Beijing city.
After climbing up the Great Wall, we went for Sishi Tongtang hotel to have some rest and enjoy another delicious meal together, especially we tried Beijing Roast Duck and more delicious Chinese food. After dinner, we shared with Mi fans a short video recorded all the fun we had for the past four days. It's a touching moment but filled with unforgettable memories. Now it's more difficult to say goodbye to all the Mi fans.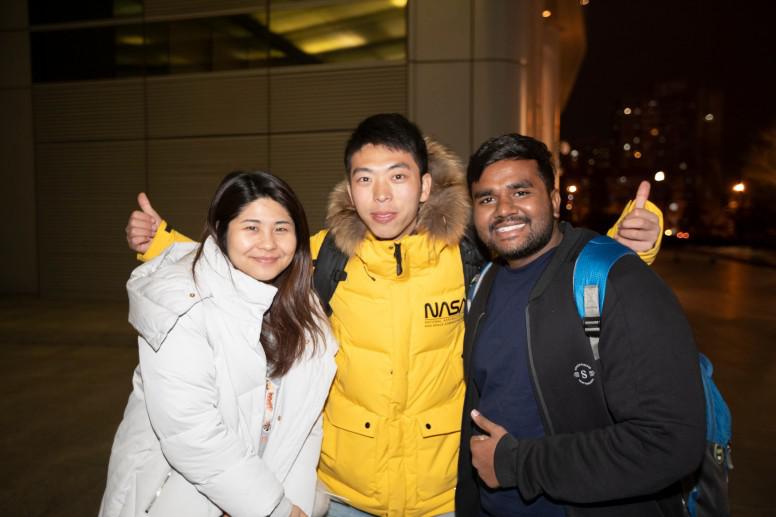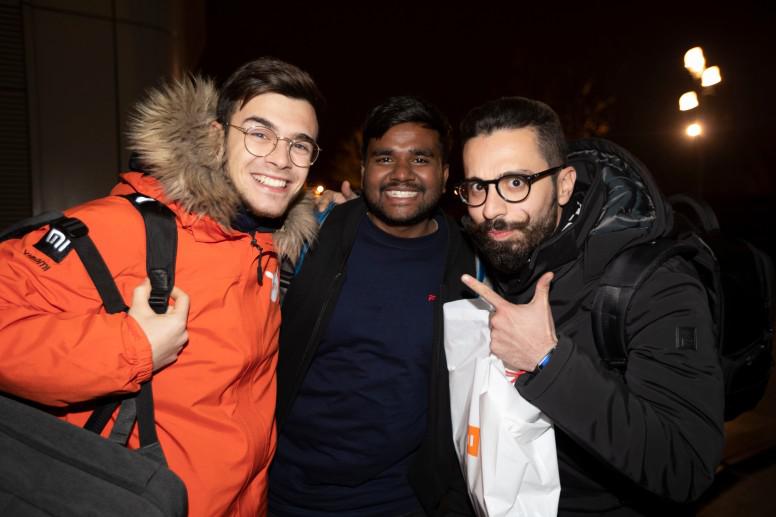 Five-day trip came to an end. It's time to say goodbye. As a Chinese proverb goes like this: there is no never-ending feast. But we have created a lot of great memories together. Life is a journey and not a destination. We're deeply grateful for all the Mi fans' support during these five amazing days. And thanks to all the Mi fans who have been following us no matter what.



It's never easy to say goodbye, but it's the farewell that makes us cherish the times we had been together. Goodbye, all the lovely Mi fans, and wish you a good journey and see you again.


Timeline | 20+ Moderators' Journey to China
Rate