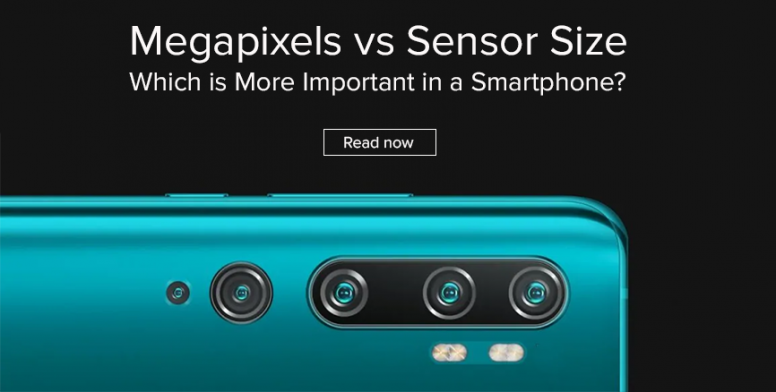 Hey, Mi Fans,
Megapixels War has recently started and it seems the Indian smartphone market is flooded with all of it, for instance, Redmi Note 8 Pro with 64MP Camera sensor. This made me think - whether the higher megapixels camera produces images with better quality? Or other components like Sensor Size, Lens or Pixel Size play the real game. So let's discuss, which is the real king or we can say king maker - Megapixels or Sensor - to help capture incredibly detailed and amazing low lighting photos.
Megapixels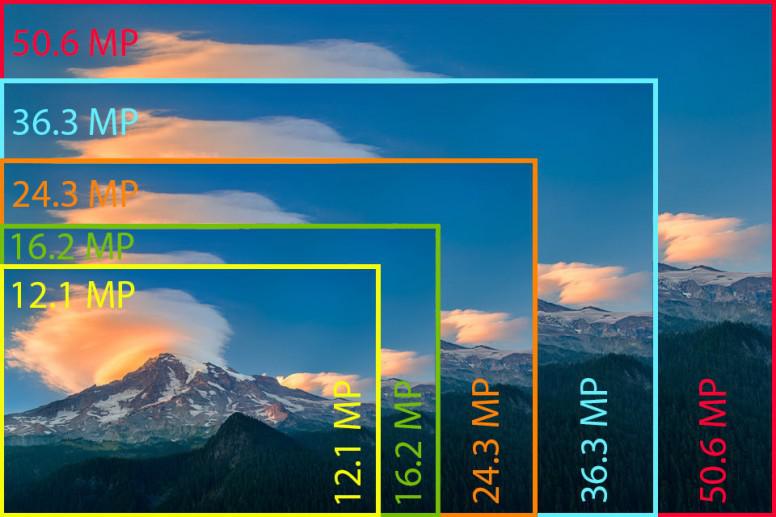 A megapixel is basically equal to one million pixels. Simply put, a 5-megapixel camera can capture 5 million pixels. The word pixel is made up of the combination of words pictures and elements. Each pixel in the camera captures light and turns it into data and then this data is used to recreate the image. You must be thinking that more pixels would mean better images, but not necessarily. The data that it collects is both good and bad information. The bad information here refers to noise, low saturated color, and less exposure.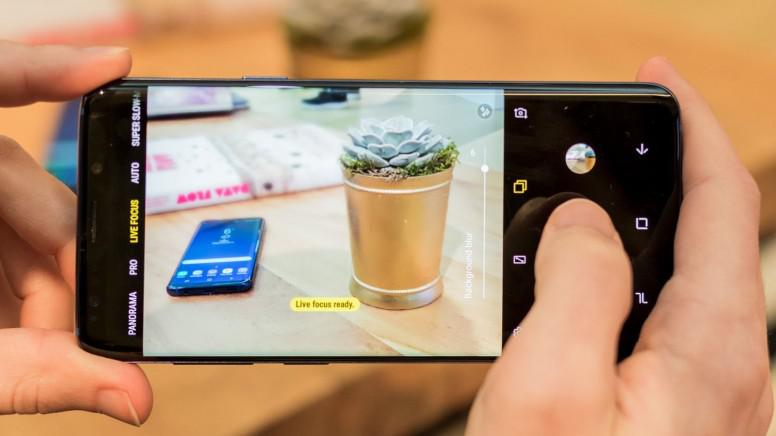 So does that means having more megapixel phone means a better photo quality? Let's take an example of 12MP and a 16 MP camera phone. As the megapixel is more, that means more information it can collect. So you would be thinking that 16MP can take better images. But in the real scenario, the 16MP camera can at times take worse images than a 12MP camera phone if both the camera has the same sensor size. The 16 MP camera phone has 16 million pixels on the same camera sensor size which was present on a 12MP camera phone. This means more pixels on the same amount of space thus leading to low capturing of light and eventually taking a worse image.
Sensor Size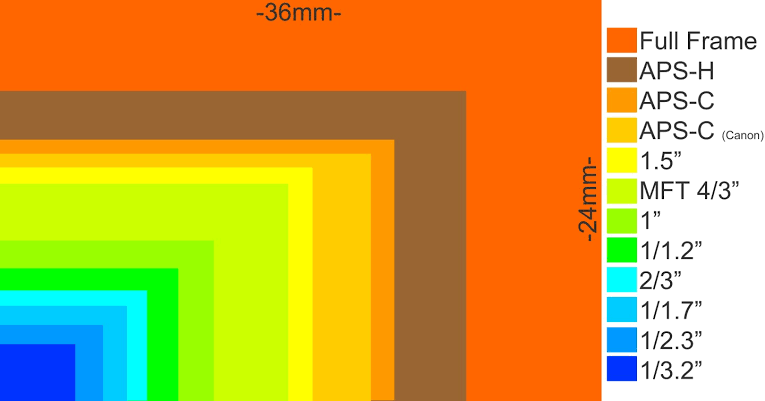 The size of a sensor determines how much light the camera will take to create an image. The amount of light that sensor takes, ultimately produces better images. So a bigger sensor will capture more light, thus capturing more information and producing better and clear images. Nowadays, smartphone manufacturers increase the camera sensor size so that it can take amazing low light photographs. In smartphones, the sensor size is measured diagonally in a fraction of an inch.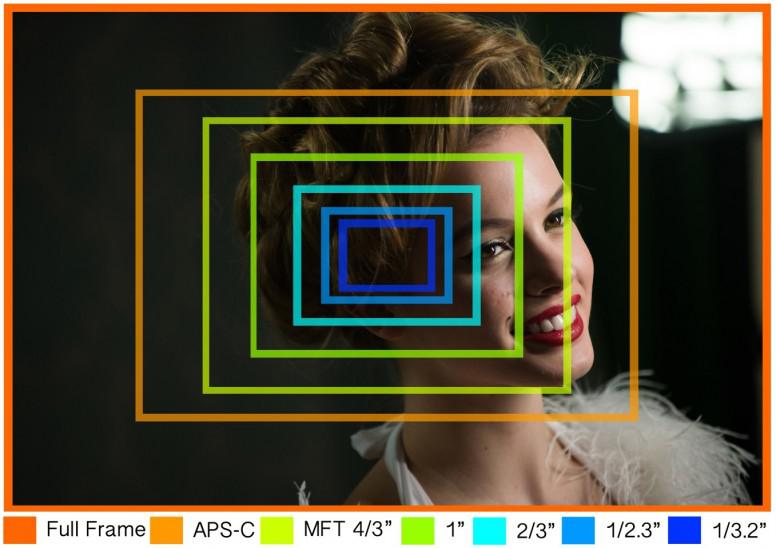 This image will help you to understand the work of sensor size. The color boxes are different frames of the sensors. Here's how many sensors can capture are shown if they used the same lens to take the photos. So the bigger sensor will eventually capture more light and detail. For smartphones, This is measured diagonally in fractions of an inch. Sensor sizes typically used in smartphone cameras include 1/1.7-inch, 1/2.3-inch, and 1/2.7-inch. That's why camera manufacturers are now making the sensor size big so that it can improve low light photography and take sharp and colorful images.
To sum up Megapixels and Sensor Size both are important in taking good quality images. Both have some advantages and disadvantages. Like more megapixels capture large size photos which take more storage along with bad information. More data also means more good information while capturing the images. What's important is that when using the higher megapixel camera, the sensor size used in it should also have a bigger size. These would help to capture better high-quality images. Also, other factors like aperture, lens, and software processing are equally important for good photography.
What is more important for you in a Smartphone camera Megapixel or Sensor Size?
Do tell us in the comment box below.
Subscribe to our columns to Stay updated with interesting Debates, Polls, Tutorial and more from Device Team: