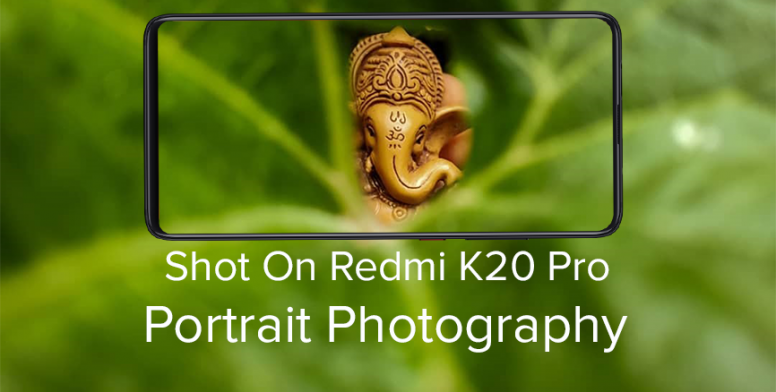 Hi, Mi Fans,
I hope you all are fine! In the last few weeks, we all have witnessed different categories of photography through the lens of Redmi K20 Pro, thanks to all the photographers out there who share their amazing skills with all of us. Some are so mesmerizing that I couldn't stop myself from creating a new series and ended up compiling and creating various series including
great Indian historical monuments
,
close-up shots
,
mesmerizing low light shots
, and
Landscape Photography
. But wait, something is still missing! What it is? Is it related to Portrait? Yes, we missed Portrait Photography. That is why I have come up with a new part of the series,
Portrait Photography
.
Portrait photography is all about the face. A photographer's goal is to take a carefully crafted photograph of a person's distinguishing facial features while capturing the person's attitude, identity, and personality. It is not compulsory that for Portrait Photography we required a person, we can also capture the portrait shots of a sculpture or an object. Here is a glimpse of Portrait Photography perfectly taken with Redmi K20 Pro. Let's take a look at it.
Well, I must say that
@iamshobhit
is amazing in every category of photography, he will never give up to show his skills. He captured the amazing Portrait shots of Goddess Durga, Ganpati Bappa and more. Just take a look at the below photograph.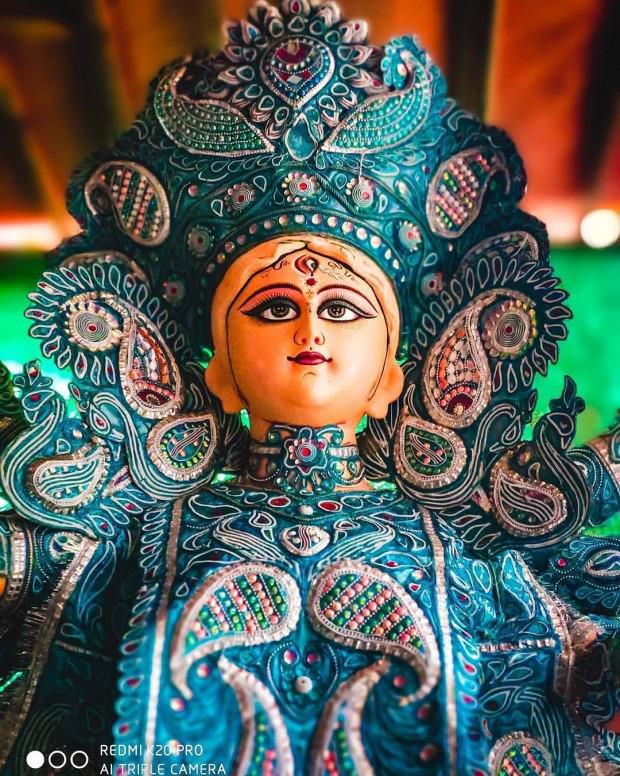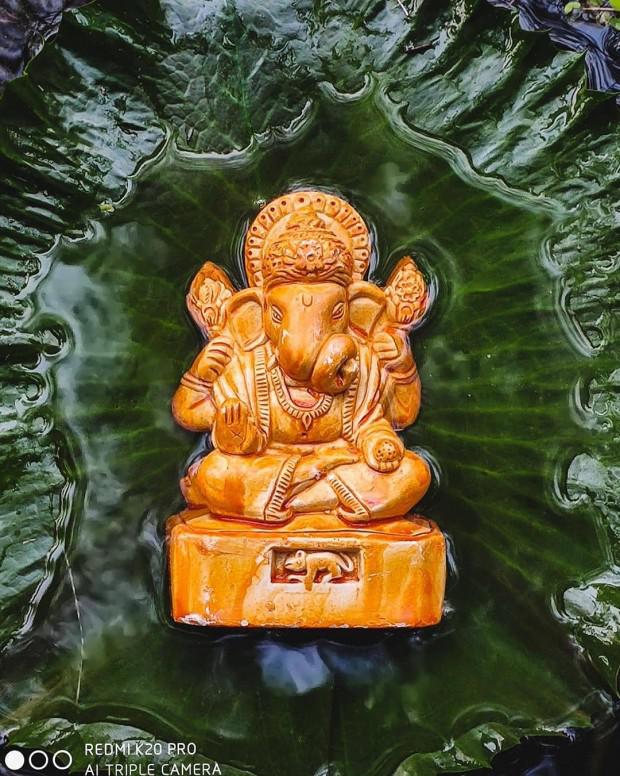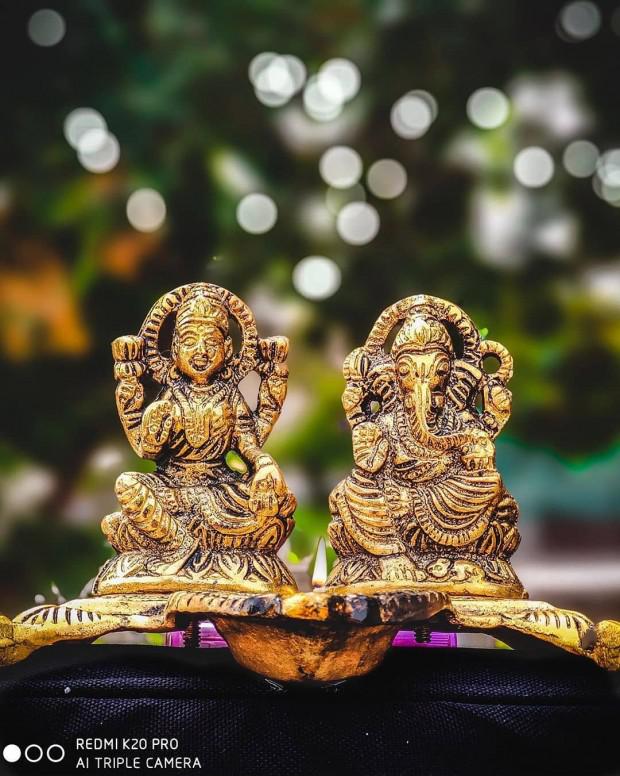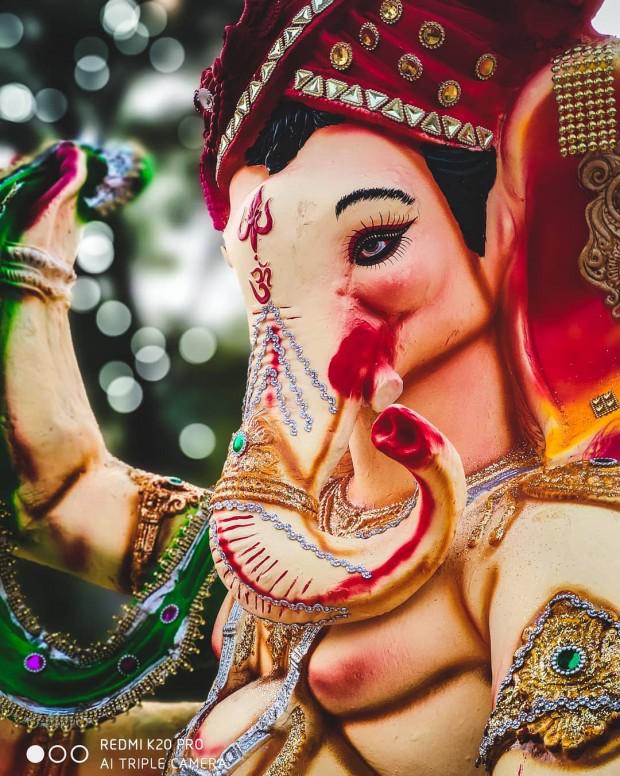 If we are talking about the best photographs, we should not take
@sriphotography23
for granted. He captured an amazing Portrait shot of Ganpati Bappa. The shot is mind-blowing and I don't have words to describe it. Just see the photograph.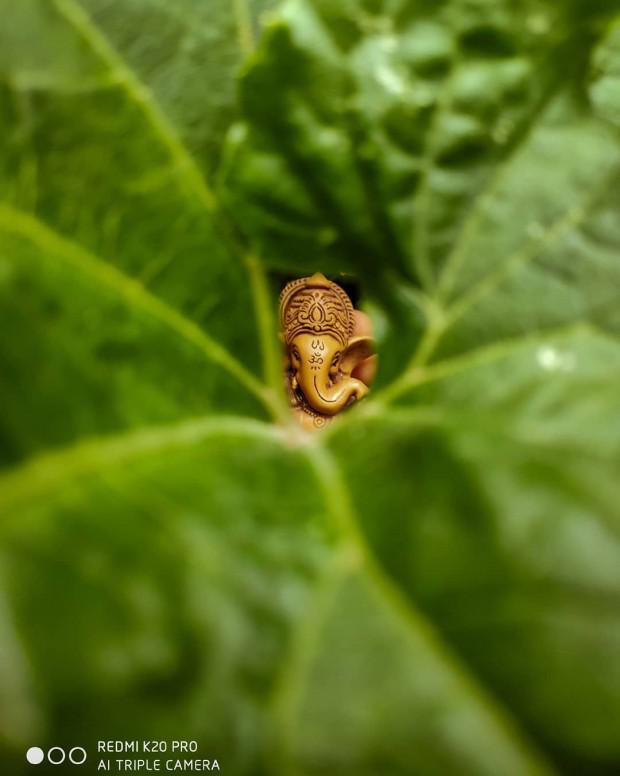 We all love children and capturing their photographs is quite challenging but if we are able to capture it successfully, the photo looks amazingly beautiful. Well,
@sudeepnbr
has captured a beautiful portrait photograph with Redmi K20 Pro quite amazingly.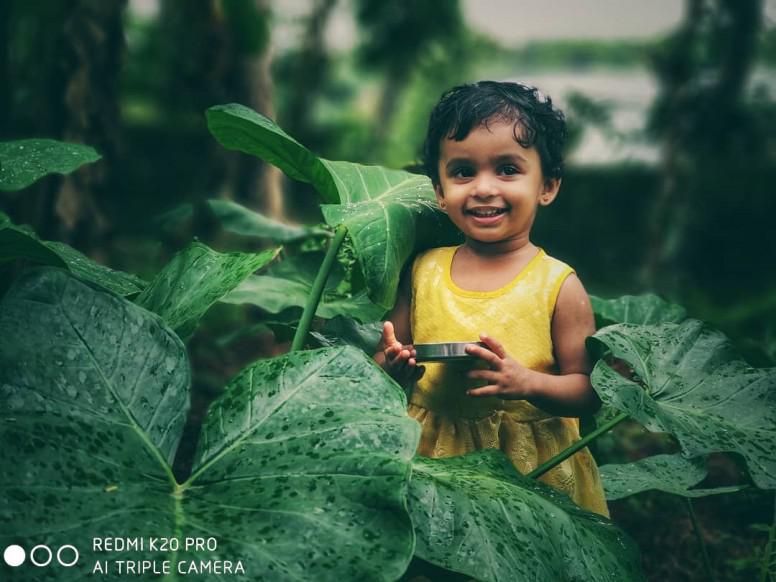 A good portrait is incredibly hard to create, there is too much temptation to pander to the individual rather than portray them as they really were. Thanks to all the photographers for capturing such beautiful, captivating shots. If you think you are equally competent then share your shots with us and we will feature it on Mi Community (*T&C applies).
Subscribe to our columns to Stay updated with interesting Debates, Polls, Tutorial and more from Device Team:
Rate