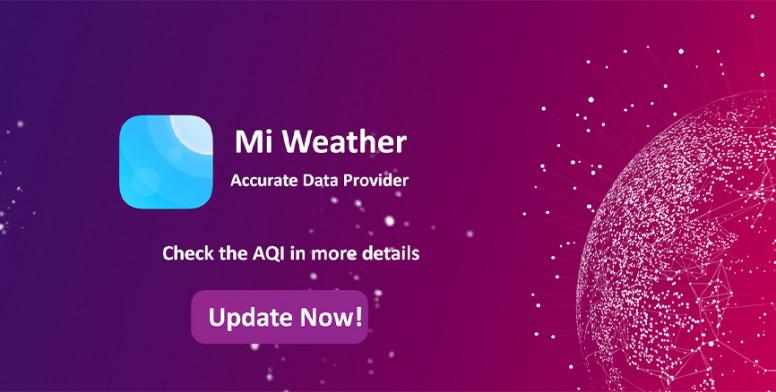 MI Fans,
MIUI has always focused on its crafted creation when we talk about its pre-installed apps, Considering these MIUI Weather App is a perfect example, it's a highly recommended app which offers multiple features to the users. It's a one-page display app that shows all relevant information about the weather to the users, and if speaking about the UI, it provides live animations and changes according to the live weather.
Apart from this, the new update is much more interesting for all of us, as most importantly AQI feature is now integrated. So with this note in the latest version 11.2.1.2 What are the new things we are gonna experience let's check!

✒ What's new:

The location info is more accurate now.
Real-time weather info got more location-specific.
Improved app stability and fixed some known bugs.
AQI Index now more in detail - Serves several cities of India.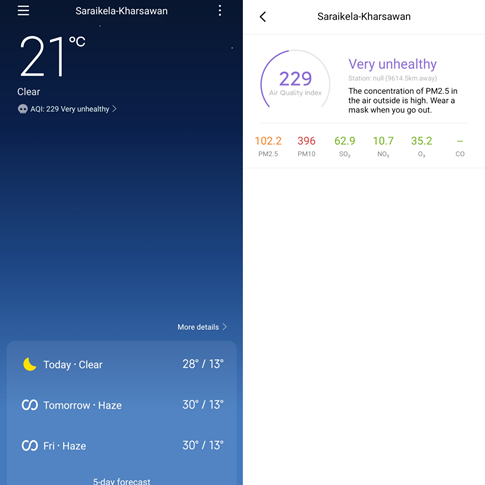 (AQI Index in details)



✒ Update it from:
Settings - System App Updater - Look for updates.

Do leave your comments and suggestions in the feedback below! Did you take part in your Favourite Mi Weather App debate: Join in Now!

Related MIUI Threads:



Popular Columns across Mi Community: