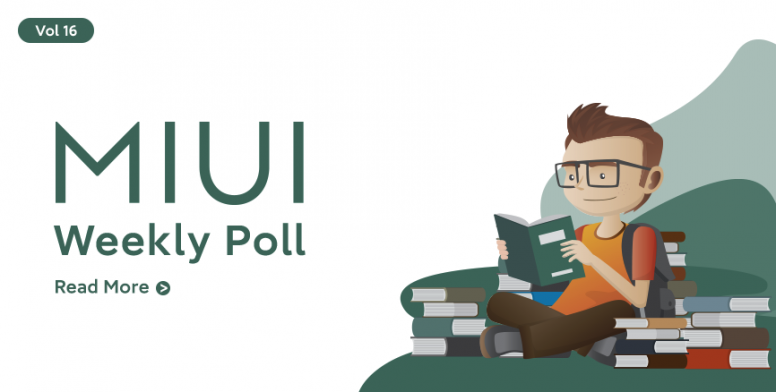 Bonjour Mi Fans!
Good Gracias for the overwhelming responses towards the last MIUI Weekly volume. Weekends are never boring, right? Everybody has plans to get themselves tattooed and tanned. Well, if you're not one of them and just want to stick to your window pane and read some books, this volume of MIUI Weekly Poll is for you.

You might have already known 'Reading Mode' if you're into books and even if you aren't, this mode might have come in handy at night. MIUI has one of the most advanced reading modes which enables you to manually adjust the intensity and schedule as per your preference with ease. Alright! Let's dig in...

How to use reading mode?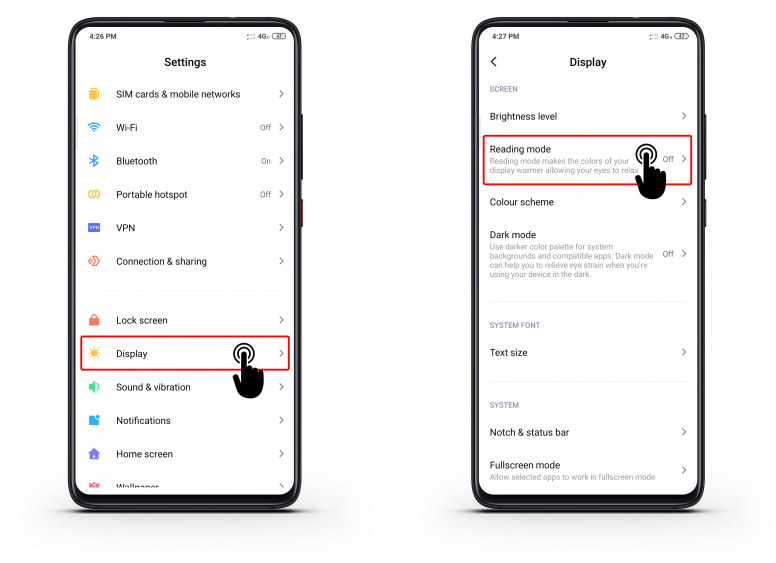 Go to settings.
Scroll down to the 'Display' settings.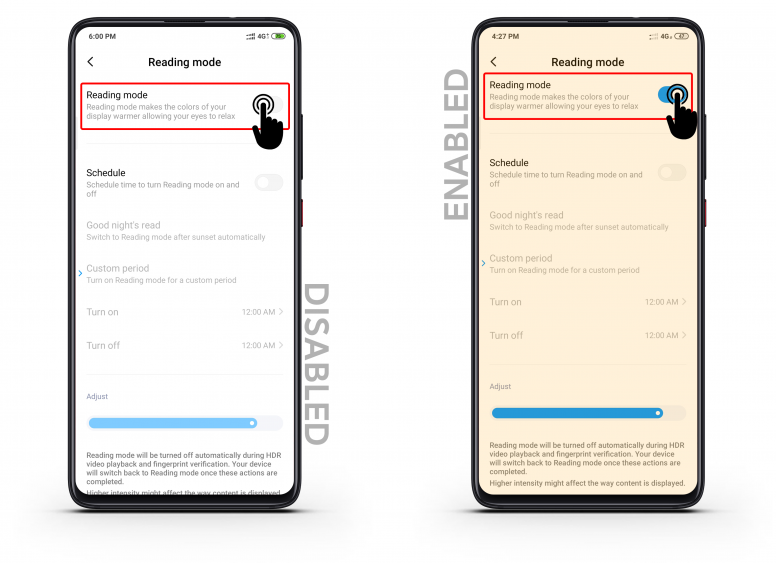 Once in, tap on 'Reading Mode'.
You can now fiddle around with the settings as per your liking.




You can also use 'Reading Mode' from the notification panel as well and even reposition it according to your taste. Now that you've explored the feature, make sure you participate in the poll and tell us your preference.


Example Reply
The answer is very much expected. I always prefer using the reading mode while I read books from late at night and trust me, this doesn't disrupt my sleep. Apart from that, it helps me focus more on what I'm reading as my eyes do not tend to get tired as it previously used to.

About MIUI Weekly Poll
MIUI Weekly poll is an initiative taken by Team MIUI to connect with Mi Fan's even better. Through this weekly series, we bring out different features of MIUI and ask your opinion on how things are and how they should be. This helps us gather information about user preferences and make MIUI even better from a user's perspective.

Previous Volumes
[MIUI Weekly Poll] [Vol 14] My favorite notification style is MIUI. What's yours?
What's your pick? Jedi or Batman | Tell us your UI preference
[View More]

✒ About Mi Community:
Mi Community is Xiaomi Community's official Android app and a home for Mi fans in India. It helps you share your ideas and interact with other Mi fans on-the-move. It offers a fast and intuitive interface to post threads, reply, read the news and interact with others.

✒ Mi Community App on Google Play Store:


• Popular Columns across Mi Community:
Rate