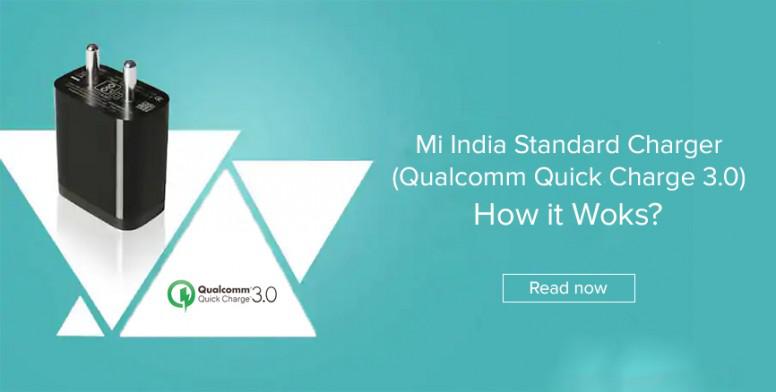 Hi, Mi Fans,
Fast charging support is a great feature that we as buyers always love to have on our smartphones. I would say it is truly one of the great technology where our batteries are charged fully in no time. But there is something that keeps triggering in our minds. How does fast charger work? Does fast charging lead to battery damage? Also, is it safe?
When Mi launched its Mi India Standard Charger (Qualcomm Quick Charge 3.0) I was super curious to understand the mechanism. So I started online research to find out "what goes behind it" and "Whether I should buy it or not?" Eventually, I got it. This means I was able to figure out the working process so I will be sharing the same with you so that you will not have to do multiple research. Let's take a look.
Prerequisites For Fast Charging
A smartphone that supports fast charging

USB Cable that supports high power delivery

Fast charger



Fast Charger Working Process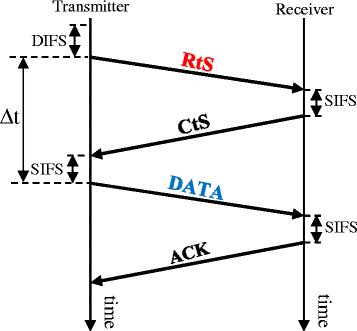 Fast Charging basically works on the HandShake Mechanism. In this mechanism, Fast Charger is designed in such a way that it safely draws as much as power from the main source i.e., Power Supply, that charge the batteries chemical components. The QC phone will communicate with the charger and tell him that this amount of charge I support and in return the charger supply the charge and charges the phone accordingly.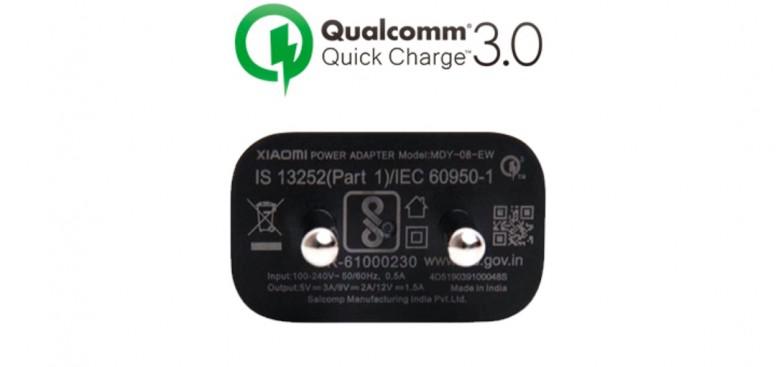 So Mi 18W Charger charges the phone in 3 steps:
Step 1. A quick-charge enabled phone will communicate with the charger to inform him that how much capacity can it wield.
Step 2. A QC power supply i.e., Charger identified the request from QC-enabled phone, which assures that drawing up to 3A is safe.
Step 3. To ensure safety, the USB cable used while fast charging should support High Power delivery.
This is how Quick Charge fast charging technology works.
Battery Protection
As explained above, the smartphone's battery is designed in such a way that it accepts a specific level of charge. The size of the battery and the maximum current allowances of each battery are design decisions taken by the manufacturer and can vary from smartphone to smartphone, device to device and so on. So Mi Standard Quick charge is designed to achieve the full capability of batteries while also meeting the performance and safety standards set by Xiaomi.
Overheating Protection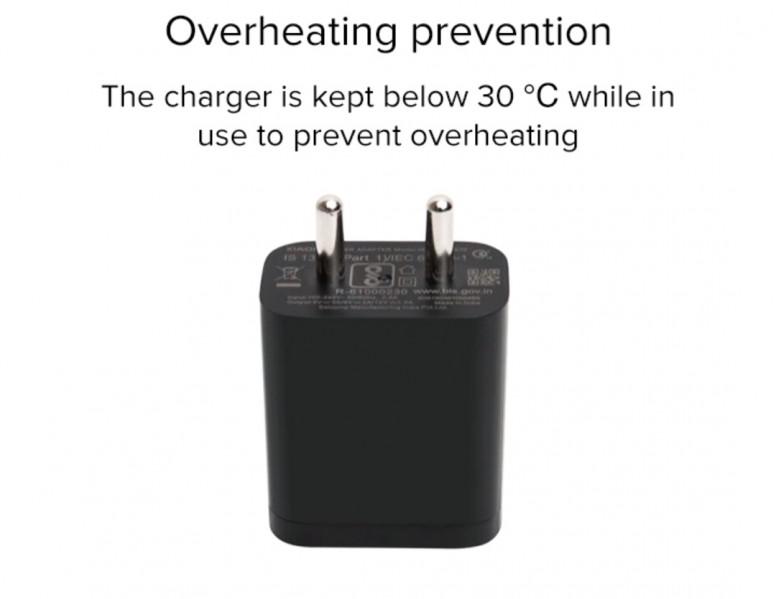 Keeping safety in mind, Mi 18W charger is designed in such a way that its temperature doesn't go above 30 degrees Celsius while in use to prevent overheating.
Versatile Charging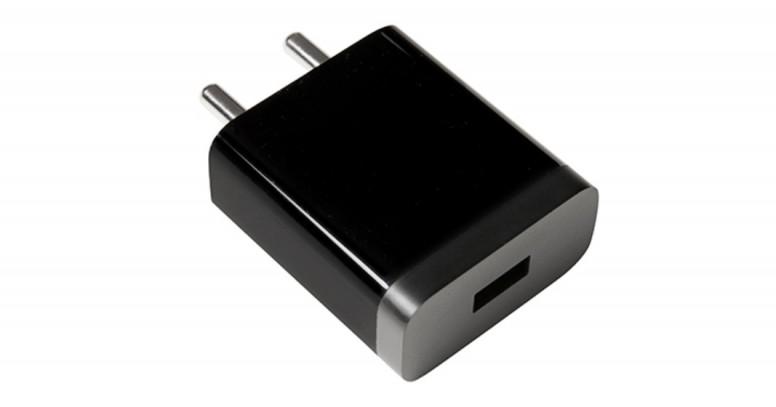 This Mi QC 3.0 Charger works smoothly with every phone that supports QC 3.0. Xiaomi Devices that support Quick Charge 3.0 in India are Mi Mix 2, Redmi K20 Series, Mi A3, Redmi 8 series, Redmi Note 6 Pro Redmi Note 7 Pro, and Redmi Note 8 series. Thanks to its versatile charging, you can also charge power banks and tablets. It will charge other phones as well as other products that support fast charging but with a maximum of 18W.
So when are you planning to buy it?
Do tell us in the comment box below!
Subscribe to our columns to Stay updated with interesting Debates, Polls, Tutorial and more from Device Team: