The contents get overlapped and some are missing. Initially, I thought that this was an application specific issue. However, that is not the case. I am facing the aforementioned issue with the following apps as far as I know.

1. One football - The "Done" option is hidden somewhere in the bottom. It doesn't show in the pop up. Please refer the screen shot.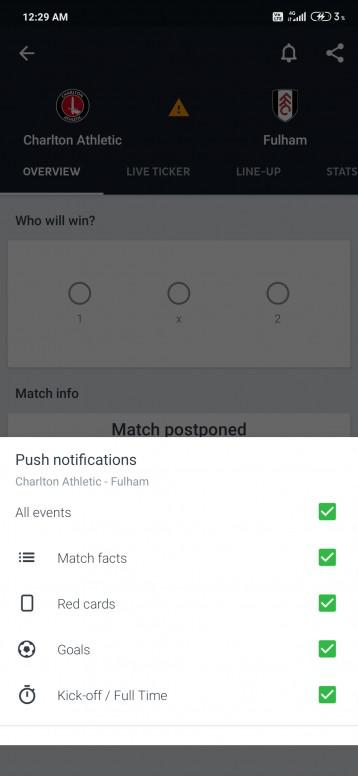 2. Twitter - I face the same issue here too. The Agree and Ok buttons that show up as pop ups are hidden somewhere below.

3. G Pay - When I try to authenticate using my UPI Pin, the eye icon to show passwords overlaps the text content. I am not able to take a screenshot of the same as the app doesn't allow me to.

I just bought this phone. So, very much disappointed. Kindly do the needful.

NOTE: I am using the latest MIUI version.