Initial Impressions
1.System looks quite stable.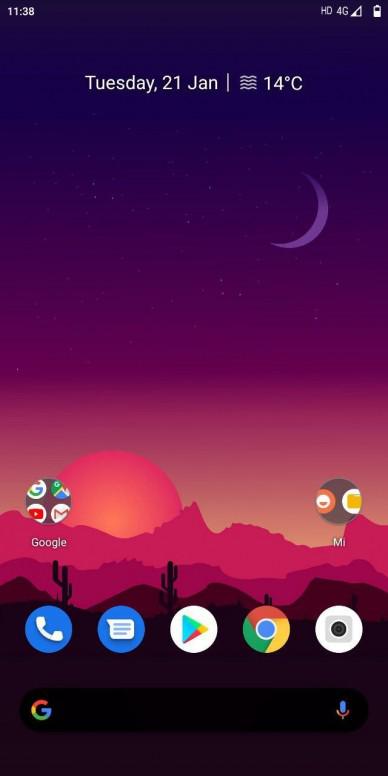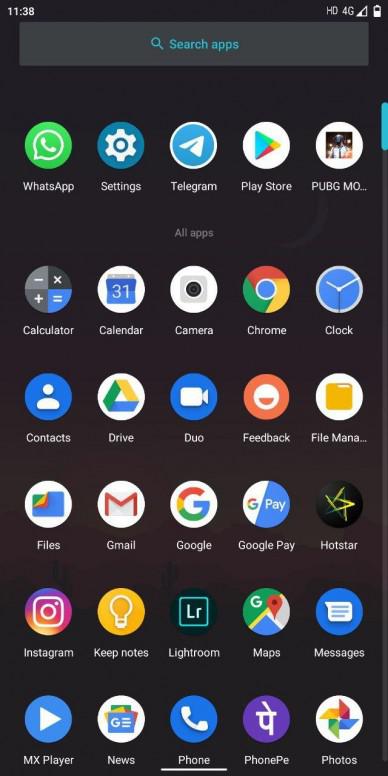 2.No glitches observed.
3.Dark mode works well.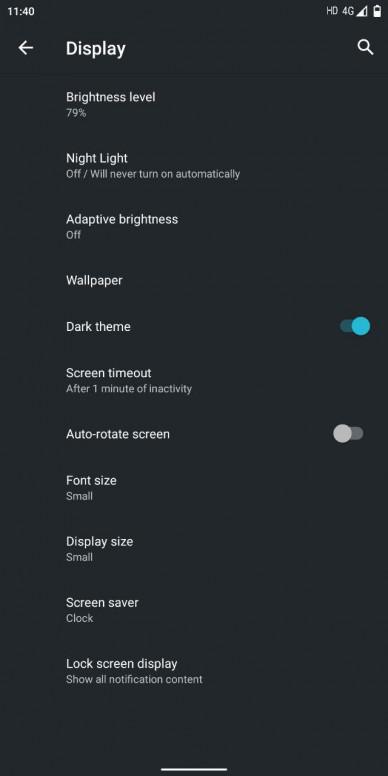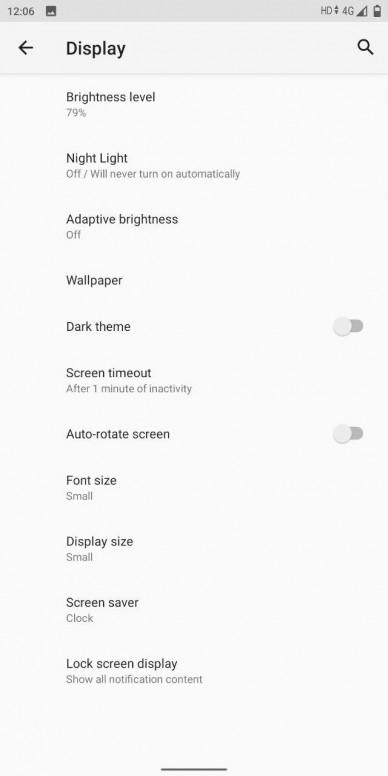 4.In settings info at the top like battery saver etc can not be dismissed.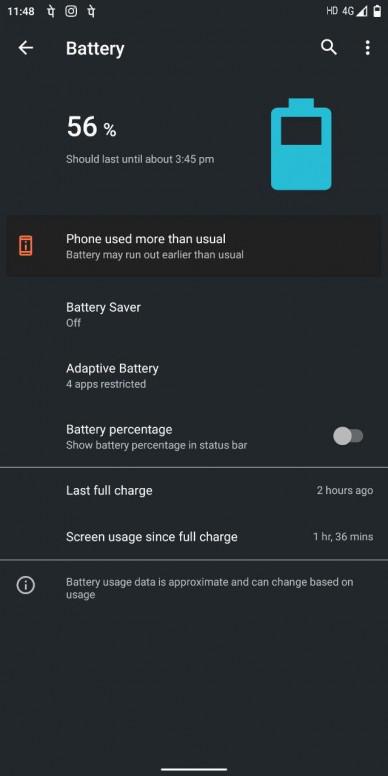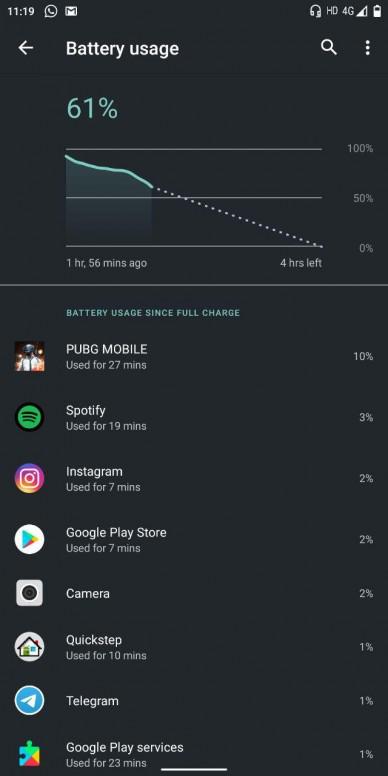 5.Got latest security patch of january 5 2020.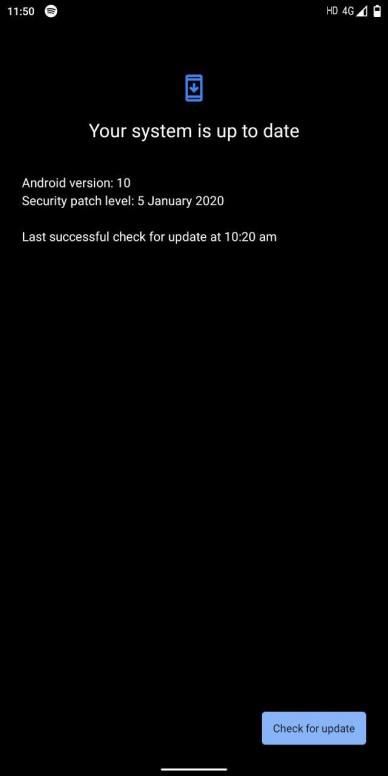 6.Camera looks fine both front and rear.
7.Animations got much smoother than android 9 pie.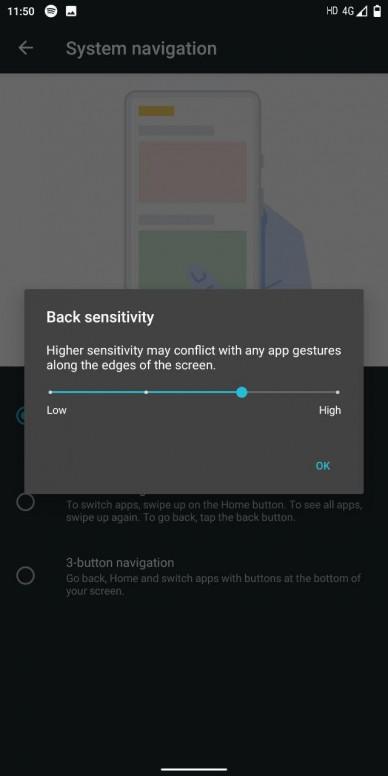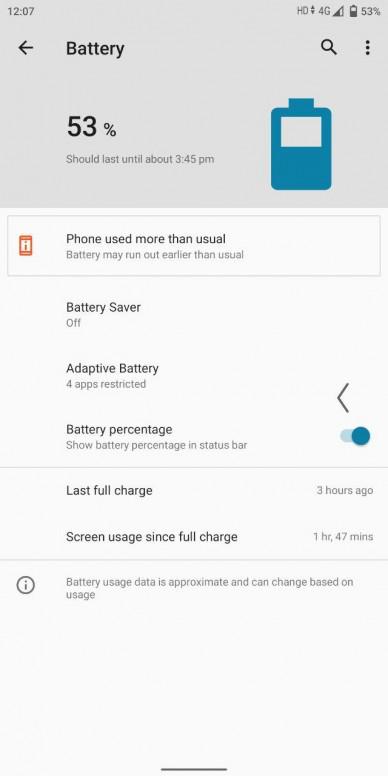 8.Music bass is somewhat improved.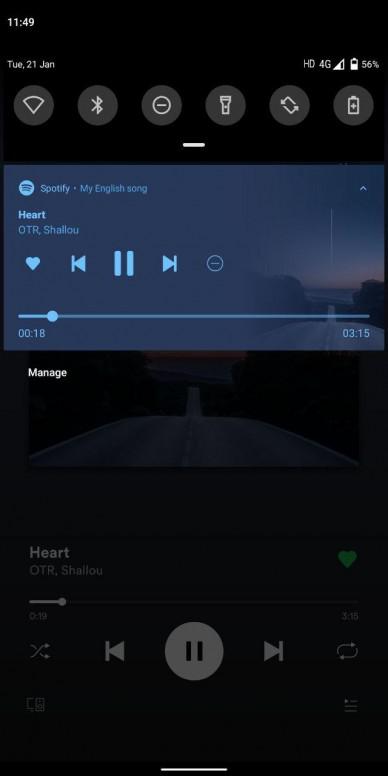 9.Got privacy features.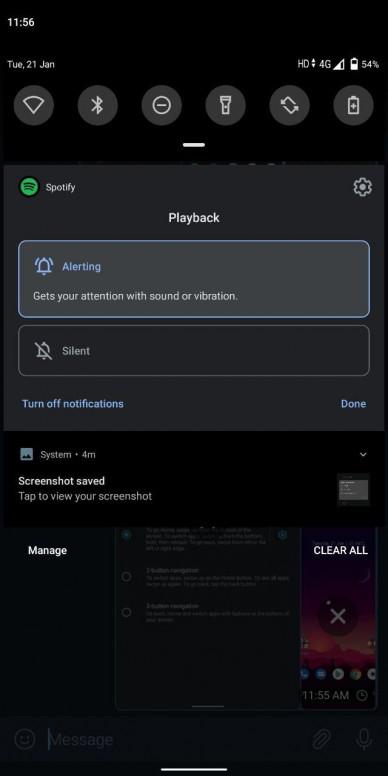 10: New Theming option in devoper option.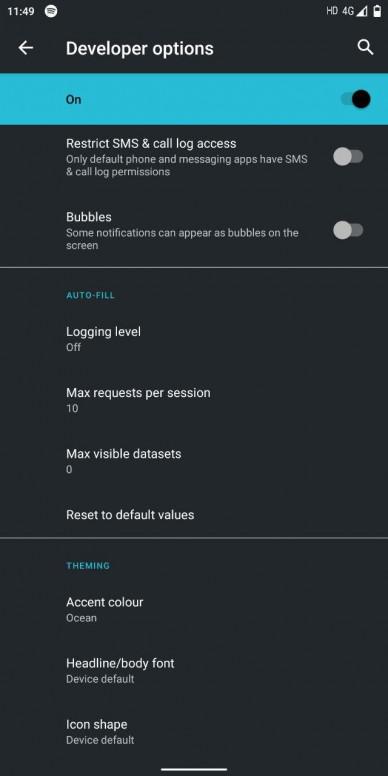 11: Game Perefence for all gamers.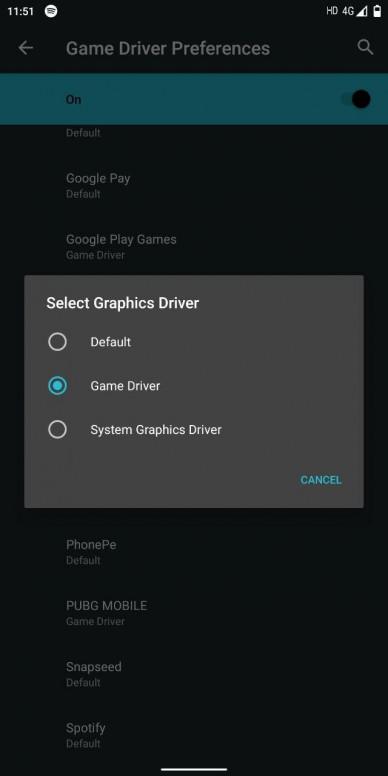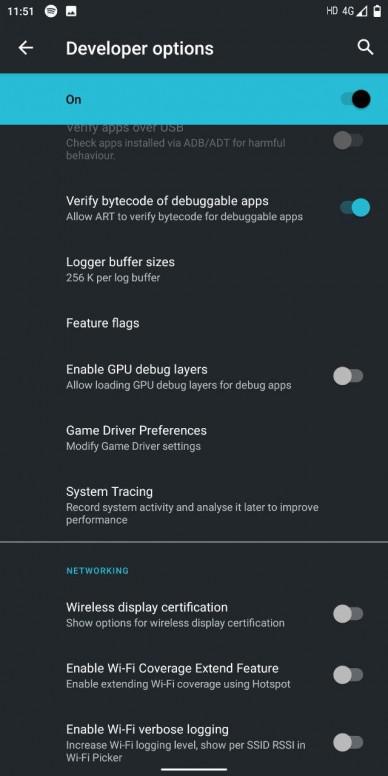 Expectaction
1: No Camera to API.


BUGS

1: I'am facing issues in calling after updation. The person on the other side is hearing their voice repeatedly like an echo, this update is full of bugs
2: Some times freeze on screen while playing PUBG.
3: Laggy user interface compared to earlier OS.


Any quary about this thread ask....