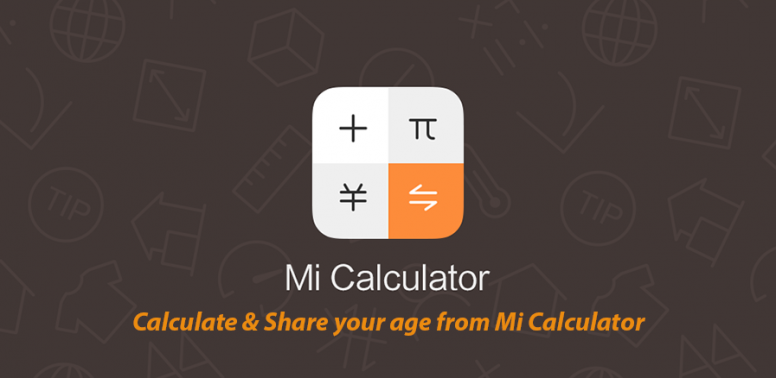 Hi Mi Fans!

Hope you are all well this winter season. We will be discussing a new feature introduced in the Mi Calculator in this thread. Mi calculator app is different from all other calculators available in the market. It comes with an array of functionalities like Currency Converter, Unit Converter, Trigonometric Calculations and more.

Recently in the latest update of Mi Calculator "Age Calculator" feature has been added with the Sharing option. Yes! Now you can share your calculated age and other details from your Mi Calculator app.



Following is the steps to use this feature:



Open the updated Mi Calculator app and you will get a screen of default view of the app.

Click on the following tab as marked below.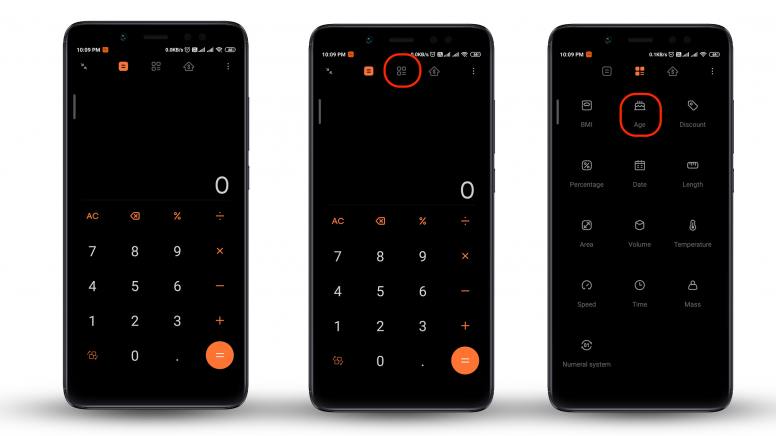 - Mention Date of Birth and End date up to which you want to calculate.
- Age as per end date provided in Years, Months, Days along with the details like Total Weeks, Days, Hours, Minutes in detail can get as a result output. Next birthday days and months left also displayed in the resulting menu.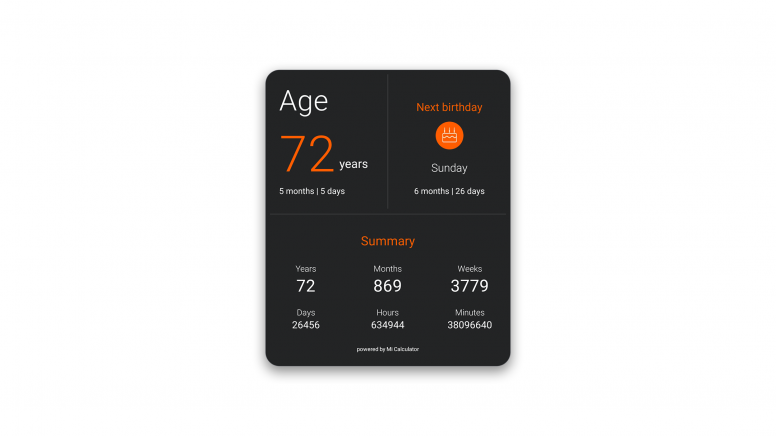 Sharing Result and Saving it in Mi Calendar

- You can also share the resulting output to your contacts

- You can also add to Mi Calendar the date further.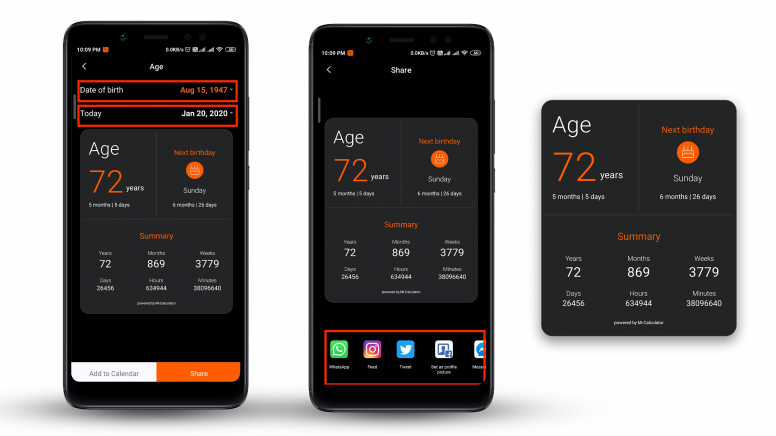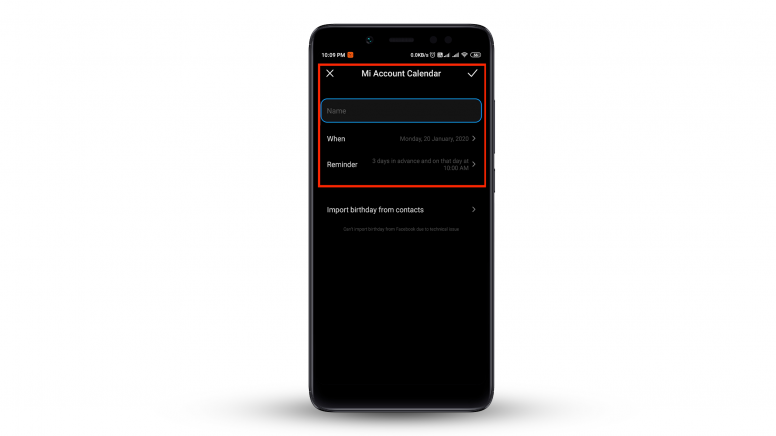 So do you like the update in Mi Calculator? Let's hear in the comments section below
I would like to thank my fellow MIUI SMod Akash for helping me.
Regards,
Soumyajit

✒ About Mi Community:
Mi Community is Xiaomi Community's official Android app and a home for Mi fans in India. It helps you share your ideas and interact with other Mi fans on-the-move. It offers a fast and intuitive interface to post threads, reply, read the news and interact with others.

✒ Mi Community App on Google Play Store:


Rate