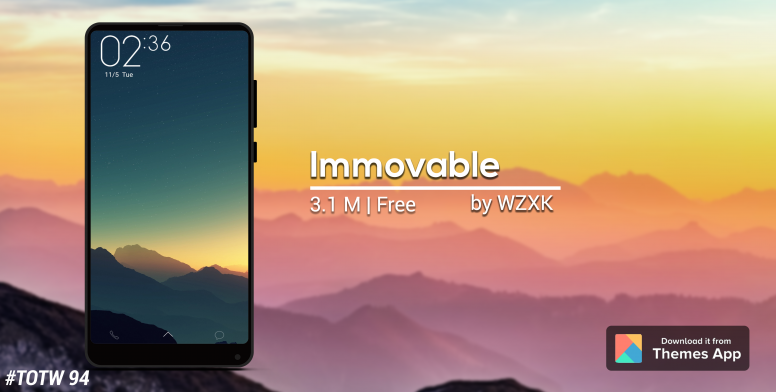 Hello Mi Fans!
I am very gregarious, but I love being in the hills on my own - Norman MacCaig

With this beautiful thought welcome back to your own Theme of the Week Series. If there are any memorable moments you had spent on the hills and still you would like to recreate those moments here's a perfect theme I have come across with. Today we'll be trying out a very similar mid-week hilly experience theme right away.
According to dictionary Immovable means fixed and impossible to move. Yes, there are certain things that aren't meant for moving rather visiting and experiencing. Without wasting our time lets get back to today's theme description :

| | |
| --- | --- |
| Theme Name: | Immovable |
| Size: | 3.1 MB |
| Rating: | 4.6 Stars |
| Developer & Designer: | WZXK |
To solve our problem of not trying without recommendation or self-experience, I've attached the required screenshots below for reference.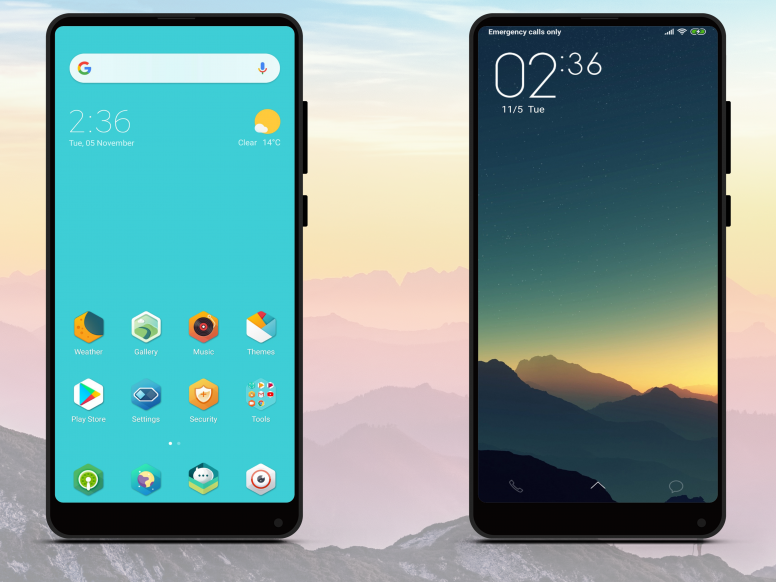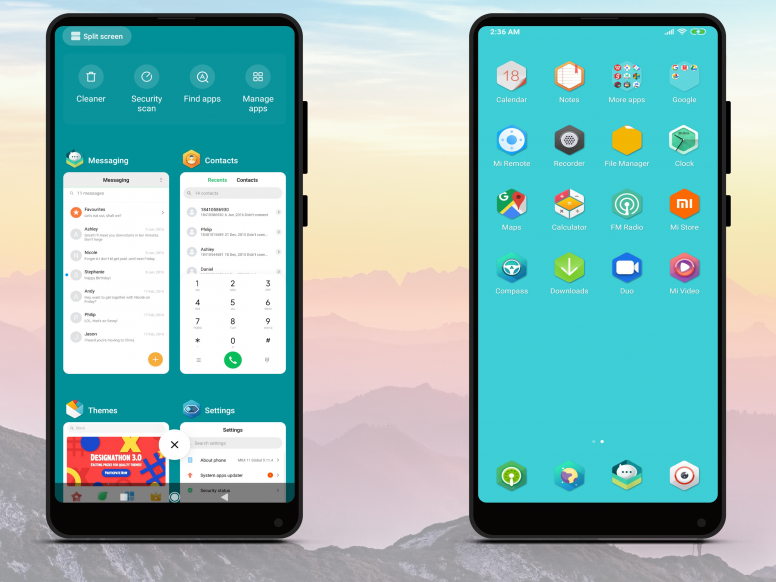 Key Highlights:
Lockscreen Clock
HEx Icons
Nice Wallpaper
Colorful Theme

How to apply this theme?
Follow the steps below to download the theme
Step 1: Open Themes App
Step 2: Search for 'Immovable' or 'WZXK' in the search tab.
Step 3: Find and Download the Theme.
Reply and win
Download and Apply the Theme
Share the theme Screenshot along with the answer for 'the names of Hills that you've visited'
Every Valid Reply get 50 Mi Community Points
About "Theme of the Week"
It is a weekly series of threads for all the Mi fans who love a change. I try out a few new and trending themes from the theme store and feature them in my threads weekly so that you all don't have to worry about finding the right theme.
Popular Columns across Mi Community:
Related Threads: