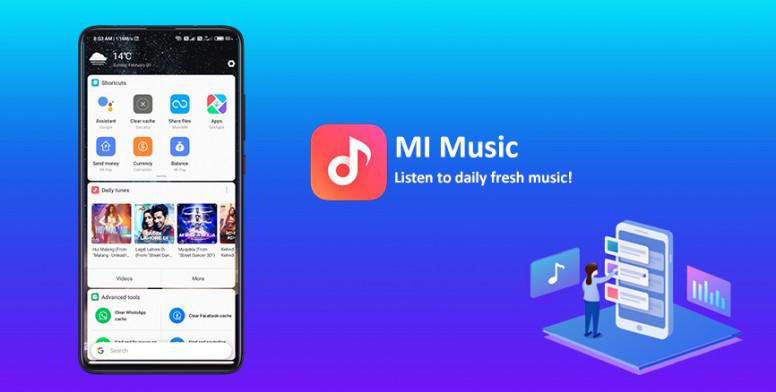 If music be the food of love, play on! - Shakespeare
You might be in a different situation, surely we can't tell a lot about your mode but we know that you are hunting for the right track to buzz down the emotions, the late-night wake, or the deep thoughts; the right app you are searching for is indeed is your favorite Mi Music app.
Your concerned feedback and suggestions have helped the developer to foster and improve the app as you need, from quality tracks to dark mode there has always been a dynamic implementation. The integration of Music Videos makes the app more dynamic. To meet the expectations for Music lovers there has been a precise addition inside the app vault known as Daily Hits where now the daily dose to cheer your mode is just a tap away.
✒ How to access to Daily Hits?
Update your App Vault to Version 11.3.2. or above
Swipe right to access App Vault - Settings - Add Daily Hits!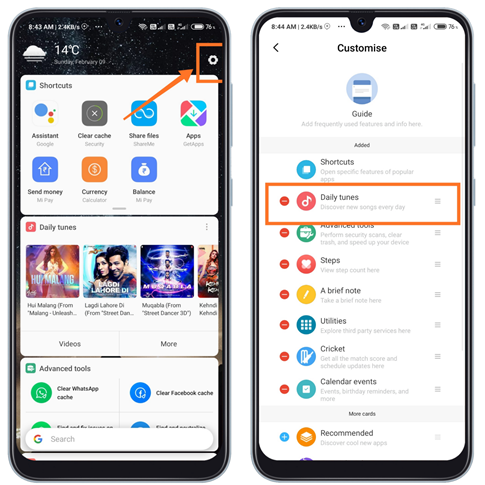 What's Daily Hits?

Mi Music is constantly increasing its library and making it richer for the MIUI'ers! Mi Music has recently integrated with your App Vault to provide you daily fresh hits of music.



You can access Online Songs, Music Videos, local albums with the Daily Hit tabs. From lastest Hindi songs to old '80s topped up with English music and other playlist genres.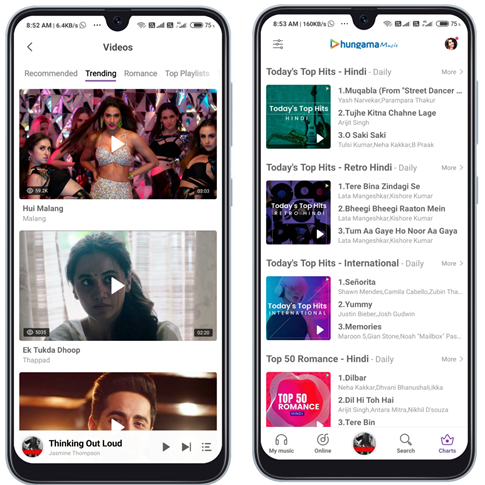 Have any questions or feedback about the update, do let us know in the comments below.
Also do mention how much did you like this new feature?