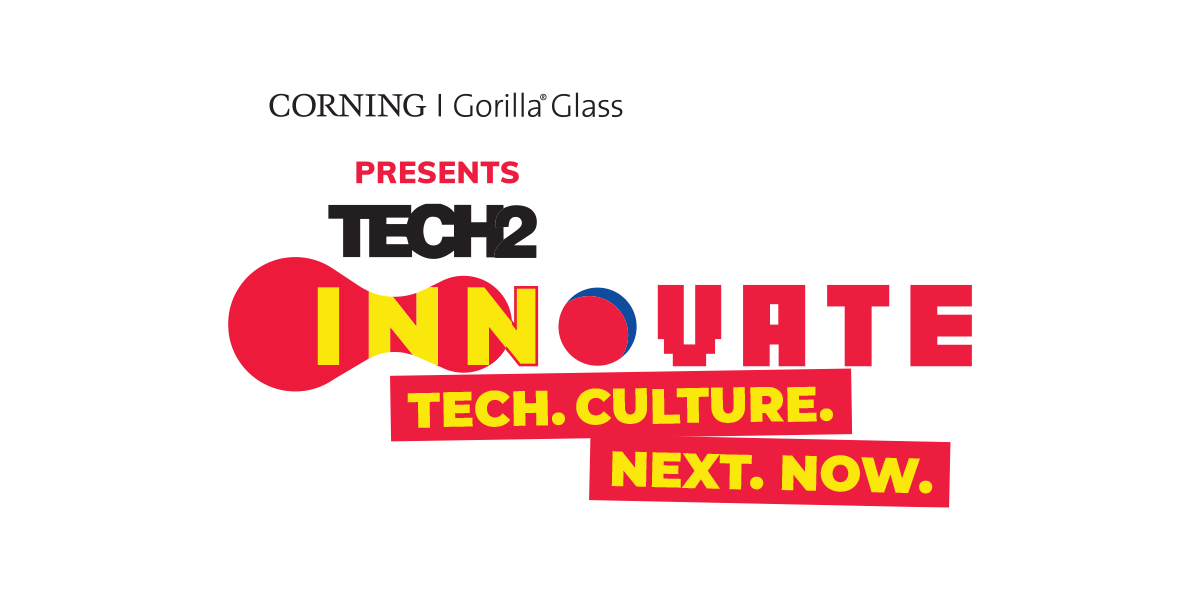 Update 13 Feb 2020, 10:00 AM (IST)
We have sent the coupon code to all the eligible Mi Fans via the registered email id on the below Google form, if you haven't received one then please double check the spam folder of your Inbox.

The coupon codes are unique and can be used only once.
-------------
Exclusive for Mi Fans!
Are you a hardcore Mi Fan? If yes, then claim your chance to attend Tech2 Innovate for FREE in New Delhi and a chance to meet Xiaomi India CMO - Anuj Sharma! Come join us for the fantastic experience around tech, culture, gadgets, music and pop culture with The Flying Beast (Gaurav Taneja), Tanmay Bhatt, Varun Pruthi and more!

Check out more information on Tech2 Innovate here



Where to apply


Event Venue & Date
GMR Aerocity Ground, NEW DELHI on 14 -15 Feb



About Tech2 Innovate
Happening in New Delhi, Tech2 Innovate is India's biggest youth festival celebrating culture and innovation, and if you are a hardcore Mi Fan on Mi Community then it's your exclusive chance to attend this for FREE! Apply today for Tech.Culture.Next.Now!

Read full T&C on the Google form thoroughly before applying.



Limited seats, apply now!