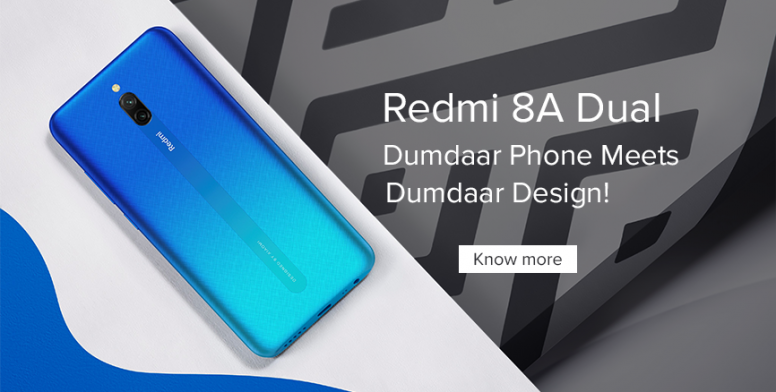 Hi, Mi Fans,
Redmi India introduced #DeshKaDumdaarSmartphone the Redmi 8A about 4 months ago and got an amazing response from many Mi Fans across the country. Redmi India decided to improve the Redmi 8A, so now we have Redmi 8A Dual more Dumdaar improvements. Let us talk about Redmi 8A Dual's Dumdaar Design.
Aura XGrip Design with P2i Coating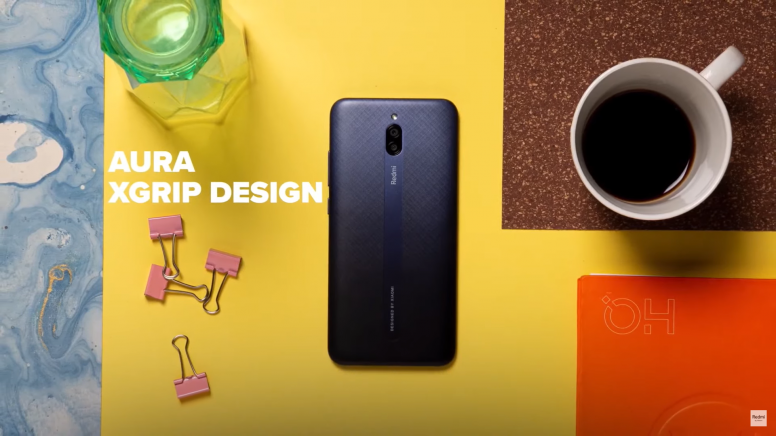 If you guys remember, the Redmi 8A featured the Aura Wavegrip design. It received a lot of love and praise. So, Redmi India decided to take it up a notch. With the Redmi 8A Dual, you get the Aura XGrip Design. It brings a much more premium feel as well as a better grip. The mesh texture at the back keeps all the fingerprints away.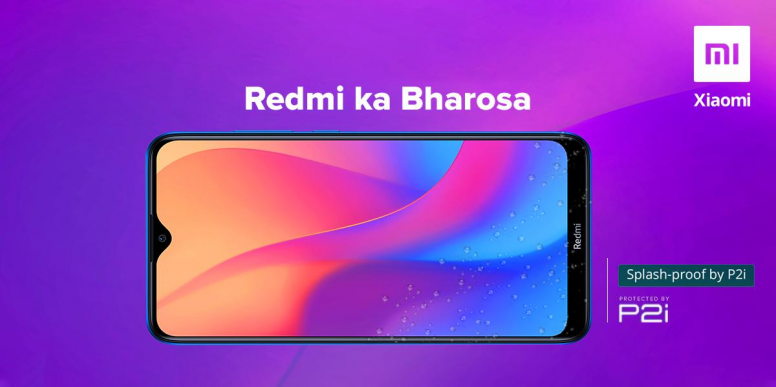 The Redmi 8A Dual also has a P2i Coating that comes up with Splash-Proof technology to make devices water-resistant, improving their reliability and enabling them to survive liquid exposure in everyday accidents. Overall, you get the same Dumdaar experience as the Redmi 8A.
Dumdaar Display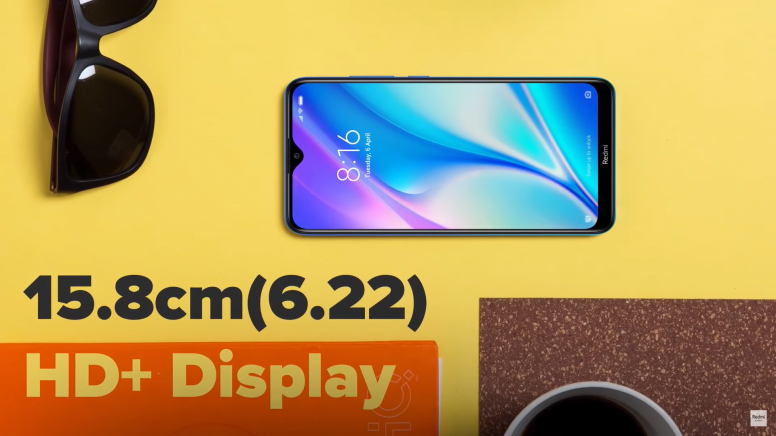 The Redmi 8A Dual has a more screen space with 15.8cm (6.22) High Definition Display and Resolution of (720*1520) HD+. A larger screen means better experience when watching movies or binging your favorite shows.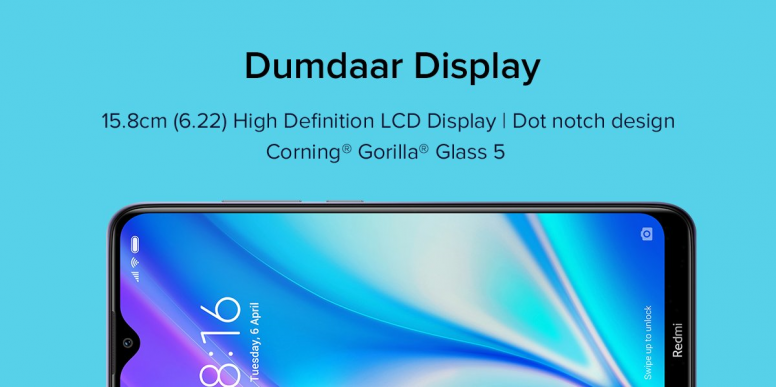 Redmi 8A also comes with Corning Gorilla Glass 5 protection that raises the bar for protection against drops higher than ever, It can take survivability of phones up to selfie height. Which ensures that the screen is not only mesmerizing but Dumdaar too. Redmi 8A is the first in the segment to sport a Glass that was exclusively being used on flagships.
Colors
The Redmi 8A Dual is available in three new color variants that are Sea Blue, Sky White, and Midnight Gray.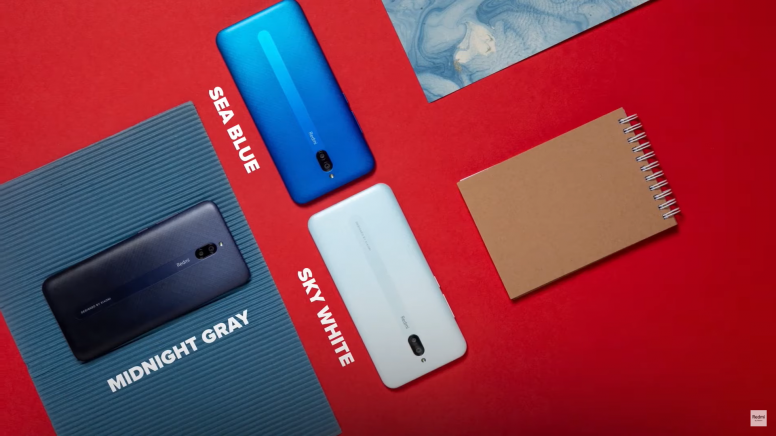 So, which color are you going to buy?
Let us know in the comments below!