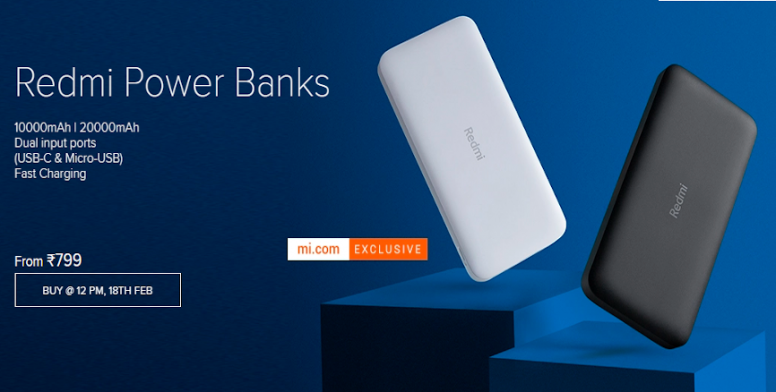 Hello, Mi Fans!
Redmi has made a great come back in 2020 with the all-new Redmi Power Banks, which will be available in two variants 10000mAh and 20000mAh. The newly-launched Power Banks, which will be available in two colors Black and White, feature dual input ports (USB-C & Micro-USB) and support fast charging. The Power Banks will go on sale on mi.com, starting 18 Feb at 12 noon. The Redmi 10000mah Power Bank is priced at Rs 799 whereas Redmi 20000mAh Powerbank comes for Rs 1499.
More Power & Quick Charge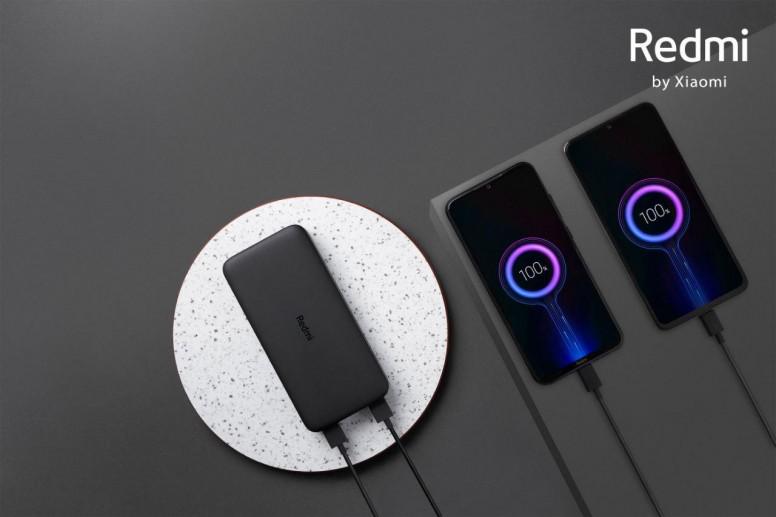 The Redmi 10000mAh Power Bank comes with a Lithium Polymer battery and supports a 10W fast charge. This means now you can quickly juice up your phone, tablet, and other devices. Whereas the 20000mAh variants charge your device quickly. All thanks to single-port 18W Fast Charge
USB-C & Micro-USB Support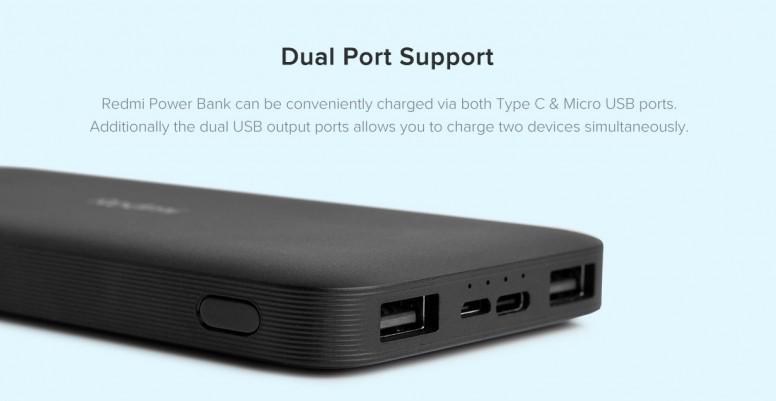 Interestingly, both Redmi 10000mAh and 20000mAh Power Bank feature dual input ports (USB-C & Micro-USB) and dual USB output ports. The input port allows you to conveniently charge the power bank whereas, with the dual USB output ports, you can charge two devices simultaneously.



Stylish And Ergonomic Design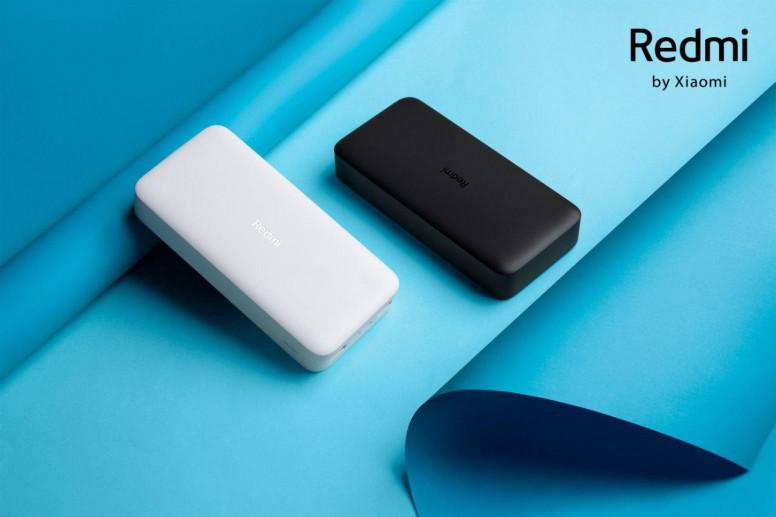 The Redmi Power Banks is built using high-quality materials and comes in two color variants, classic Black and White. On top of that, the two have an anti-slip edge texture design to offer a great hand feels and prevent accidental slip.
Low-power Charging Mode
The Redmi Powerbank comes with a smart low power mode. All you need to do is press the Power button twice and it intelligently customizes the voltage, which means you can use it to safely charge your small devices like Bluetooth headset, fitness bands, smartwatch, and others.
Durability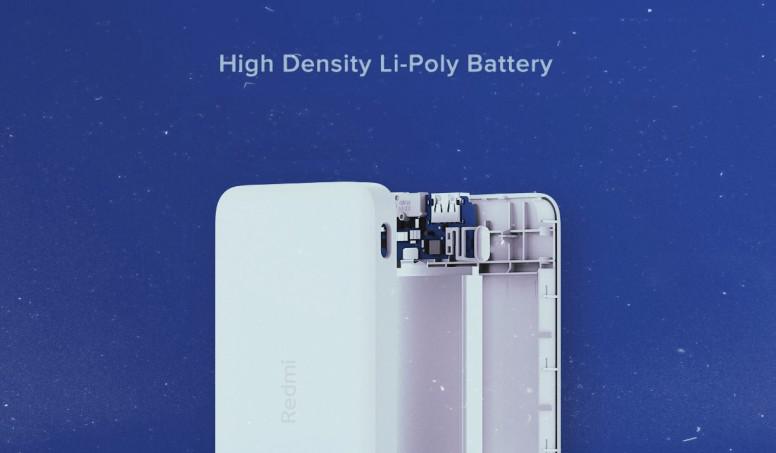 Coming to the durability aspect, Redmi Powerbanks Comes with a Lithium Polymer battery that is safer and provides better higher efficiency than conventional Li-ion battery. It also offers an advanced 12 layer circuit chip protection.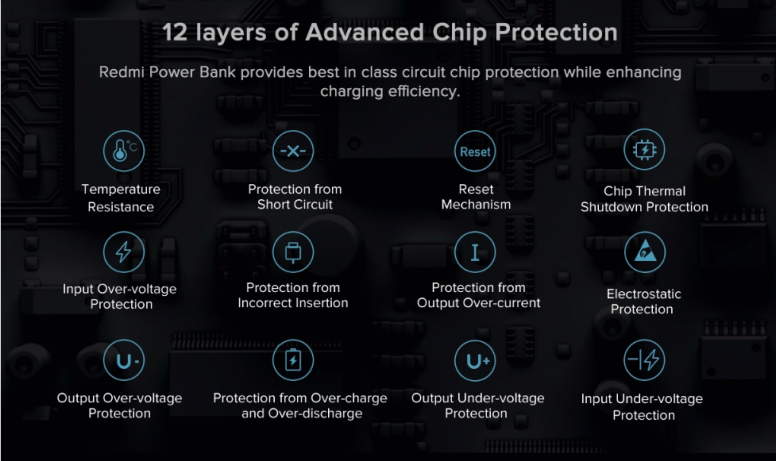 Redmi Power Banks Exclusive Available on Mi.com @ 12 PM, 18.02.2020
So, which one are you planning to buy?
Let me know in the comments below.