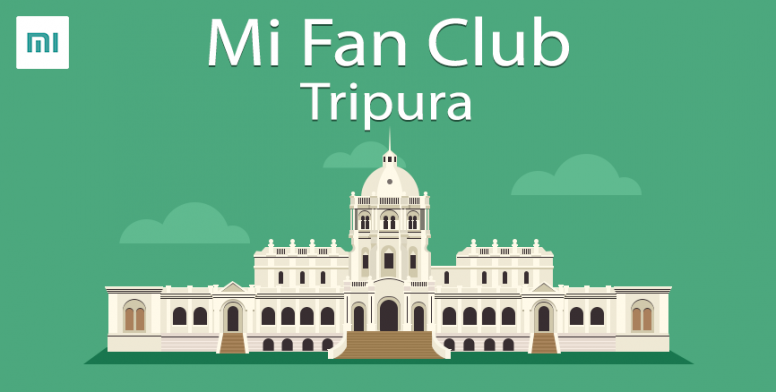 Type: Fan meetup
Time: 2020-02-23 00:30:00&nbsp ~ &nbsp2020-02-23 02:30:00
Venue: Siddhi Binayak Mi Store, Agartala, Tripura (W)
Deadline: 2020-02-22 23:30:00
Applied: 16 users
Activity has expired!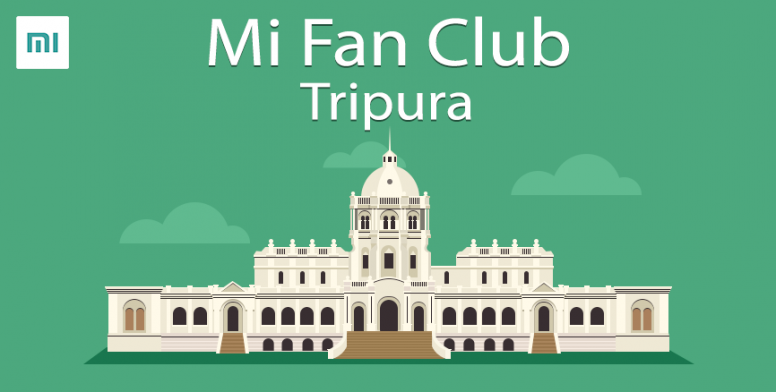 Hello Mi Fans,
At first, wishing you all a very happy valentine's day in advance. I hope you all enjoyed the last fan meet i.e. Walk The Green Mile. It's been a month since we joined together to have a chat.

Well, it's an honor for me to announce our 34th Fan Meet on the 23rd of February 2020. The Fan Meet will be conducted at Siddhi Binayak Mi Store, Melarmath, Agartala.

This time we will have some Xiaomi Officials with us in the fan meet. So here is a chance to meet them and having some fun together. I requested all the Mi Fans to join us in that alluded date and time.

✒ Fan Meet Essentials:

Venue: Siddhi Binayak Mi Store, Agartala, Tripura (W) - (Google Map Link)
Date: 23rd February 2020
Time: 11:00 AM

Those who are looking forward to joining us, please fill-up the Registration Form.
For the Mi Fans, who are not yet a part of Mi Fan Club Tripura and are interested to join the Fan Club, this Fan Meet and the ones in future are requested to follow the instructions from the below thread.

✒ Follow us on:




✒ Previous Recaps: