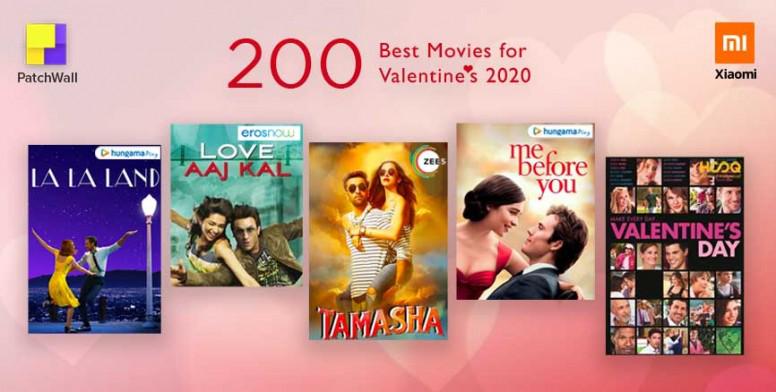 Hey Mi Fans,

"You know it's love when all you want is that person to be happy. It recognizes no barriers, nor has any boundaries", Valentine's day wishes peeps

Well, Well, Well! The love is in the air and it's a special day to spend quality time with our loved ones, friends, family or even being in your own company. To make it more special, we have curated a list of 200 best movies for this Valentine's Day from different genres like romance, friendship, family love, etc. We would love to hear which all movies you are going to binge-watch. My personal favorite is "me before you".

Romance, or a quality feeling of mystery, excitement, and remoteness from everyday life. Here are some of the popular romantic movies that you can watch on PatchWall this Valentine's day.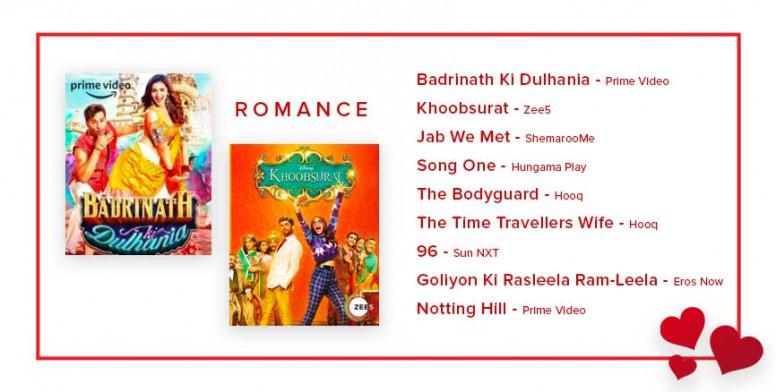 Friendship is said to be the sweetest and strongest form of love. These are some movies that will take you through the strong bond of love that holds together friendships.

It's easy to say "I love my family", but family love is about more than these simple words. It comes with its unique feelings, behaviors, and challenges. Here are some movies that depict the theme of family love.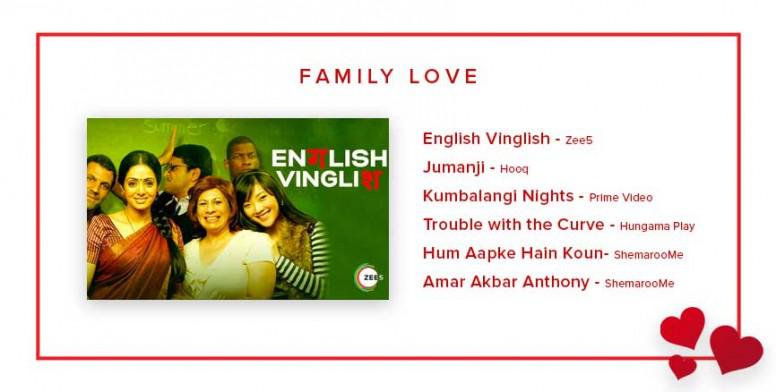 Self-love means having a high regard for your own well-being and happiness. If you don't love yourselves, how can you truly love anything else? Here is a list of few movies that plot a similar theme.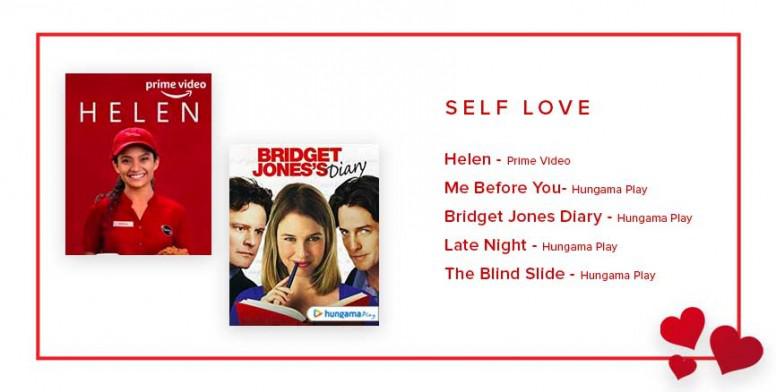 So, why wait anymore? Tune into PatchWall right now and celebrate the joy of love this Valentine's Day.