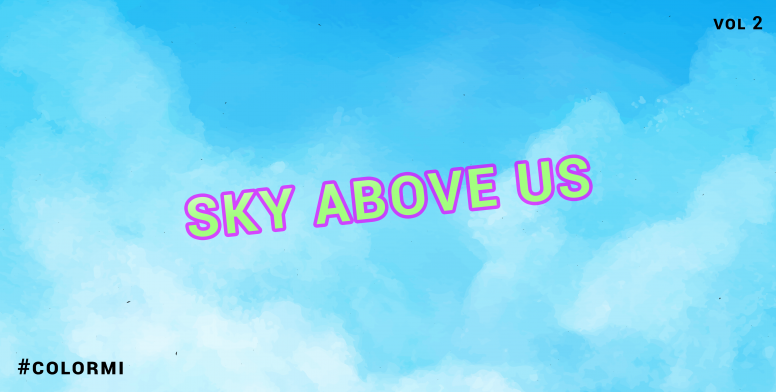 Heya Mi Fans!
Welcome back once again to your own #MiColors series. While the MIUI theme store is vast with so much of content floating around by so many amazing MIUI developers and designers bringing all kinds of creativity to your smartphone, we are your helping hand in case you get tired scrolling through. With #ColorMi series we are going to handpick the amazing content from MIUI theme store that we think is cool and stands out. This week we have shortlisted 3 themes for you to try on MIUI 11 - Sky above us! Give each one a go and guess what, in this process, you can even win Mi Community Points as well, wanna know how? Keep reading!
Although its name's Sea View, relaxing over the beach watching the sunset is awesome. Thus, the sea has a connection with the sky.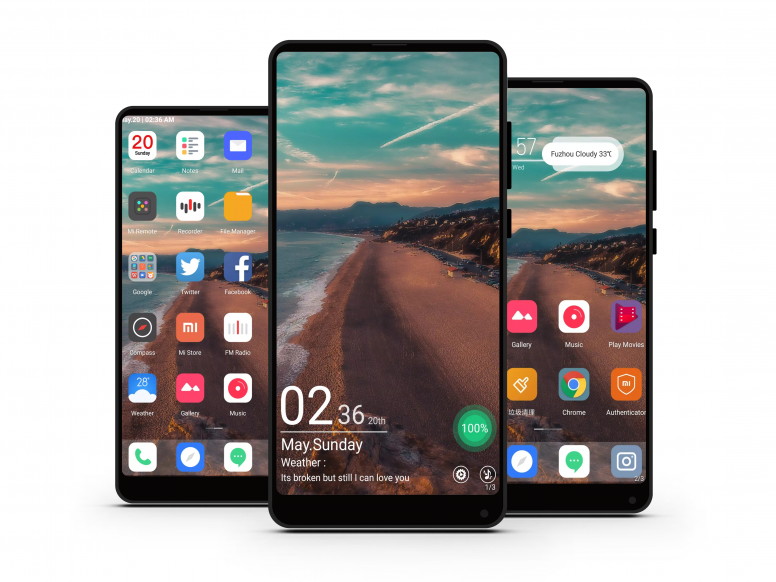 Theme #1: Sea View
Size: 7.8M

Designer: b3la

Rating: 4.6

Review: It has a nice wallpaper clicked where the shore and the sky meet. The weather widget for the home screen looks cool when cloudy.



I know all the beach people might have liked the above theme, but I've one for the hill/mountain people too. Why settle for beaches? When you can go high on the peaks! Try this theme by an Indian Designer out now.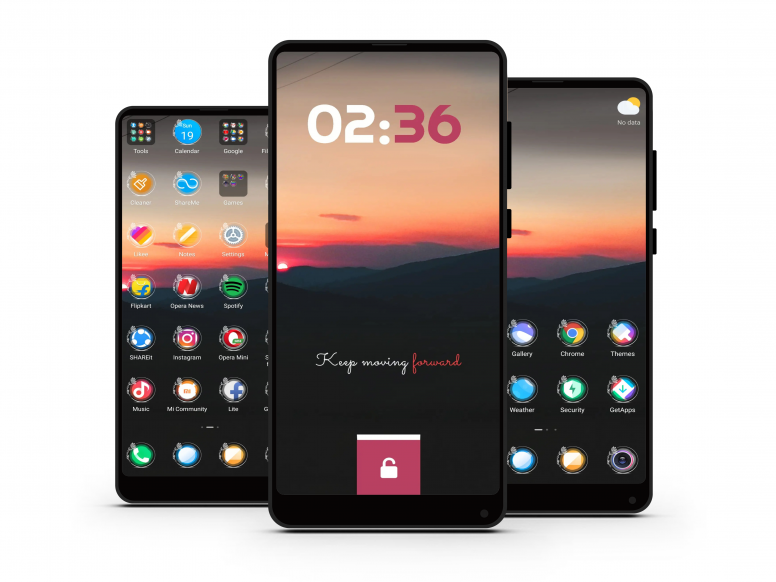 Theme #2: Silhoutte_STIW_REG
Size: 1.7M

Designer: Shivam Tiwari

Rating: 5

Review: Mountain themed wallpaper is what I liked. Rounding off all the icons is a good concept for the theme correctly.



Like the lock screen of the above theme says 'Keep moving forward' let's move on to our last choice to showcase this week. I say good things come up last, so here's the best theme for today.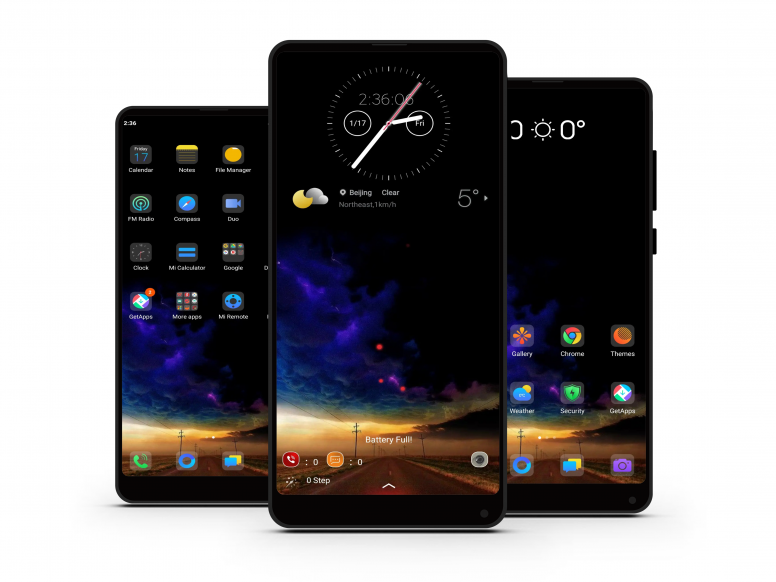 Theme #3: Returning v11
Size: 19.2 M

Designer: Costantino

Rating: 5

Review: The best one of the list, most of the parts are themed properly. Supports MIUI 11 and has a darker theme color.



Do note, the numbering is only for the sorting and doesn't directly represent the popularity or any such matrix.
How to Win?
1. Download any theme from the link below
2. Reply with the Screenshot and your views on it till 9 PM 13th February
3. Total 5 Valid replies will be selected (3% 25% 50% 75% 97%) (If selected reply not valid then the next one will be considered)
4. Selected replies will be awarded 1000 Mi Community Points and their replies will be mentioned in #ColorMi Vol 3
5. All the valid replies with the screenshots will be given 100 Mi Community points
Past Winners
The listed Mi IDs will be rewarded with 1000 Mi Community Points.
| | |
| --- | --- |
| Reply Number | Mi IDs |
| 2 | 5195074293 |
| 16 | 1754251266 |
| 37 | 5150275848 |
| 46 | 1642120823 |
| 59 | 1682304160 |
(Button works only via Mi Community App in Xiaomi devices)
So what are you waiting for? Open theme store, search the theme name and download the one you like! At the same time, you can download many more fresh and popular themes from the MIUI theme store.
Which one is your favourite
Vote now!
Rate