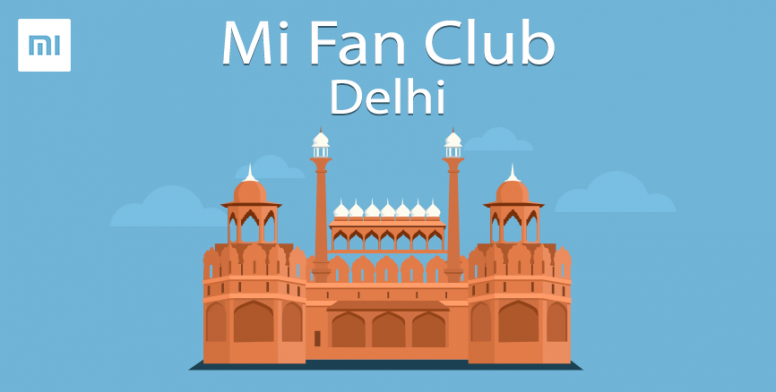 Type: Fan meetup
Time: 2020-02-23 02:30:00
Venue: Lotus Temple Rd, Bahapur, Shambhu Dayal Bagh, Kalkaji, New Delhi
Deadline: 2020-02-22 23:22:00
Applied: 86 users
Activity has expired!
Hello Mi Fans!
I hope you all are doing Fine!

Lotus Temple is a notable architectural marvel famous for its unique lotus structure. The temple has won several awards and recognitions for its style of building, the concept of religion and beauty. It is one of the most visited monuments in the world. This is a modern style non-religion-oriented temple.
Tourist Attractions in Lotus Temple
The temple controls 27 marble petals that form clusters to look like a lotus. There are nine openings to the temple in regard to the nine anatomical openings of a human body. Lotus temple preaches Baha I Faith, a concept that includes all religions of the world as one. A person of any religion or creed can visit the temple and take part in the rituals. No religious script is allowed inside the temple. No lectures, sermons or spiritual meetings are allowed inside the temple. Musical prayers are conducted by instruments from time to time.
The temple holds no pictures or statues of any worship form. There is no altar or platform inside the temple. The temple can hold more than 2,400 people at the same time. The surface of the temple is made of white marble imported from Greece.
The temple is surrounded by nine ponds and gardens covering 26 acres in total. There is an information center inside the complex, which holds paintings that it explains the unity of all religions. The temple hosts several classes from time to time to spread humanity, peace, affection, truth, and courage.
A short film explaining the religion is showcased inside the temple in English.
Entry Fee and Visiting Time Lotus Temple
The temple is open from Tuesday to Sunday. The temple is open from 9:30 am to 5:30 pm during the winter season (October to March). from April to September, the temple is open from 9:30 am to 7 pm. It does not take more than an hour to explore the whole complex.
The short film starts at 10:30 am and ends at 5:30 pm. Each the short film spans for 20 minutes and they are run back-to-back.
Prayer timings are 10 am 12 pm, 3 pm, and 5 pm. Each prayer spans for five minutes and each prayer indicates a different religion.
Entry to the temple is free.
Plan Details
Fan Meet Location: Lotus Temple
Meeting Date: 23rd February 2020
Meeting Time: 1:00 PM
The Mi Fans, who are not yet a part of Mi FanClub Delhi and are interested to join the Fan Club are requested to follow the instructions from the below thread.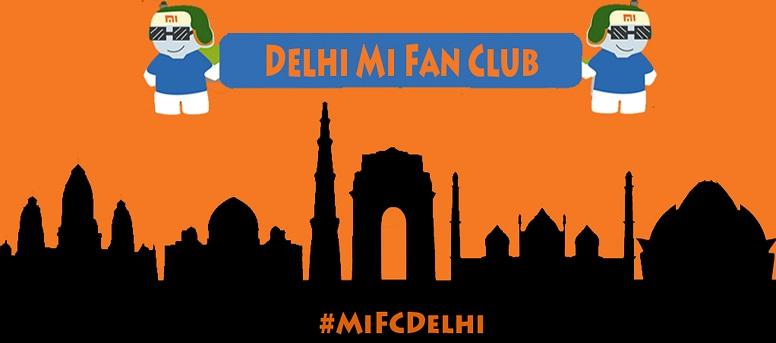 Follow Mi FC Delhi on :-
You can also contact us directly if you have any queries using below links on Telegram:
Regards,
Mi FC President, Delhi
Mi Community India