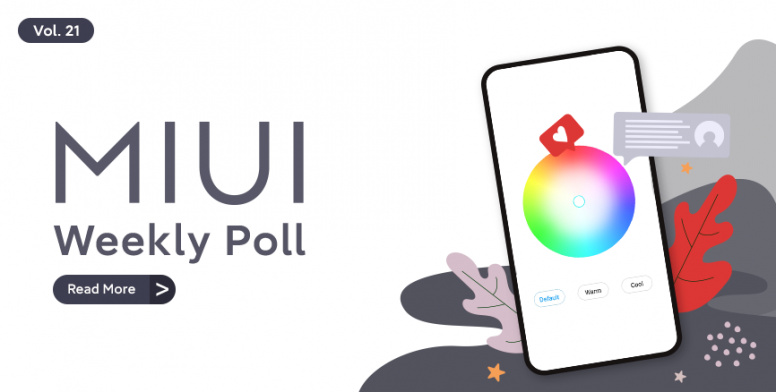 Aloha Mi Fans!
After every tiring Monday, Tuesday and so on, another weekend awaits to cheer you up. And every weekend, I promise to bring you an exciting 'MIUI Weekly Poll' for all the nerdy heads. Colors play a vital role in our daily life, it's a component that makes almost everything realistic and my dear friends, this realism and immersive experience can be controlled with just a touch. MIUI brings you the most intuitive display preference and you are the judge!



This Week's Poll | Colour Scheme


In color theory, a color scheme is the choice of colors used in a design for a range of media. For example, the "Achromatic" use of a white background with black text is an example of a basic and commonly default color scheme. Color schemes are used to create style and appeal. Xiaomi India has integrated a similar idea for your smartphone's display calibration such that users can easily get their preferred scheme for superior visibility.

How do I make use of it?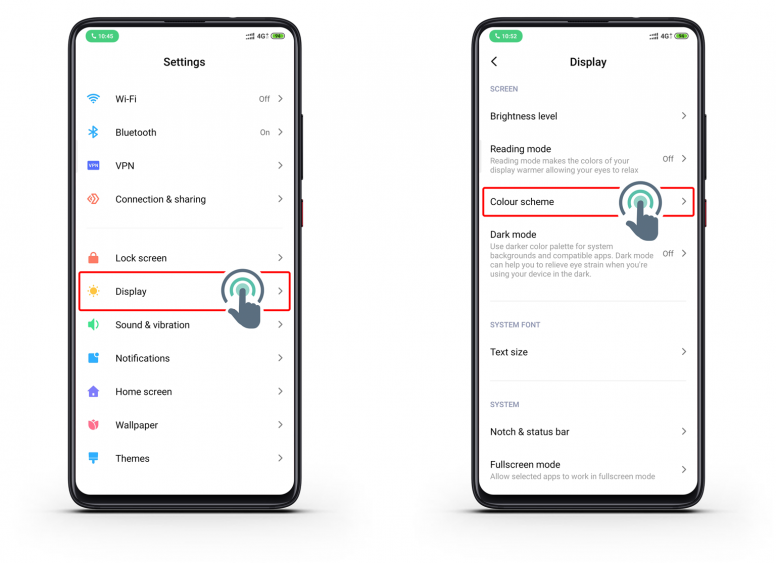 Go to 'Settings'
Scroll down and tap on 'Display'
Once in, tap on 'Colour Scheme'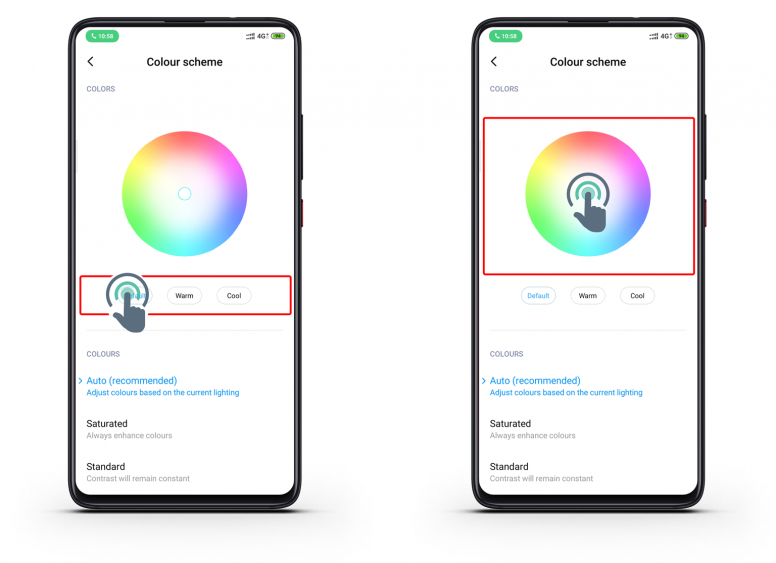 Tap on Default for factory calibration
Tap on Warm for a yellowish tone
Tap on Cool for a blueish tone
Tap on the 'Ball' and maneuver for a custom tone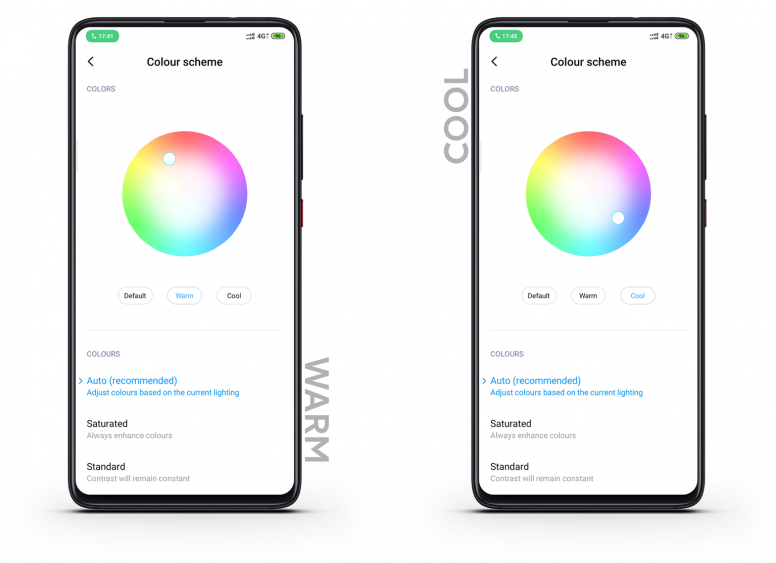 Mere color, unspoiled by meaning, and unallied with definite form, can speak to the soul in a thousand different ways. I have already found my color scheme and now it's your time to look forward.


About MIUI Weekly Poll
MIUI Weekly poll is an initiative taken by Team MIUI to connect with Mi Fan's even better. Through this weekly series, we bring out different features of MIUI and ask your opinion on how things are and how they should be. This helps us gather information about user preferences and make MIUI even better from a user's perspective.

Previous Volumes

✒ About Mi Community:
Mi Community is Xiaomi Community's official Android app and a home for Mi fans in India. It helps you share your ideas and interact with other Mi fans on-the-move. It offers a fast and intuitive interface to post threads, reply, read the news and interact with others.

✒ Mi Community App on Google Play Store:


• Popular Columns across Mi Community:
Rate