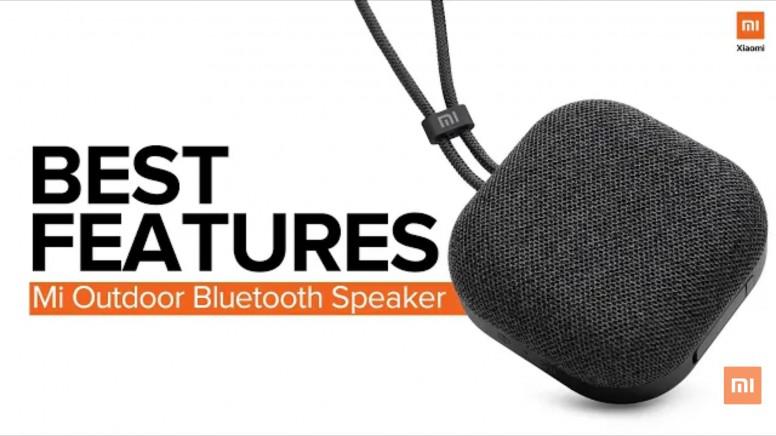 Hey Folks,
We all love to hear music. Music is the thing that refreshes our mood or I would say it becomes our best partner in every mood. Well, there are many types of music listeners that love to listen to different types of songs like jazz, classical or rock on earphones, headphones or Speakers. This thread will be dedicated to those music lovers who love listening to songs on speakers.
So, there are many devices available in the market right now. Well, then how to decide which one is best for you? Don't worry, to answer this, Xiaomi is back with the all-new season of #TerrificTechTuesday. A series exclusively for Mi fans, where they make sure that you stay on top of the latest and greatest from Xiaomi India.
In this episode 1 of season 2, let's see what are the top features that make Mi Outdoor Bluetooth Speaker a perfect buy.
This doesn't end here as we will be bringing more videos of amazing Xiaomi Products! Stay tuned to Mi Community!
Subscribe to our columns to Stay updated with interesting Debates, Polls, Tutorial and more from Device Team: