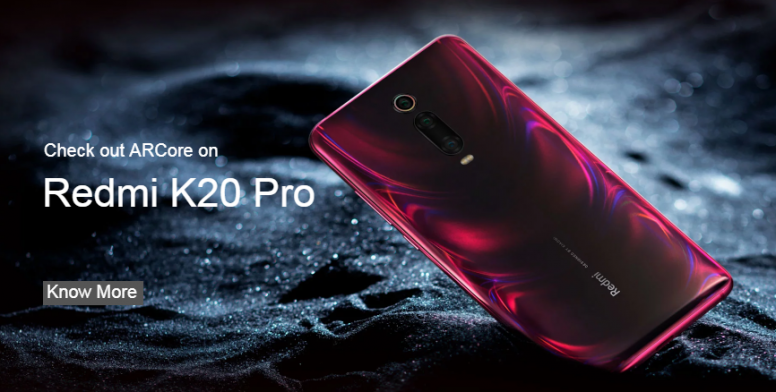 Hey Mi Fans,
Technology today is advancing day by day and our use of smartphones has grown tremendously. Can you imagine that now you can watch a panda or tiger or any other animals in your living room? Dining room or anywhere you want? Well, it's now possible with Google's new
AR Core feature
which can heighten your 3D imagination to the next level.
Talking briefly about ARCore, it is Google's platform for building augmented reality experiences. Using different APIs, ARCore enables your phone to sense its environment, understand the world and interact with information. Want to endure this in your
Redmi K20
series? Well, below are some easy steps to experience the same:
1. Just go to Google search and type
Panda
(or your favorite animal)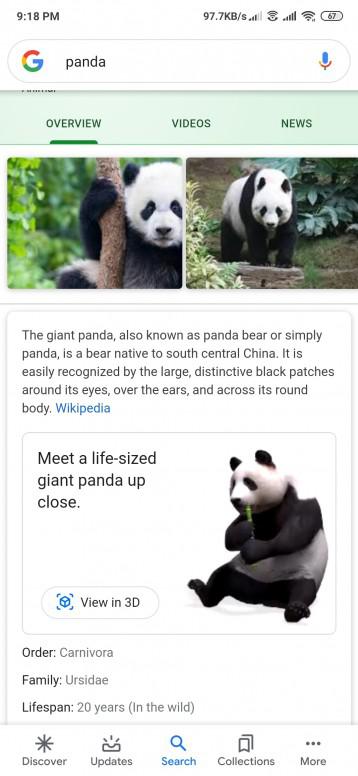 2. Scroll down, and you will see "Meet a life-sized giant panda up close"
3. Click on View in 3D
4. You will see a moving panda on your smartphone. Click on "View in your Workspace"
5. It will ask for camera permission, allow it, and, place your camera view in front of you to let it calibrate automatically.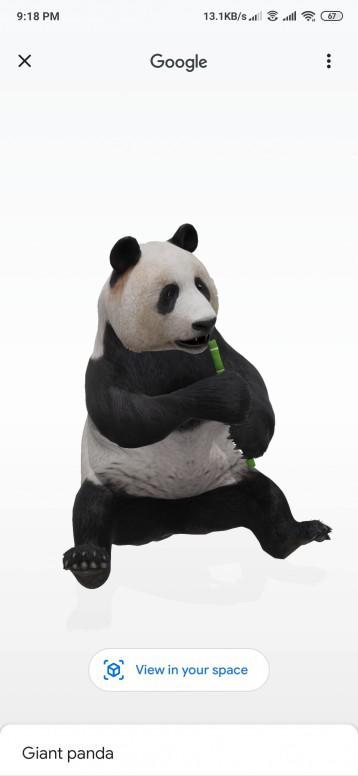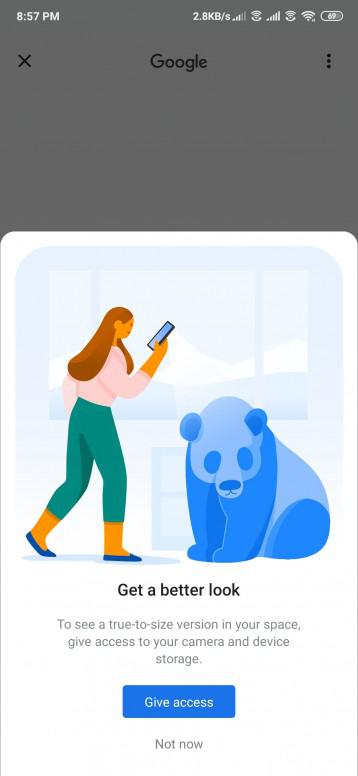 Voila! You will see a live panda in front of you.You can change the size of panda from the screen and you can also move it by the gist of your fingers and you can also capture pictures as well.
Enjoyed this cool feature?
Comment down with the picture about what you searched and the best photo will win a Redmi K20 Pro. (Lol, just kidding)