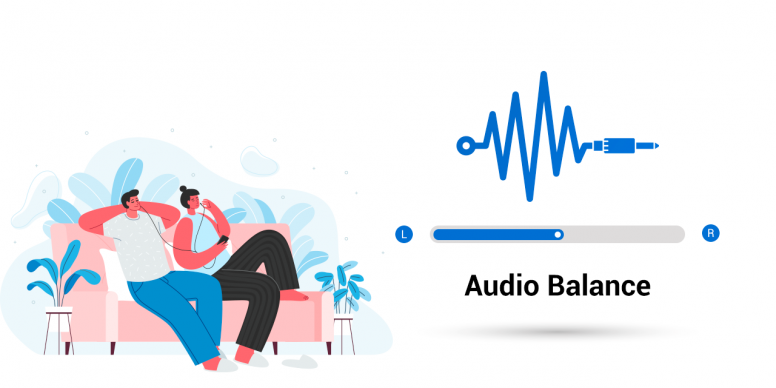 Let's Talk Music!
Android 10 brings a lot to the table and MIUI complements it well. Music is the most used feature present in modern-day smartphones and manufacturers tend to take that seriously. Even though we are accustomed to listening to different genres of music, we certainly wish to increase or the volume of a particular channel - Left or Right!

To resolve the hassle and improve the listening experience, Android 10 based MiUi has introduced a feature called 'Audio Balance' which you balance between audio channels. Want to know more? Keep reading...

How do I make use of it?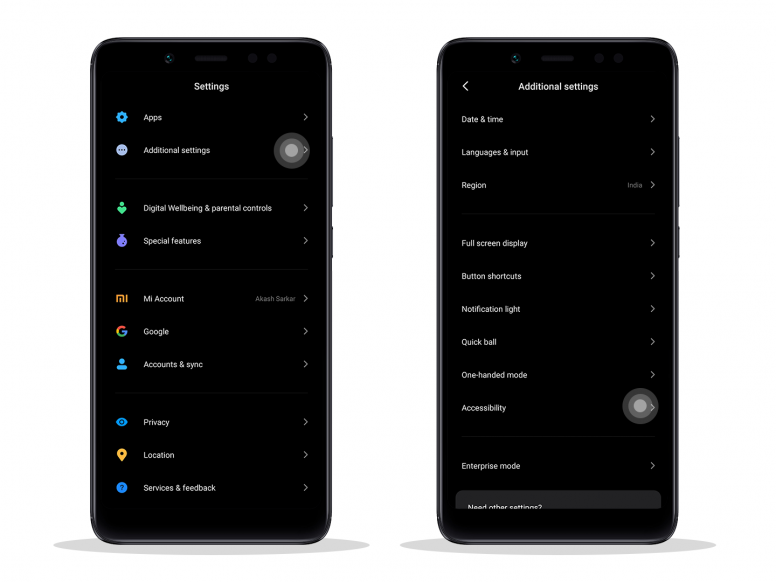 Go to Settings.
Tap on Additional Settings.
Tap on Accessibility.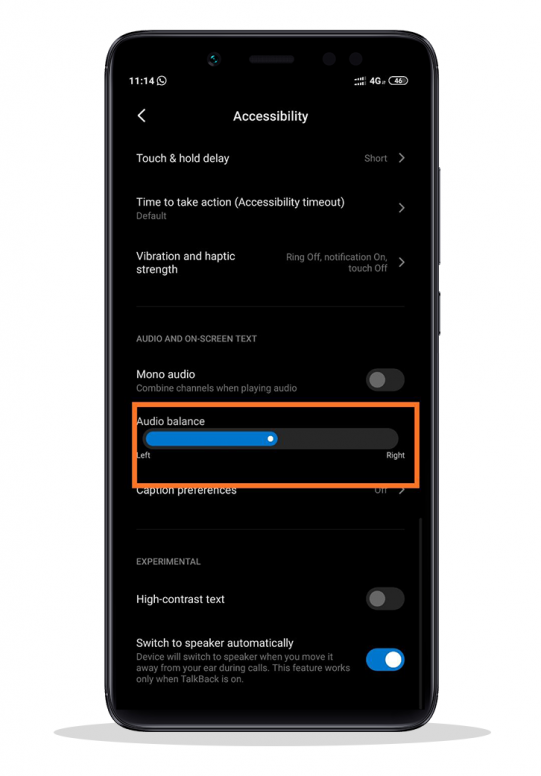 Now adjust the channels as per your choice by dragging the slider. Now that you've done that, its time to groove in your favorite tune.

Currently, this feature is available on Redmi K20 Pro & limited Redmi as well as Mi devices with the latest updated Android 10 based MIUI

I would like to thank my fellow MIUI SMod Akash for helping me.

Regards
Soumyajit
Intern Moderator
Mi Community India

About Mi Community:
Mi Community is Xiaomi Community's official Android app and a home for Mi fans in India. It helps you share your ideas and interact with other Mi fans on-the-move. It offers a fast and intuitive interface to post threads, reply, read the news and interact with others.

Mi Community App on Google Play Store:



• Popular Columns across Mi Community:



Moderated by Deeptesh on 26.02.2020

Rate