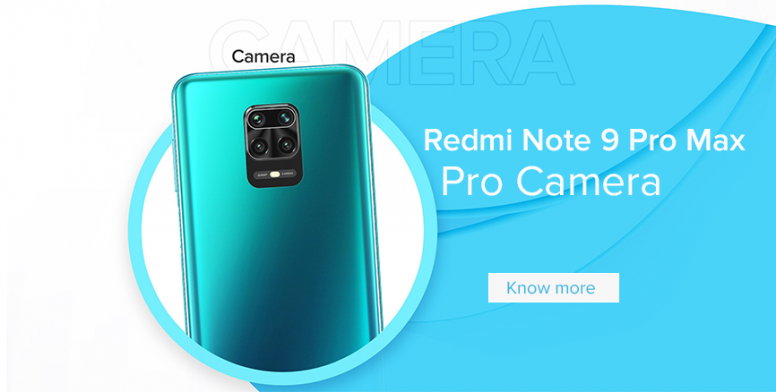 Hi, Mi Fans,
On 12th March, Xiaomi India unveiled the most loved series of Redmi, #RedmiNoteSeries's new generation and a brand new addition to the series Redmi Note 9 Pro Max #ProCamerasMaxPerformance, and Redmi Note 9 Pro #ThePerformanceBeast. The Redmi Note 9 Pro Max created to give you Pro Cameras for Pro Photography and Maximum Performance to do heavy-duty tasks, but what makes its camera a Pro Camera? Let's check it out without any waste of time!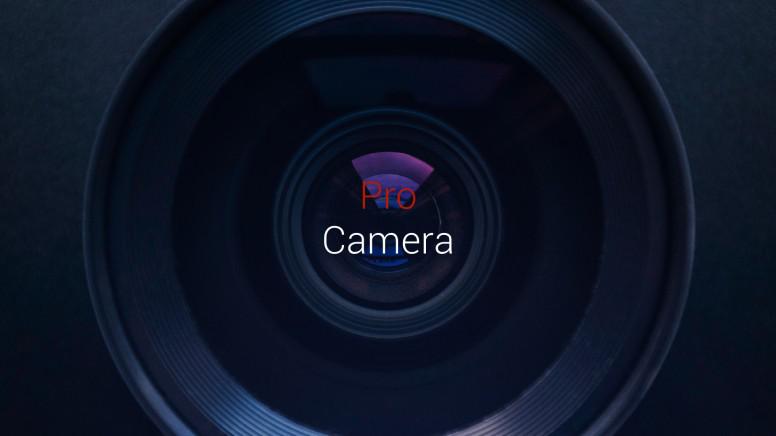 #ProCamerasMaxPerformance itself defines that the Redmi Note 9 Pro Max has Pro Cameras that have four cameras at the back. You will get a 64MP Primary Camera, an 8MP Wide-angle camera so you can capture a lot more, a 5MP Macro Camera and a 2MP Depth Sensor to get amazing portrait shots.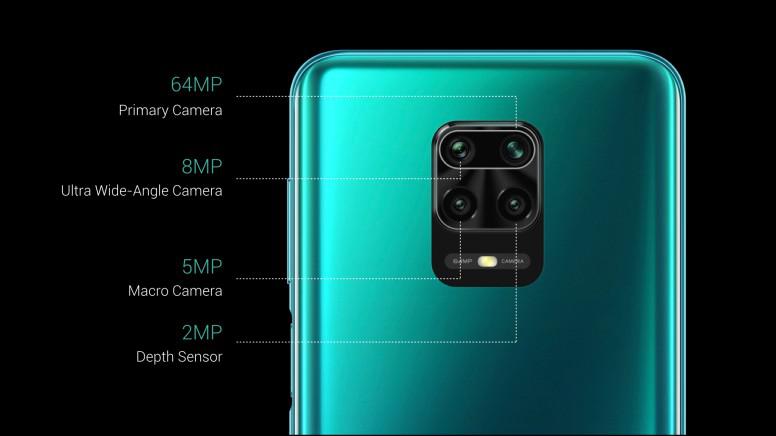 Flagship Camera Experience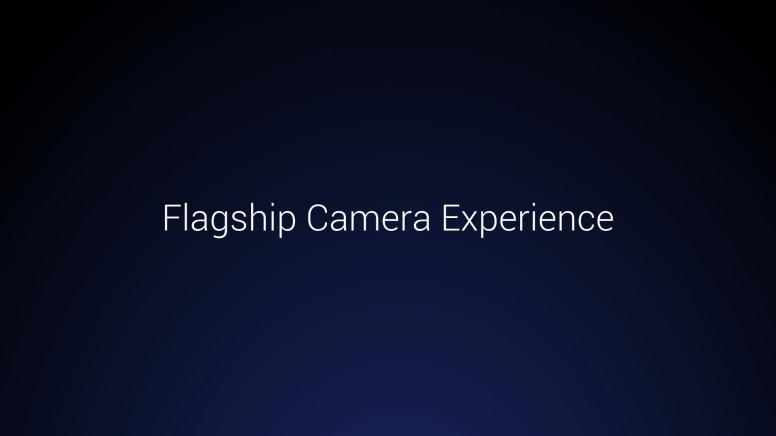 With all of these four cameras, you will get a flagship-level camera experience. Let us talk about all these four cameras one by one.
64MP Primary Camera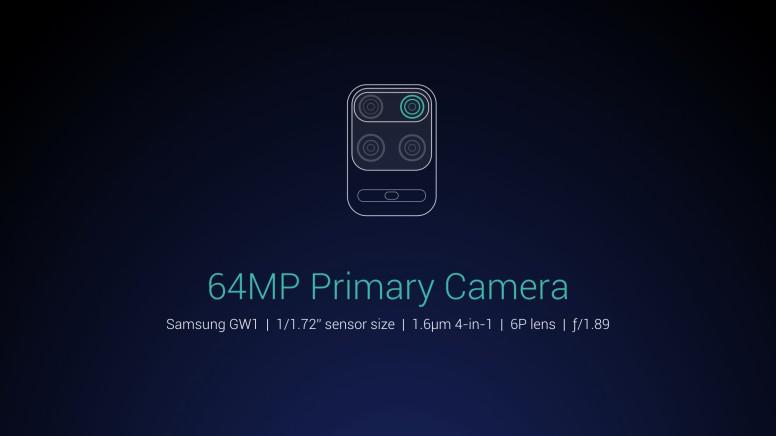 The 64MP Primary Camera gives you stunning results. It has a Samsung GW1 sensor with a 1/1.7 inch CMOS image sensor, 1.6μm 4-in-1 Super Pixel and aperture of f/1.89. Let us see a couple of images shot on the Redmi Note 9 Pro Max.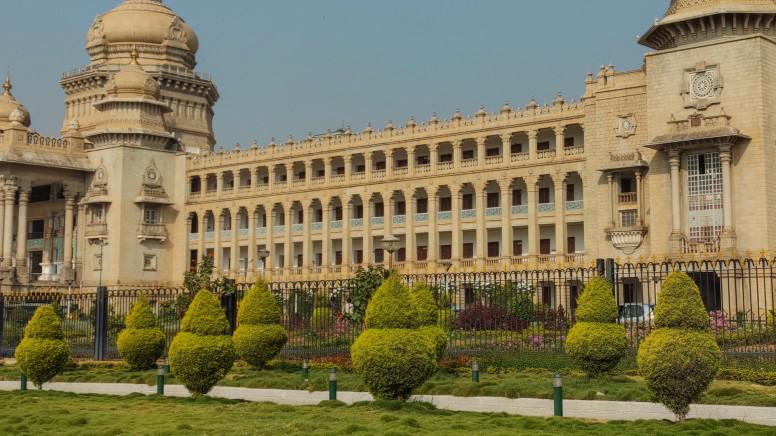 This shot is absolutely gorgeous, the reason is not just because of the amazing colors but the detailing also. The 64MP Primary Camera is able to capture every detail in any lighting condition. But this is a cropped image, the actual image is a lot bigger.
Comparison
For comparing the camera performance of Redmi Note 9 Pro Max we have picked the number two and number three brand's mid-premium range smartphones that are Vivo V17 Pro and Samsung A71.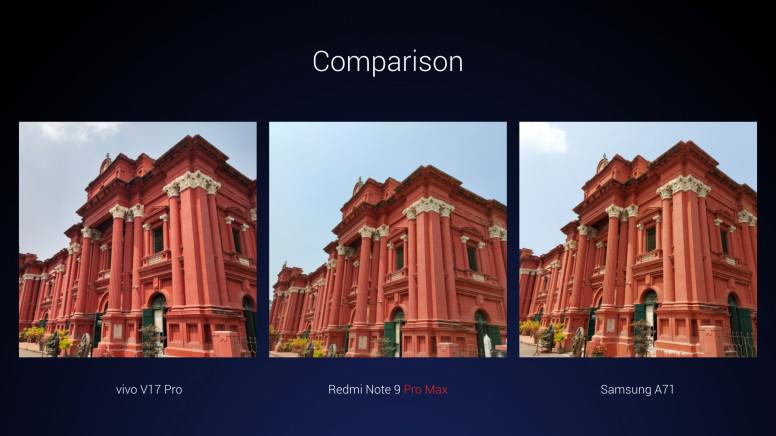 As you can see that the Vivo V17 Pro are getting supersaturated and the color science is slightly off. With the Samsung A71, the image is too warm, it's not natural and losing out the details. While the Redmi Note 9 Pro Max does the best in terms of both color balance and all the detailing that you need.
RAW Photography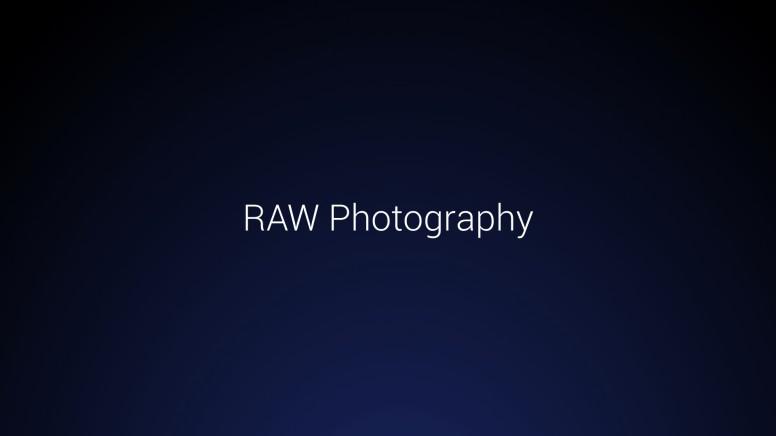 Xiaomi India took the Pro Photography to the next level with support for RAW Photography for the first time.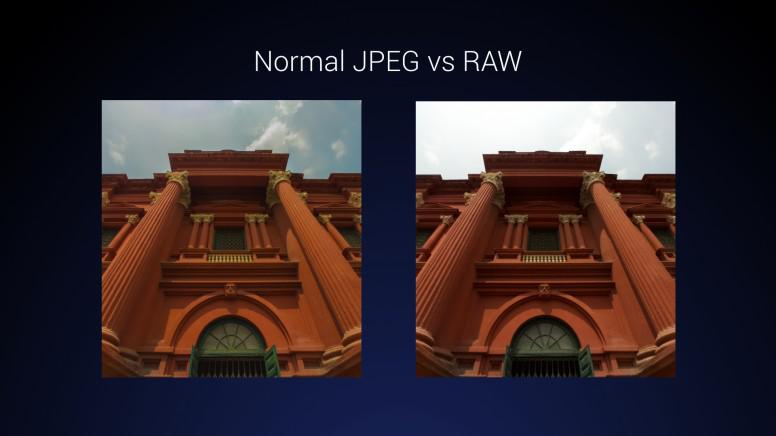 RAW Photography is not for everyone when you take a shot the normal JPEG shot is nice and vibrant but when you take a RAW shot you're gonna get amazing colors. With RAW shots you get a lot more information.
The original JPEG starts to fade away but when you've got a processed image from that RAW photo that you had shot.
Night Mode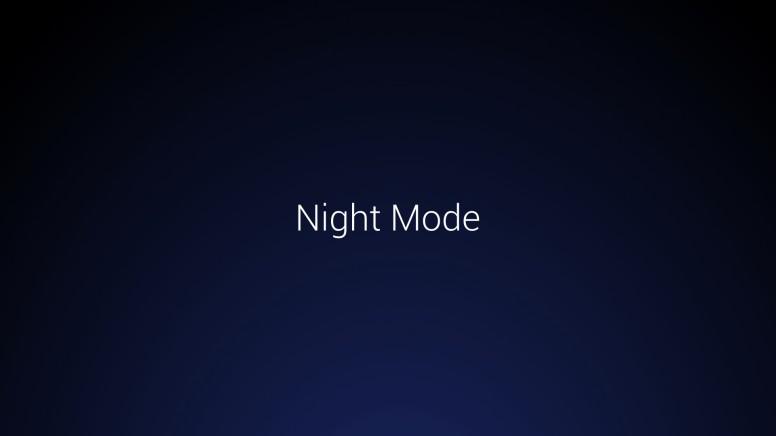 Previously you have seen the images have been captured in daylight but what happens when the light conditions aren't perfect? Of course, The Redmi Note 9 Pro Max got Night Mode.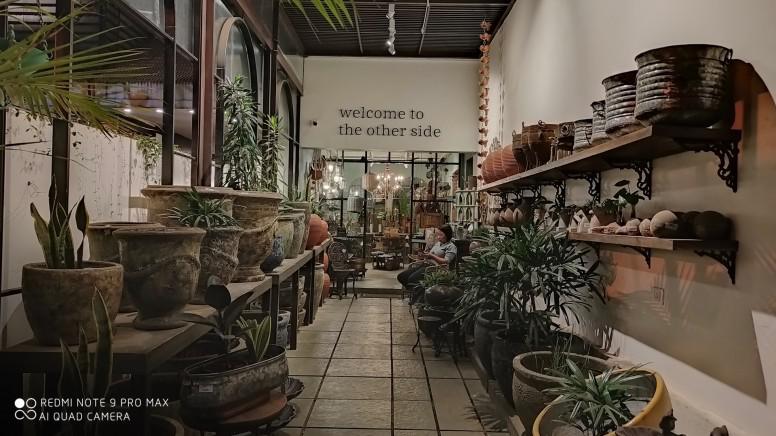 This is an image without night mode but the camera sensor of Redmi Note 9 Pro Max is so big that's why it is able to capture all the information of the surrounding even with the night mode is switched off.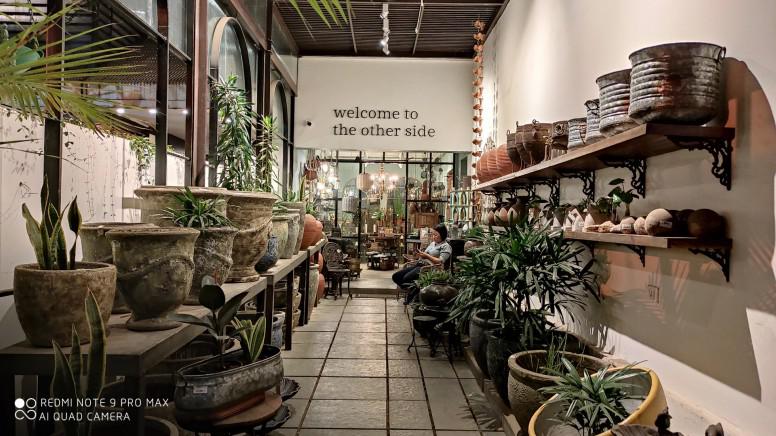 But with the night mode, the party completely changes every single time and you get amazing details. None of the lights are getting blown out, the colors are preserved and all the detailing in the shot are amazing.
Pro Colour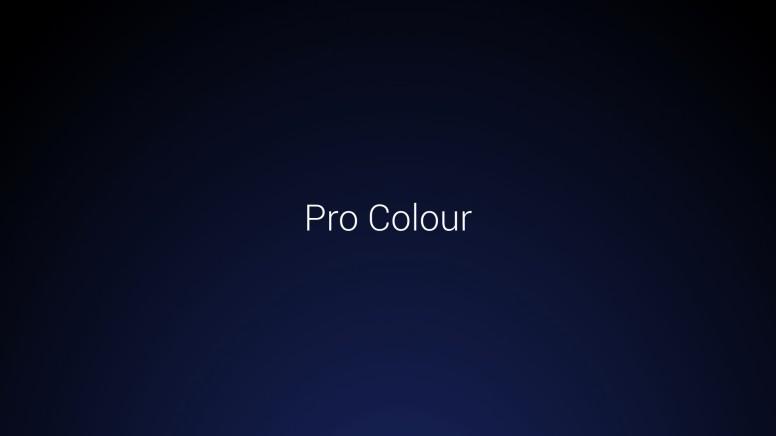 Pro Colour introduced for the first time in Redmi Note 9 Pro Max. The Pro Colour is for those people who just want great-looking images at one shot. What it does is magically transform normal images.

8MP Ultra-Wide Angle Camera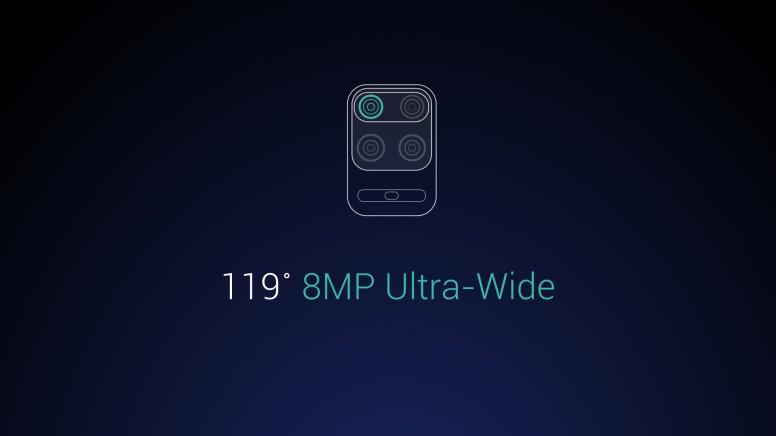 The Redmi Note 9 Pro Max has an 8MP Ultra-Wide Angle Camera with 119° field of view, 1.12μm pixel size and aperture of f/2.2.
With Primary Camera, probably you will get an image like this: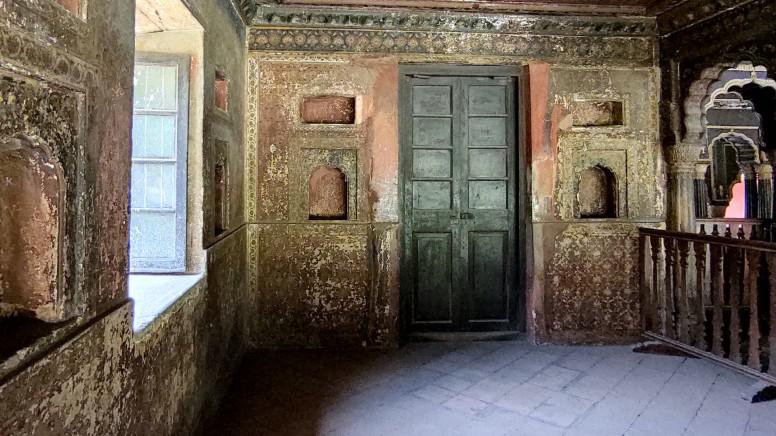 But once you move to the Ultra-Wide you're able to see a lot more like this: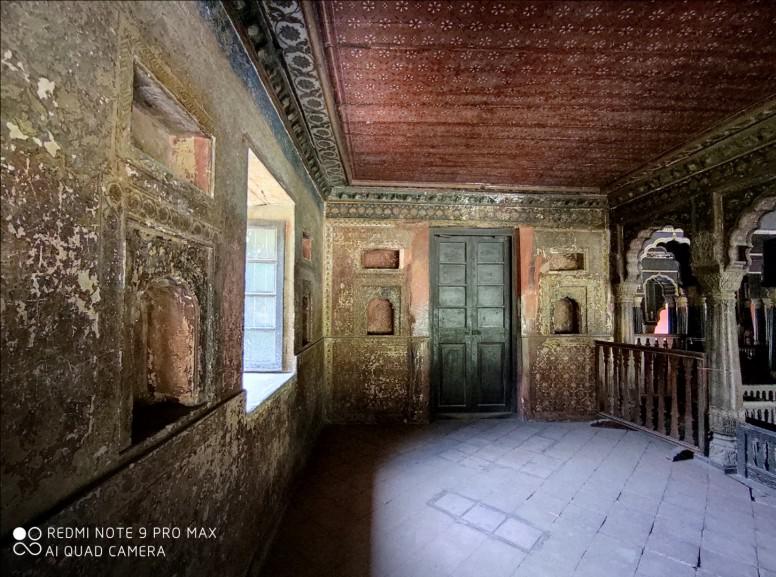 These are the places where you can't really move back and front, and this is really hard to capture space. In the above shot, all the details like the door, the ceiling all of that in spite of really tough lighting conditions has been captured well.
Comparison
Let us compare the shots taken by Redmi Note 9 Pro Max's Ultra-Wide Angle Camera with the devices we have used to compare for Primary Camera.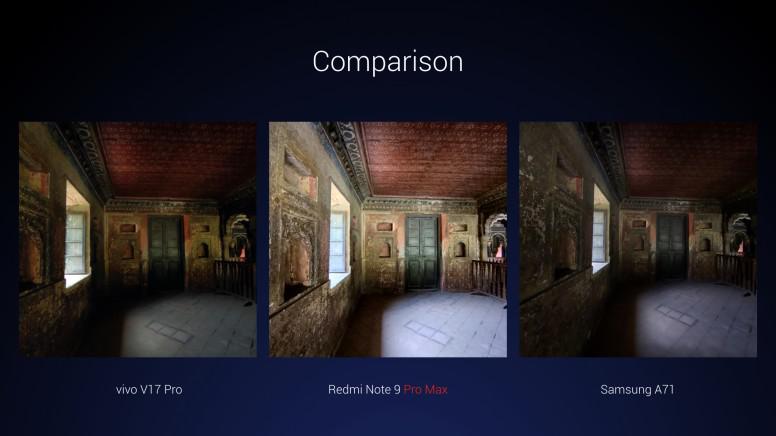 Vivo V17 Pro and Samsung A71 are struggling for light and the dynamic range. But with the Wide-Angle of Redmi Note 9 Pro Max, you still able to capture all the information that you need.
5MP Macro Camera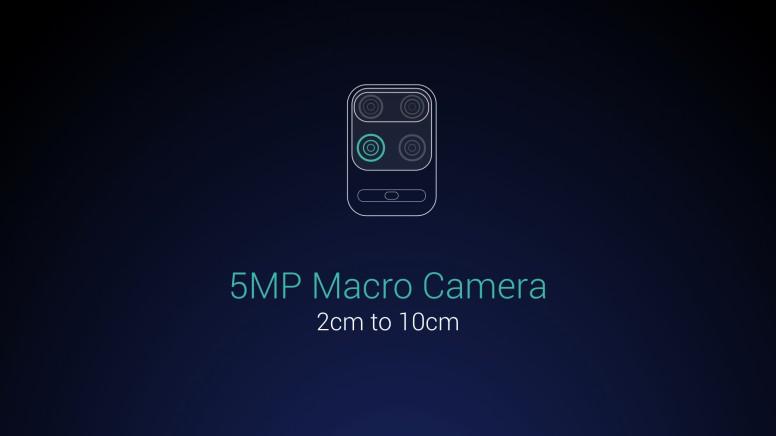 On the Redmi Note 8 Pro, you got a 2MP Macro Camera and some people thought it wasn't really high resolution enough. So, Xiaomi decided to step it up.
The Redmi Note 9 Pro Max has a 5MP Macro Camera with a focal distance of just 2cm to 10cm. If you are doing macro, you want to get as close as possible otherwise the purpose is defeated. With the 5MP Macro Camera, you get a lot more information.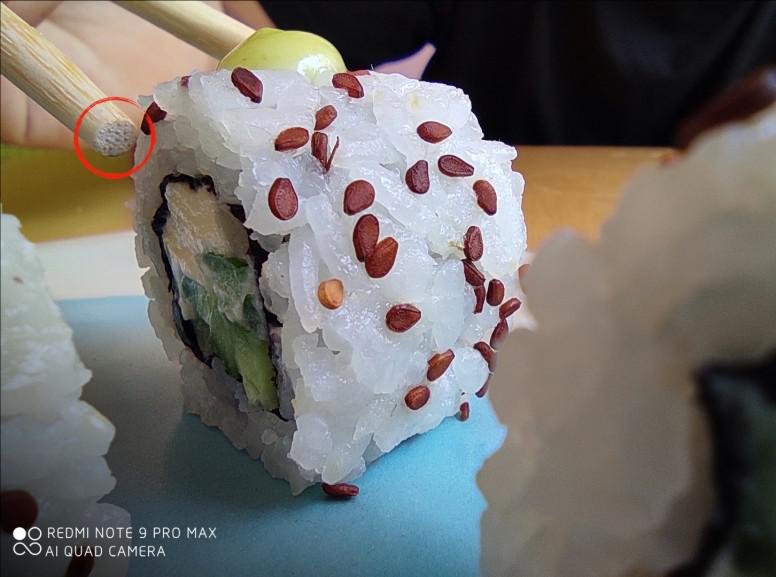 You can look at the detailing overall, not even the sushi is looking clear but you see the details of the chopstick as well. These are the details that you want your macro to capture and this is why Redmi Note 9 Pro Max has a larger sensor.
2MP Depth Sensor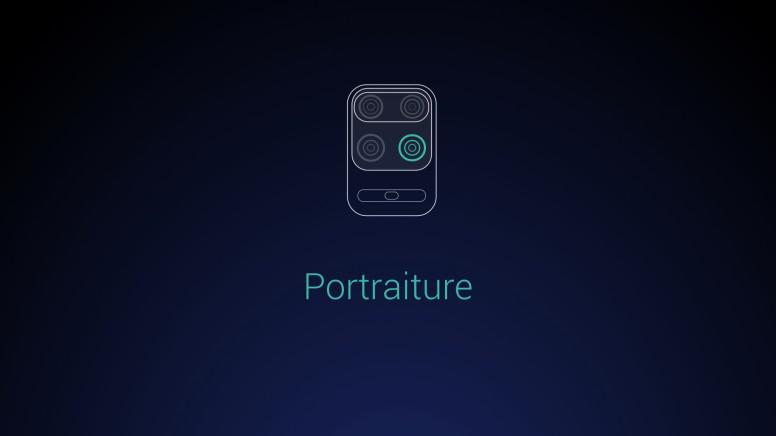 Everyone likes to capture portrait shots and Xiaomi has provided the 2MP Depth Sensor to capture the beautiful portraitures.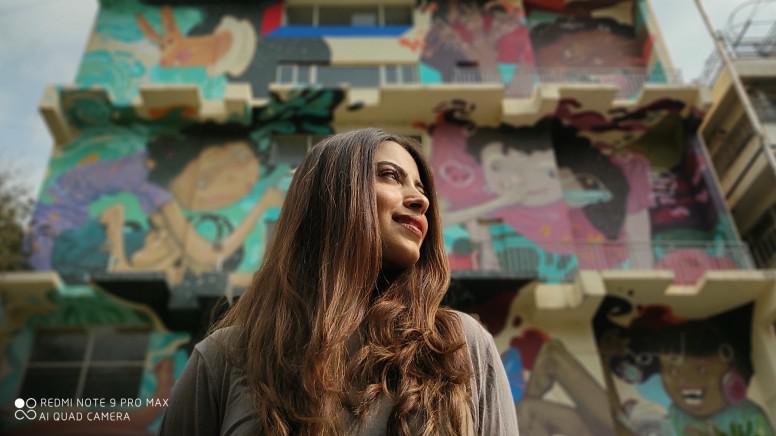 The result is absolutely stunning. When you look at this image, the overall detail in the subject which have been preserved. The Redmi Note 9 Pro Max is able to capture every lighting condition for portraitures also. It has perfect edge detection, even a few strands of stray hair are still in focus while the background is getting blurred beautifully. The part that is getting blurred also retains that color science which is important when you need portrait shots like the above one.
Those are the 4 cameras and the results are amazing!
What are your thoughts? Let us know in the comments below!
Rate