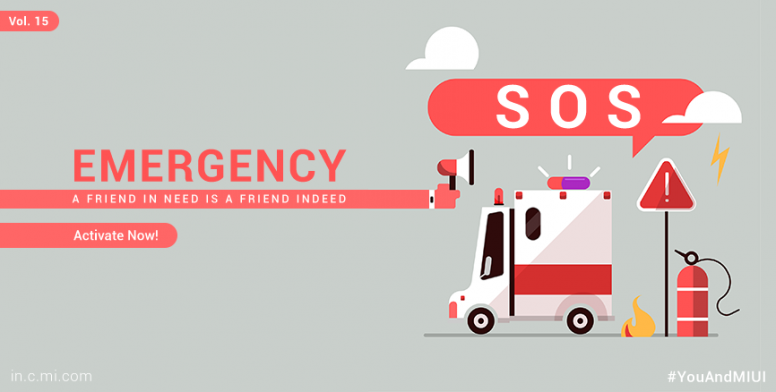 Ahoy Folks!
With the release of MIUI 11, Xiaomi is continuously developing in segregating the MIUI settings for ease of access to its users; developing into a clean and categorized form. The emergency calling feature is such a unique feature that can be very useful for the MiUI users for calling any contact on emergency. So in this thread, we bring you a tutorial about "Emergency SOS settings" in MIUI. These settings bring an additional feature that is generally not very popular with users. So without any more further wasting time let's begin and learn more about MIUI's Emergency SOS setting in detail.

This Week's Activity | Emergency SOS
Emergency SOS is one of the most important feature of MIUI and you should enable it right away. In case, you are in an emergency, you can rapidly press the power button 5 times to send an SOS message to your closed contacts with your location and call history details.
How do make use of it:
Go to Settings
Head on to Password and security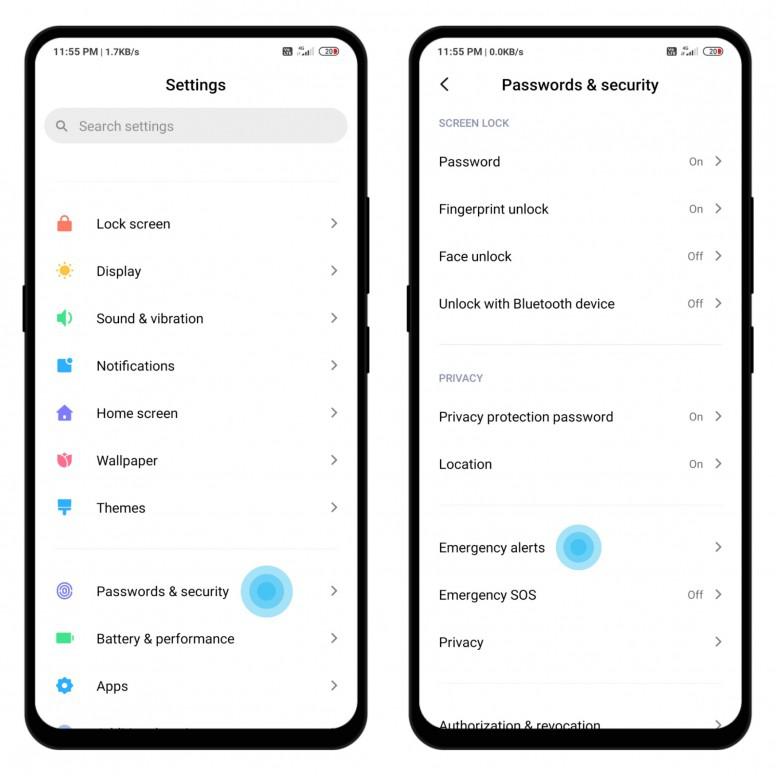 Tap on Emergency SOS and turn it on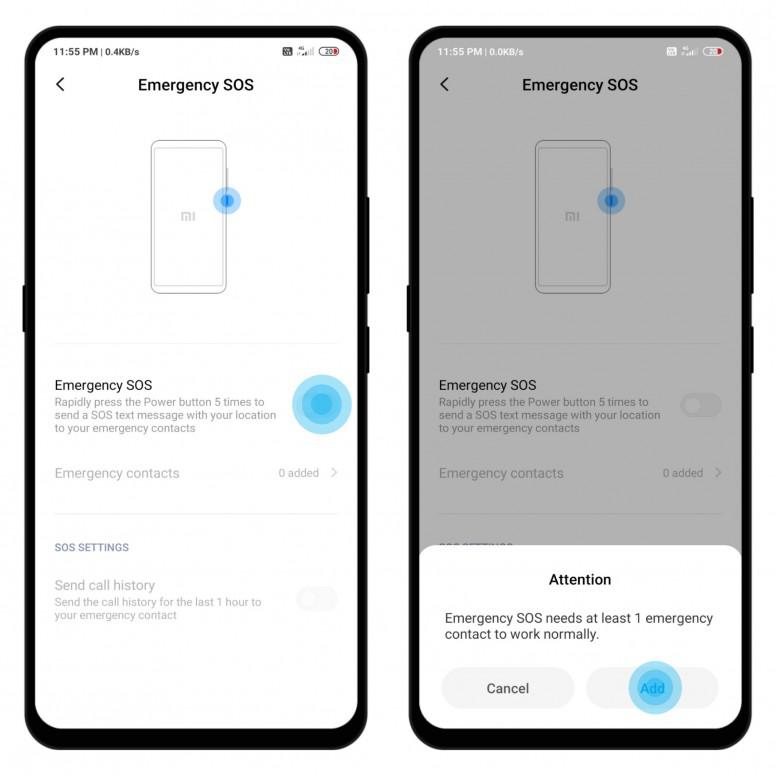 After turn on this, it will ask you at least one emergency contact.
Once you have added the contact it gets enabled.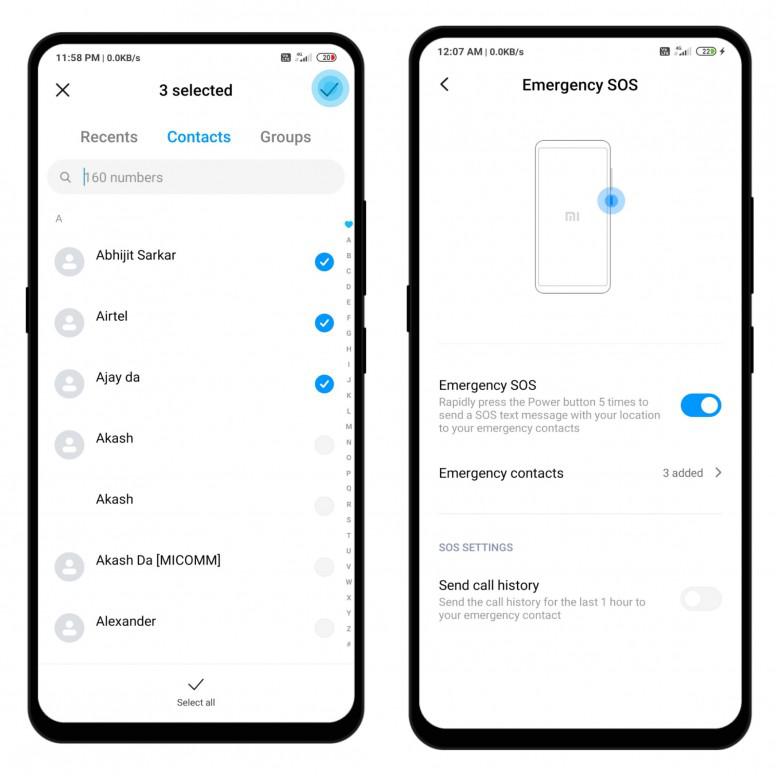 How do I participate?
Follow the instructions mentioned above
Share the Enabled Screenshot with us.
Tell us about your experience while using the feature.
Consider being creative and honest while sharing your thoughts

Winners Selection:
Every valid reply will be awarded 100 Community points.
The best three replies will be rewarded with 1000 Community points
Winners will be judged by the Admin, MIUI Moderators & Super Moderators of Mi Community

Timeline:
From today onwards till 29th March 2020, 11:59 PM.
We will post the winner's names in the next episode so stay tuned!

Winners from Volume 14 of #YouAndMIUI:

As promised, every valid reply has won a 'Holi Hai 2020' medal and 200 community points. Why have we not selected any top 3 responses? Because holi is for everyone and we wanted to see your smiling faces.
How do I cross-check if I got the points?
Open Mi Community App
Tap on the top right bell icon
Once in, tap on Notifications tab
Now tap on 'Mi Community Official' tab and see it for yourself
About #YouAndMIUI
A magnificent series brought to you by Team MIUI. An initiative to bring out the best of MIUI and push it even further collaborating with Mi Fans powering innovation for all.
Rate