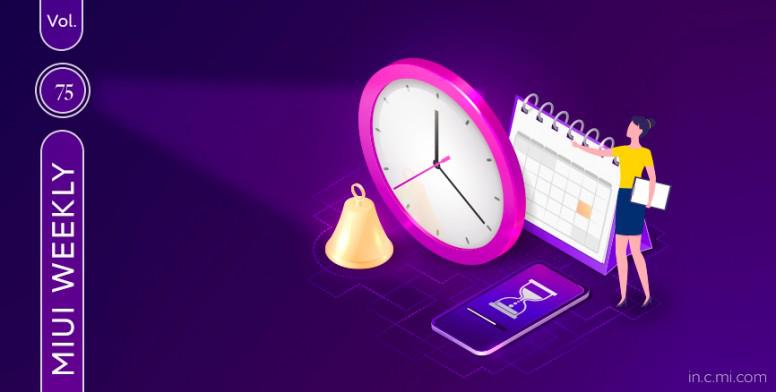 Hello Everyone,
MIUI Weekly is back with all the trendy topics that happened last week in MIUI. I hope you might have gone through it if not then you are at the right place to find out the main recaps, Just go through and keep MIUI'ing!



ColorMi Vol4 Designs & Patterns | Showcase the Creative You | Download & Win Mi Comm Points! By Manvesh Kajale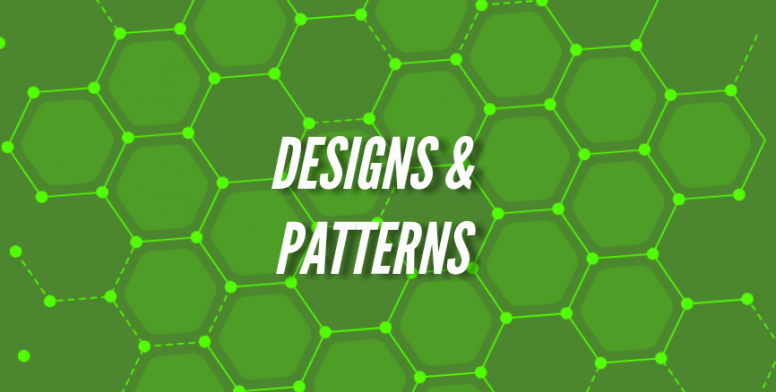 Heya Mi Fans!
Once again welcome back to your own series #ColorMi. While the MIUI theme store is vast with so much of content floating around by so many amazing MIUI developers and designers bringing all kinds of creativity to your smartphone, we are your helping hand in case you get tired scrolling through.
Read More...
[ Debate ] Mi Browser Vs Google Chrome - Which browser navigates you to web? By soumyajit_pal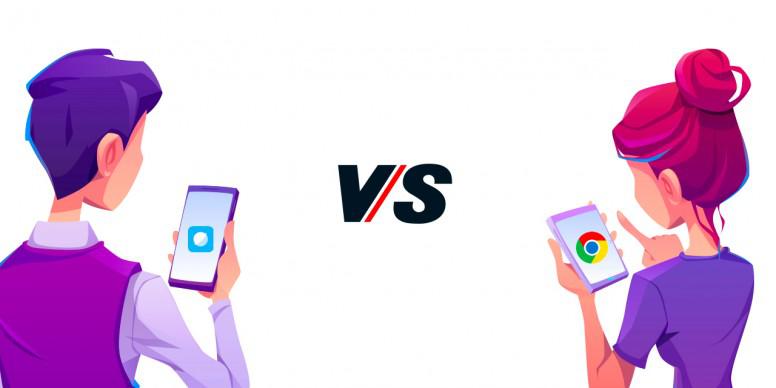 Which browser is the best to use for your inter browsing activity? A great all in one browser with all handy tools or brand biased? Well, we have myriad points revolving around; let's try out to filter it out in today's Debate episode where as usual there will be an exciting battle between the two; wondering what?
Keep reading…
[MIUI Weekly Poll] [Vol. 23] Second Space | Another Dimension Of Life Awaits By MIACE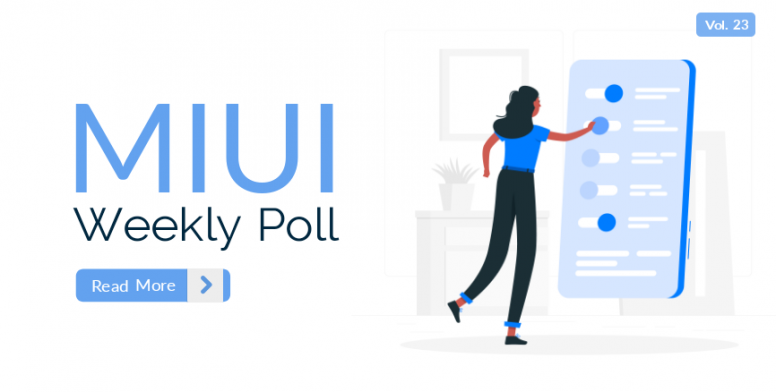 Ahoy Folks!
Here comes another weekend with the one and only MIUI Weekly Poll as promised. This week is dedicated to Mi Fans who prefer to share their phones for letting your child or guests use the same phone with appropriate restrictions. The biggest advantage feature MIUI is the SECOND SPACE. Wondering what?
Read More...
[Tutorial] Force Dark Mode | Shade every app with a dark finish powered by MIUI By soumyajit_pal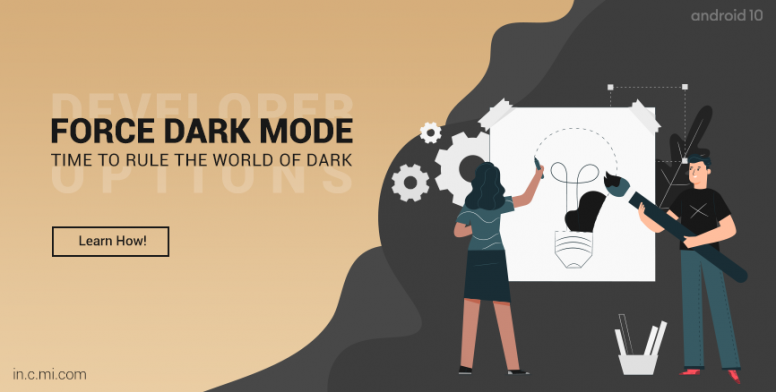 Hi Mi Fans!
Hope you are well. Today I'll be discussing a new feature introduced in Android 10 based MiUi system settings. One of the big new features of Android 10 update, which is now mostly live on all devices and a growing list of other Android phones, is Dark Mode. The dark mode is the mode for your whole device that flips the color palette of all menus and nearly every native Google apps along with other third-party apps.
Read More..
Mi Browser Pro: Now Download Videos from Social Media Platforms. By MIACE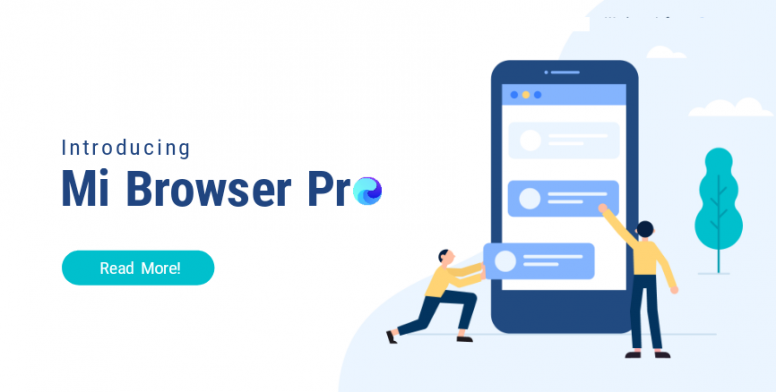 Hey Folks!
Mi Browser Pro is a fast and secure full-featured web browser for mobile devices. Top performance and amazing user experience allow you to surf the web, use search, watch videos, shop online, and play games. Additional trendy features, such as downloading images and videos from social media, file management tools, and private folder, will have all your needs covered!
Read More..
That's a wrap up for this week. I hope to see you all with another new compilation next week. But for now, I would like to thank all my fellow MIUI Mods for contributing their time and efforts to share these amazing threads for our Mi Fans. Don't forget to vote for your favorite threads and share your thoughts about this volume in the comments section below!
About MIUI Weekly:
MIUI Weekly is an initiative taken by team MIUI to connect with Mi Fan's even better. Through this weekly series, we keep the users updated about the MIUI articles that have been posted in Mi Community throughout the week
Previous volumes:
New user? - Start Here!
Vote for the best thread below and help us improve!