Mi fans!
Got a talent to shoot videos on the go but want to edit cool cinematic video effects without wasting much time on PC? Whether you have a small fan following on short video platforms or you are already a star, you don't have to hold yourself back for premium quality videos! Redmi K20/Redmi K20 Pro now comes with a feature Vlog Mode for all the cinematic videos in an instant!

So go out, start shooting and leave the post-production on the Alpha Flagship.

How to use this feature?
1. Open camera app
2. Select video mode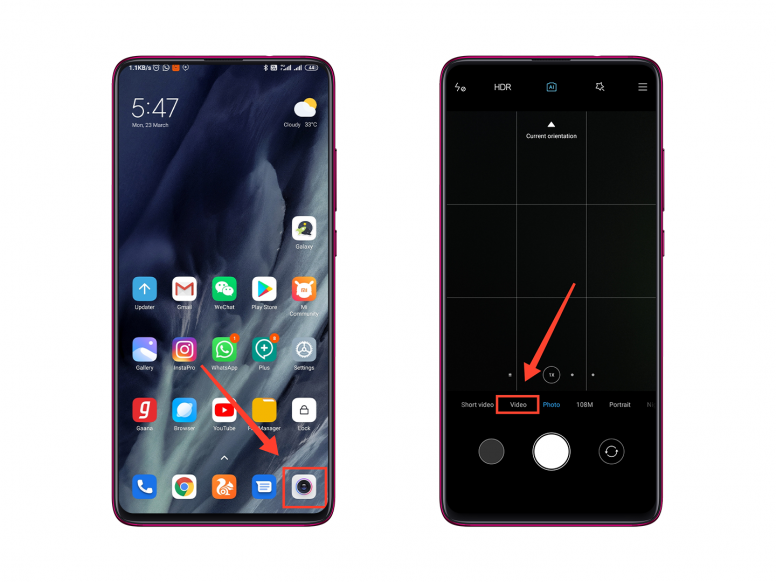 3. Tap on the vlog mode (V) icon at the top to enable the vlog mode
4. Select your vlog template based on the scene.
5. Click the "Shoot vlog" button to start the vlog shooting.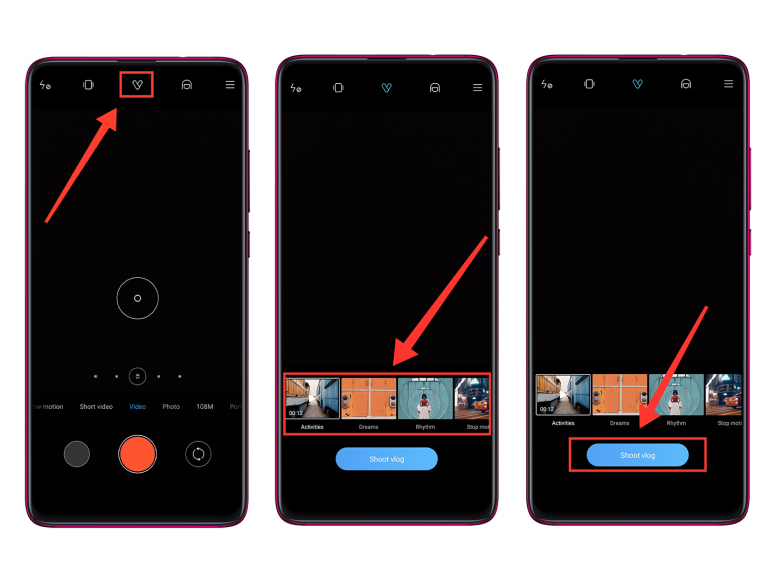 6. Hold your device in landscape mode and click the shutter button to start recording the vlog video.
7. Click the next button shown after the vlog is shot as suggested by the app.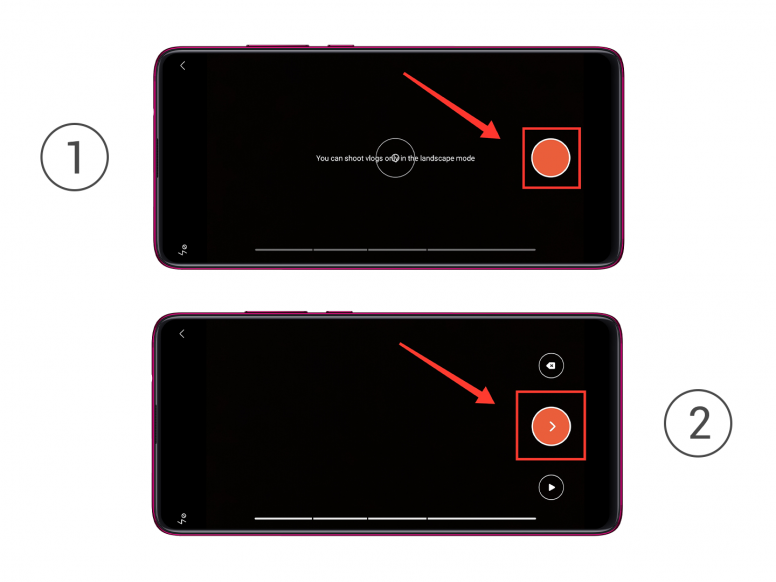 8. Click the OK button once the video is ready as per your need to save the video.
9. Once it's saving is completed you can find your vlog video in your camera app viewfinder and gallery app.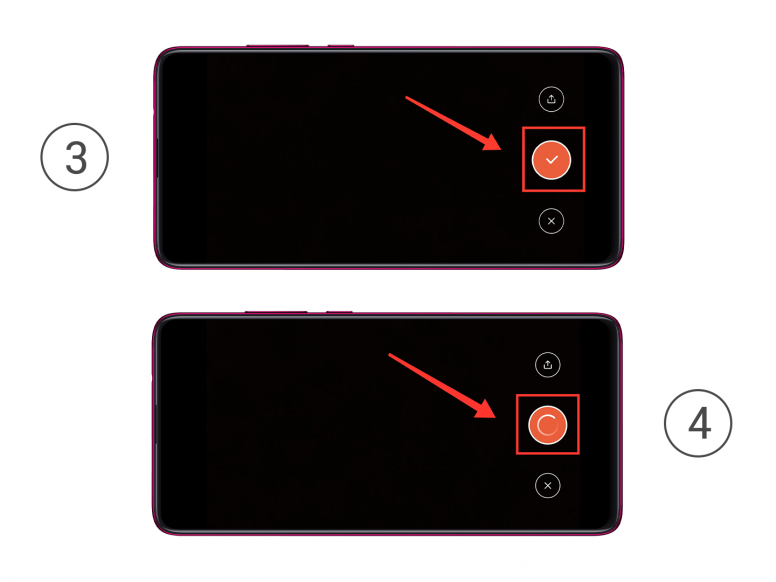 There is no denying that Vlogs are the content of the moment. It's just worth to say that Vlogging takes blogging to a more personal level and make use of the format that is trending up. With Redmi K20/ K20 Pro making a cinematic video is now a piece of cake - with vlog mode, you get 7 different options. Let's check them out:

Travel
Have you ever planning for a trip and want to experience the coolest part of the world? Why not you try this effect and share with the audience... who are absolutely not jealous of your life.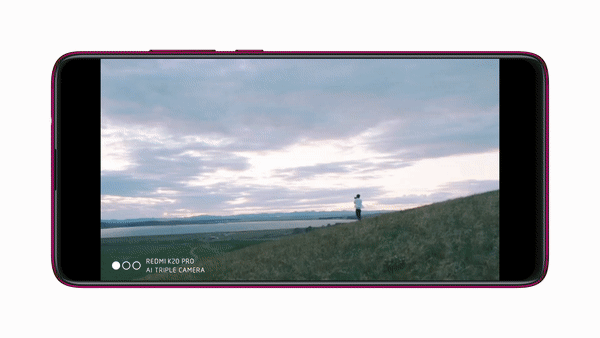 Memories
Every moment you capture is precious. Use this mode and we ensure you that this algorithm will surely make you nostalgia in due course of time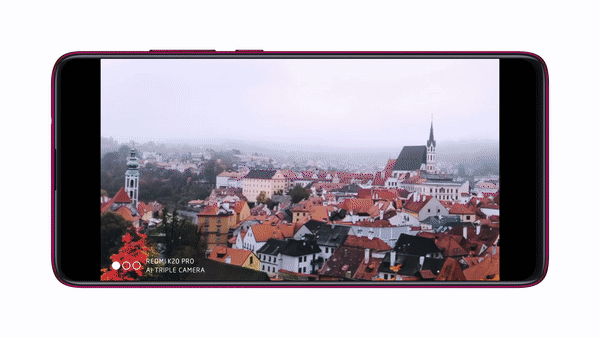 Holiday
Capture the trade wind in your sail. Explore and discover your adventure with this effect.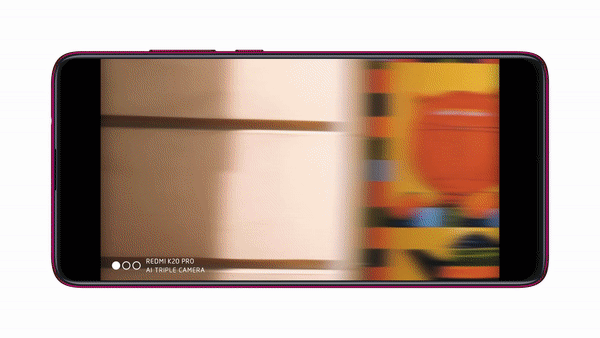 Activities
Capturing your every single moment with this effect will wow your heart tomorrow.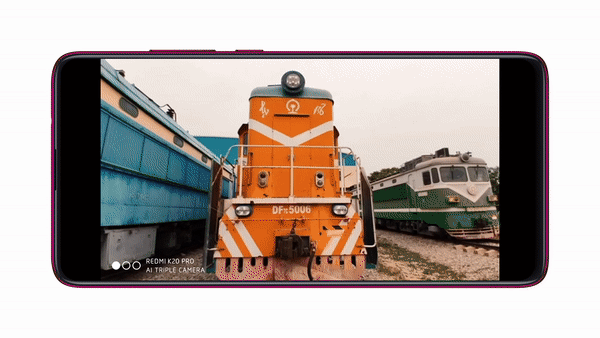 Rhythm
Want to capture every single move in rhythm? Use this effect I am sure you will love it. Check the sample below.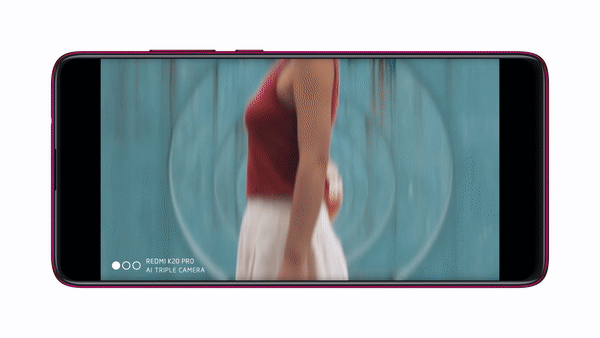 Stop Motion
If you want to shoot a tiny little world with a detailed attitude this is the perfect model which you should go with.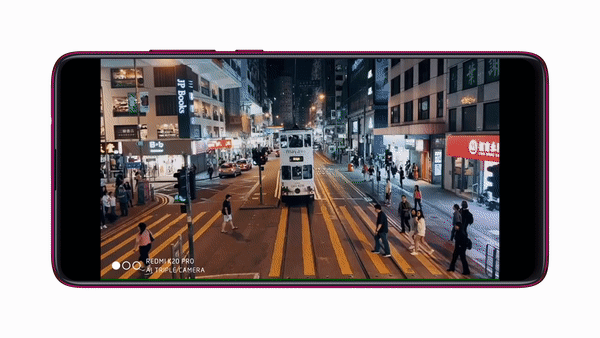 Dreams
Reach out and touch the limits of your being in your mind. Use this effect to capture your dreams and make it complete.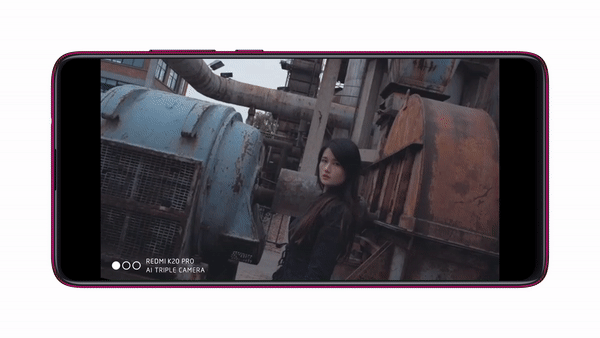 1. Open Camera App and start shooting the moment using Vlog mode
2. Upload the video in your Youtube channel or Gdrive and post the link in the reply section
3. You can also post the gif of the video and post it in the reply below!
1. Every valid reply will get 200 Mi Community Points.
2. Top 3 Creative replies will be awarded 2000 Community Points.
3. Also, win an exclusive 'Vlog' Medal.
Medal Preview: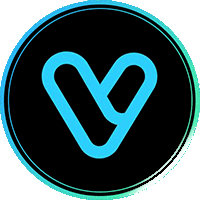 Rate