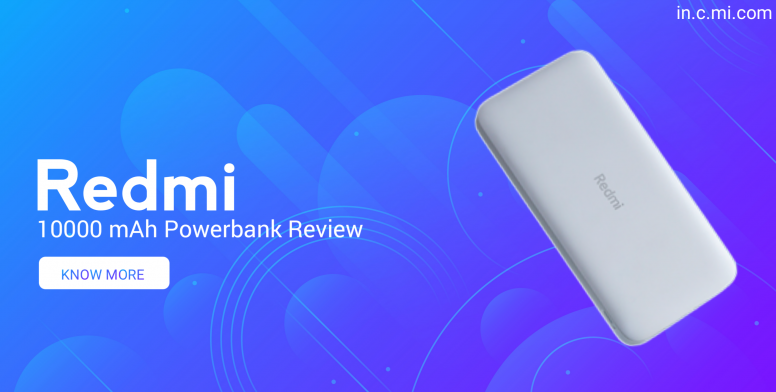 Hi Mi fans,
Smartphones are now an important part of our daily life. Not just smartphones, people these days carry many other smart devices that need to be charged. To charge them all, we need power banks. They are portable and easy to carry. When it comes to power banks, you need to get the right one that fulfill your needs. The Redmi 10000mAh Power Bank is one of the most affordable power banks you can buy. I've purchased the 10000mAh variant. In this article, we are going to tell you should buy the Redmi Powerbank 10000 mAh variant or not. With an in-depth review. of the power bank. Now before we start, let's have a look at the review criteria.

We will cover the following criteria
.
Box Content
Design And Build Quality
Charging Input And Output
Charging Capacity
Best Features

Box content:
The package looks like any other Redmi product's box. The very familiar orange and white design is nothing to talk about really. In the box, you get a user manual guide, the Redmi power bank itself and a micro-USB cable.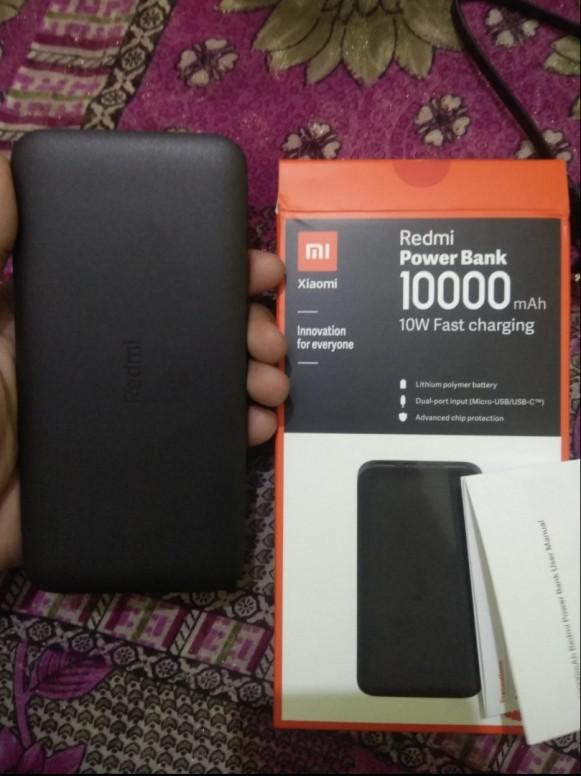 DesignAndBuildQuality:
When it comes to the design there are two colour options – white and black. It looks really sleek and minimal. It is made of hard plastic. There are textured designs on the sides so that you can get a better grip and hold it better., the power bank has a dimension of 150.5 × 73.6 × 15.1 mm making it easy to carry. It isn't as slim as Mi power bank 2i but it isn't too big for people to use on a daily basis on the go. The curved edges mask the bulk of the power bank cleverly and Redmi has also managed to keep the weight in check. I was carrying the Redmi Power Bank in my pocket as well as backpack effortlessly and never did I feel that I am carrying something heavy.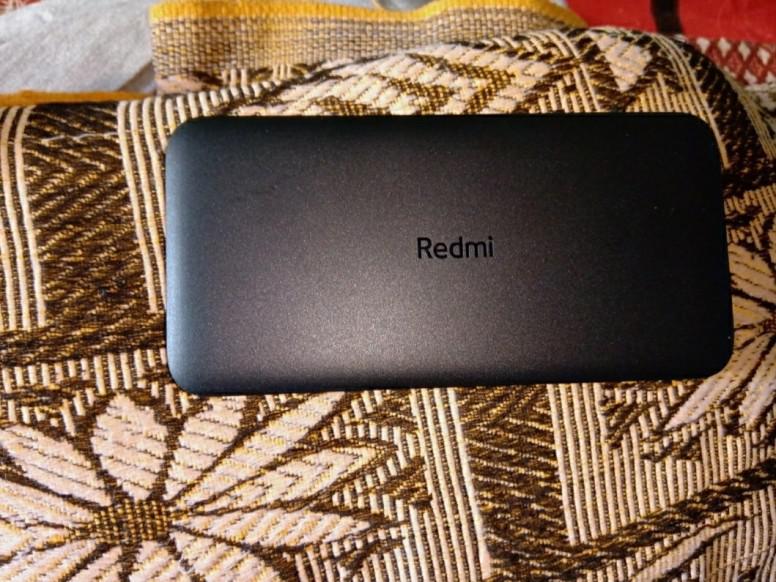 Charging Input & Output:
The power bank has 2 x USB Type-A Output (5.1V-2.4A / 5.1V-2.6A), USB Type-C / Micro-USB Input (5V-2.1A). Having two input ports ensures that you can charge the power bank with both Micro-USB and Type-C port, however, we recommend using the Type-C port if you want the power bank to get charged quickly.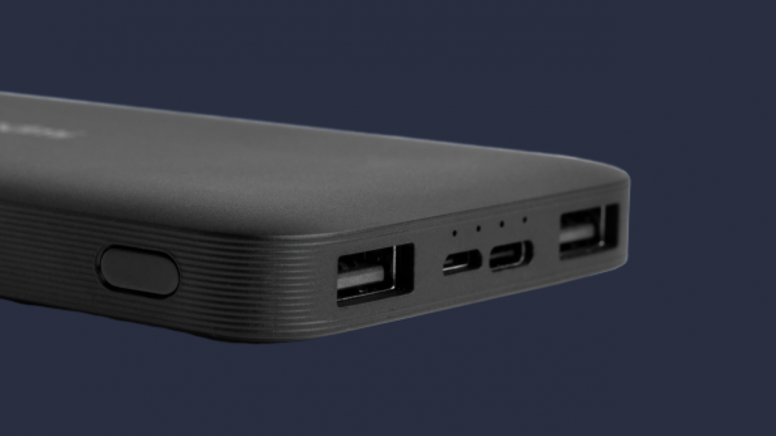 ChargingCapacity:


The Redmi power bank has massive battery capacity and Redmi says that you can fill up a Redmi K20 Pro almost 1.75 times with its power bank, which is slightly more than what you can do with the Mi Power Bank 2i 10000mAh. The extra battery life is achieved by going for slower charging speeds, which is limited at 10W on the Redmi unit. Coincidentally, I was using the Redmi note 7 while testing the Redmi 10000mAh Power Bank and its impressive to see it charge the smartphone almost twice given the output connections you get from the ports.




Best Features:
The Redmi power bank also supports pass-through charging, which means you can charge your device and the power bank at the same time. It also comes with protection from over current, over-power, short circuit, and two-way fast charging. If you charge your wearable gadgets a lot, there's a low power mode that you can activate by double-pressing the power button. This ensures that there's an optimal flow of current to avoid damaging the device. The low-power mode can go at a stretch of up to two hours, although you can return to the normal power mode with a single button press.


Price:


The Redmi 10,000 mAh power bank costs only Rs 799 which is far less than the competition out there. It offers more value for money thanks to all the features and protective precautions that you may not find on other power banks.



Conclusion:
When the Mi Power Bank 2i 10000mAh came out a few years ago, I assumed there's no way another power bank can offer even better value at a lower price. However, Redmi has done it once again and I won't beat around the bush - it's the best power bank you can buy for less than Rs 1,000.there's nothing better than the Redmi 10000mAh Power Bank at Rs 799.




Apurba Dey
MIUI - Moderator




Rate