We hope that all of you are staying safe and healthy in the midst of this COVID-19 outbreak. This is a trying time for all of us, but together we need to stay calm, avoid panic buying, take care of our loved ones and ourselves, and always verify our sources of information and news. Aligned with the recommendations from public institutions, please always stay at home and get your information from authorized public health experts and please do not believe fake news being published on social media.
At Xiaomi, the health and well being of our employees, users, Mi Fans and business partners are of utmost importance. I am encouraging all of you to wash your hands routinely, use sanitizers, eat nutritious food, try to stay active with indoor fitness routines, get enough rest, and make sure your home and surroundings are regularly sanitized.

1. As a responsible company, committed to our nation - we have imported lakhs of Face masks and protective suits to India. We are working with all government authorities to donate these. Lakhs of Face masks will be donated across state governments such as Karnataka, Punjab and Delhi government, government hospitals and state police starting this week. We will also be donating hazmat suits to doctors across a few government hospitals like AIIMS, St. Johns.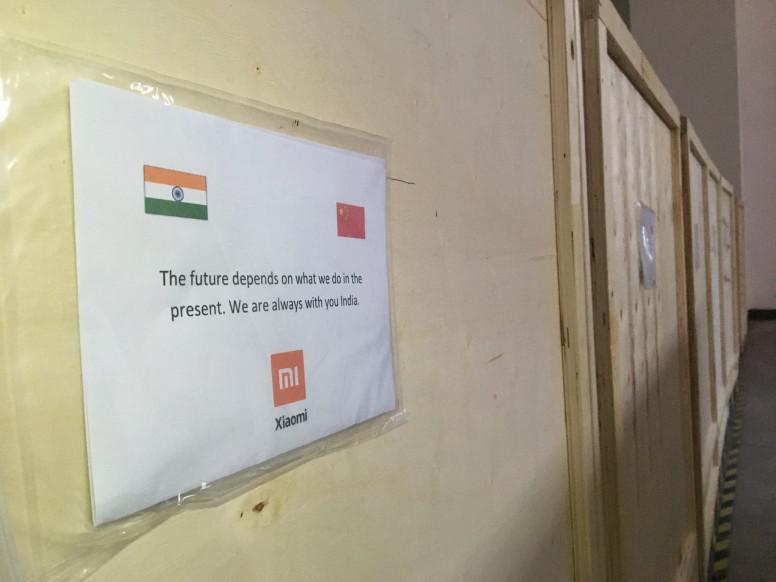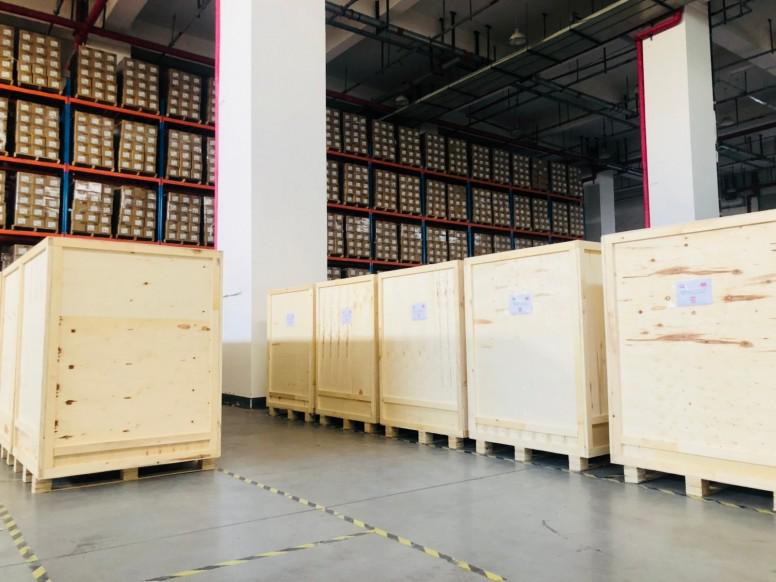 2. At Xiaomi India, we have taken several measures of precaution such as curtailing business travel and external meetings, ensuring employees and all partners wear masks in public and keep their hands clean and sanitized. We have also implemented work from home for employees in offices and encourage maintaining social distance for all employees.

3. The business environment remains very challenging. We are also working extremely hard to work towards the best user experience and ensuring high standards across Mi Homes and our service centers as well. Across all Mi Homes, we have activated 'Delivery on Call' service which allows users to call up their closest Mi Home and order their favorite smartphone for home delivery. All Mi Home staff also wears masks at all times and keeps their hands sanitized for walk-in customers.

4. Across all our 2000+ Authorized service centers, we are taking social distancing measures and only appointments via our online token system will be allowed, ensuring no more than 4 customers in the service centers at any point and all devices are sanitized. For all home service requests, all our engineers use masks, shoe covers, sterile gloves and sanitize their hands and devices to ensure maximum hygiene and caution.

5. We are also maintaining the highest standards of caution and hygiene in our operational warehouses and manufacturing plants to ensure that packages that are manufactured and shipped are safe & hygienic.

6. Each facility such as corporate office, warehouse, Service center, Mi Home, Manufacturing plant will abide by the lockdown orders issued by the state and UTs.



In the meantime, we will vigilantly monitor the situation around the clock. We are all part of broader society and citizens of the world; let's lookout for one another in these challenging times. Like Mahatma Gandhi once said, "The future depends on what we do in the present."






On behalf of Xiaomi India,

Global Vice President, Xiaomi

Managing Director, Xiaomi India






Rate