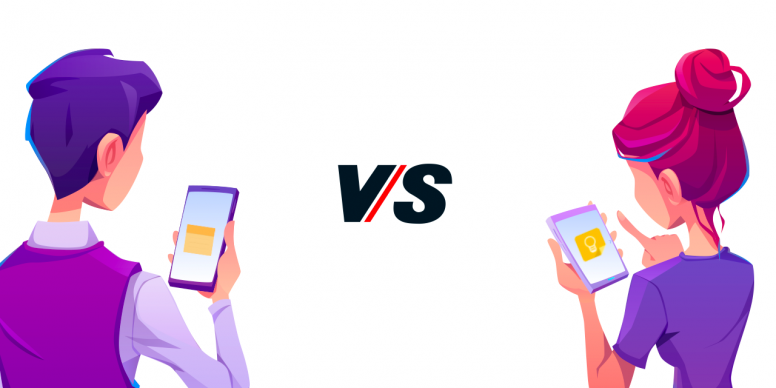 Hi Folks!
Which note app is the best to take notes for you on the do in your device? A great all in one simple to use the app or a brand biased? Well, we have myriad points revolving around; let's try out to filter it out in today's Debate episode where as usual there will be an exciting battle between the two; wondering what? Keep reading...
When the choice is indeed for the best note-taking app for your device; we must say the Mi Notes is the best for all your one-stop need for a complete experience.


Today's Debate: Mi Notes Vs Google Keep || Which takes notes for you?


Before we start the Debate there are some general questions to be asked before you decide what are your needs? What kind of UI or usability do you prefer the most? Well for most of the people the answer here is simply the Mi Notes due to its simple to use features that complete all in one experience.

Features of Mi Notes that gives it an edge over Google Keep:
✒Adding Notes: Add notes with just a tap, unlimited notes can be added easily.
✒Search: Search notes using any keyword from amongst hundreds of your collection.
✒Voice Notes: Add voice notes to make your notes more attractive and is easy to communicate and remember.
✒Formating: Choose from different backdrops available, Highlight, Bold, underline and align the texts.
✒To-do-list: Prepare to do check-list and tick when work is done.
✒Reminder: Add a reminder to your notes to remind you on time about the notes.
✒Privacy: Maintain your privacy by easily adding up notes to hide/privacy sections and manage with a lock.
✒Home screen & widgets: Add the notes to your home screen and easily manage it from widgets.
✒Share: Share the notes flawlessly either as a text or as a picture.
✒Folders: Create different folders for a different set of notes.
✒Mi-Cloud: Backup all data to Mi-cloud and restore it easily.
✒View: Change the viewing style of Notes, either grid view or list view.
✒Quick Delete: Delete the unwanted notes by just swiping up with two fingers.
✒Font Size: You can choose your Font Size from the drop-down as per your choice.

Features of Google Keep that gives it an edge over Mi Notes:
✒Google Drive syncing: Keep is so closely integrated with Drive, everything you store will be available in Drive within seconds. Plus, it doesn't matter whether you're making your notes on the web or on your Android phone—it's all there in moments.
✒Drawing taking capabilities: Google Keep is capable of taking Drawing as notes and save them.
✒Add Collaborator: You can simply add any Google user as a collaborator in your note.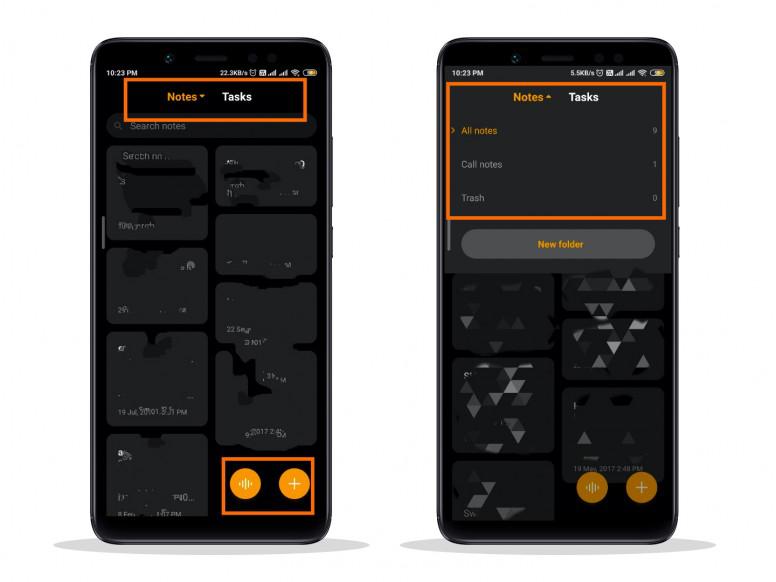 So, without further delay, Let's start the debate!
between Mi Notes Vs Google Keep

Let us know your points and views in the comments below, Which one do you like and for what features?