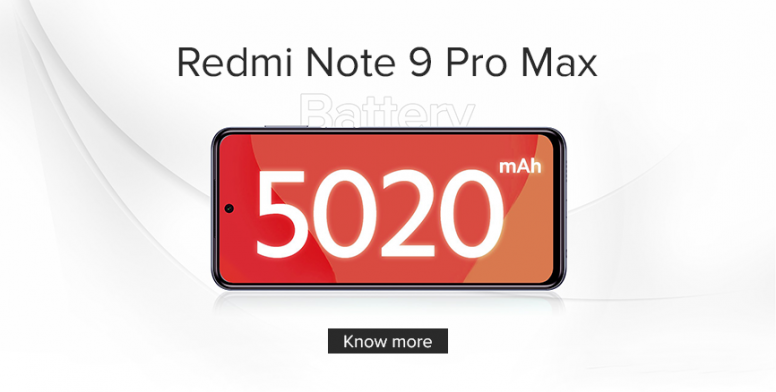 Hey Mi Fans,
Xiaomi introduced us to the new latest generation of Redmi Note Pro series, Redmi Note 9 Pro and Redmi Note 9 Pro Max. The devices have some heavyweight specs for mid-range phones, like the bigger display, better camera with Qualcomm® Snapdragon™ 720G, Camera, Gorilla Glass 5 protection on both sides, but what I found the most impressive is the mammoth 5020 mAh/typ battery largest a Redmi Note yet.
Today, we will talk about the battery of the Redmi Note 9 Pro Max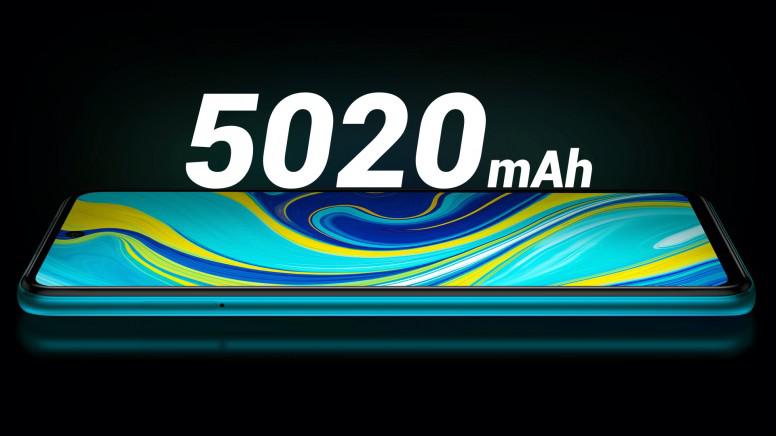 This is the first smartphone in the Redmi series to feature a
5020mAh big battery
, which can last for more than 2 days on a single charge. You can watch more videos, play more games on a single charge.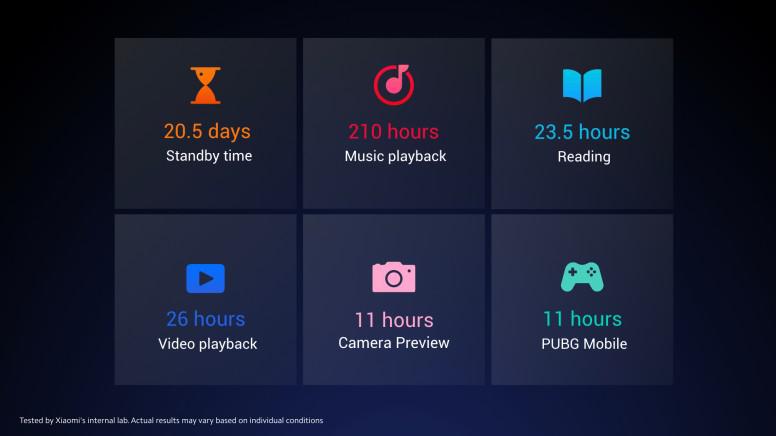 As per the testing done by internal labs, the Redmi Note 9 Pro Max battery has 20.5 days of standby time, 26 hours of video playback, 11 hours of PUBG Mobile (My Favourite part) and a lot more.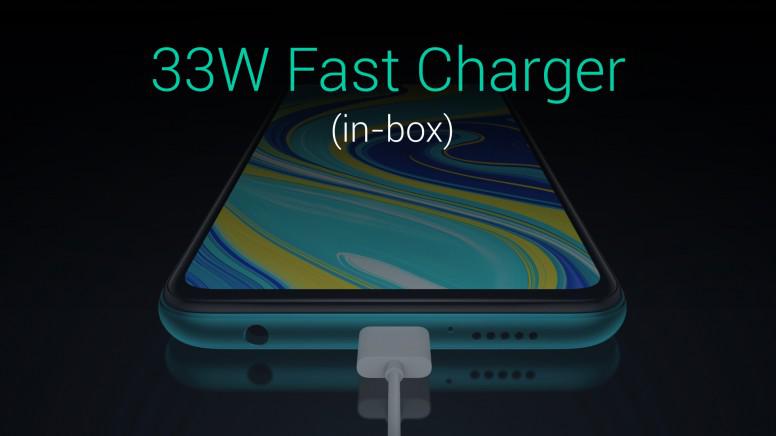 You must be holding that
5020mAh battery
must take a very long time to charge but Redmi Note 9 Pro Max has got the type C port along with fast charging support for
33W
which is for the people who are always on the move. A 33W fast charger has been provided in the box itself for the first time so that you don't have to buy another one from the market.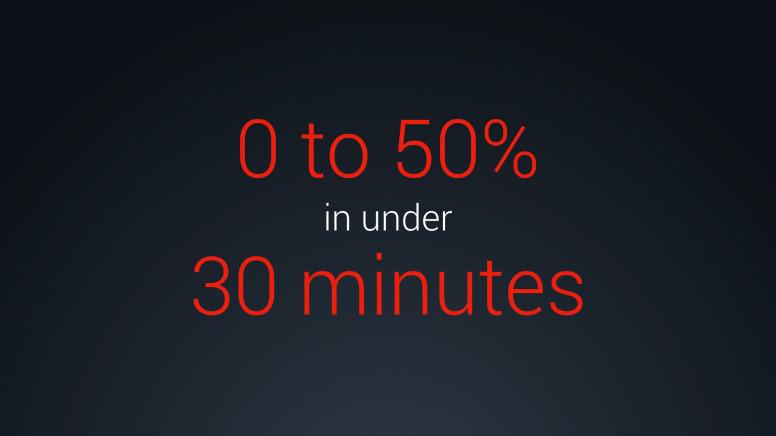 Using the 33W in-box fast charger, the Redmi Note 9 Pro Max can get a charge from
0 to 50% in under 30 minutes
which is the fastest ever charging speed in the Redmi series.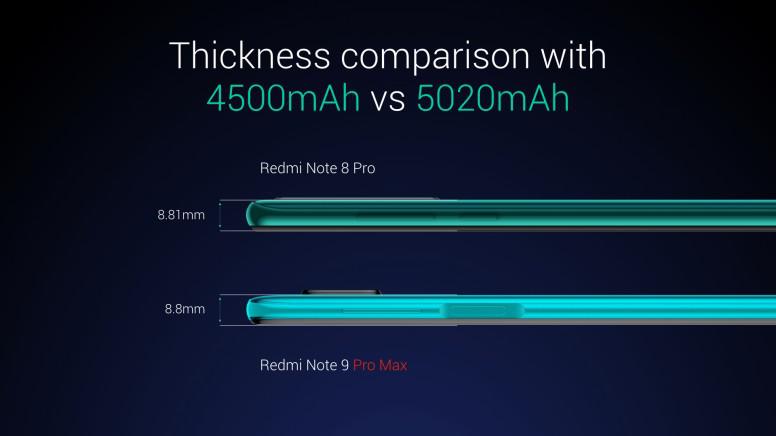 With this kind of massive battery, you must be thinking that the device would get even thicker, but you are wrong here! The Redmi Note 9 Pro Max thickness is even
0.01mm less
than the Redmi Note 8 Pro which makes the device even more astonishing.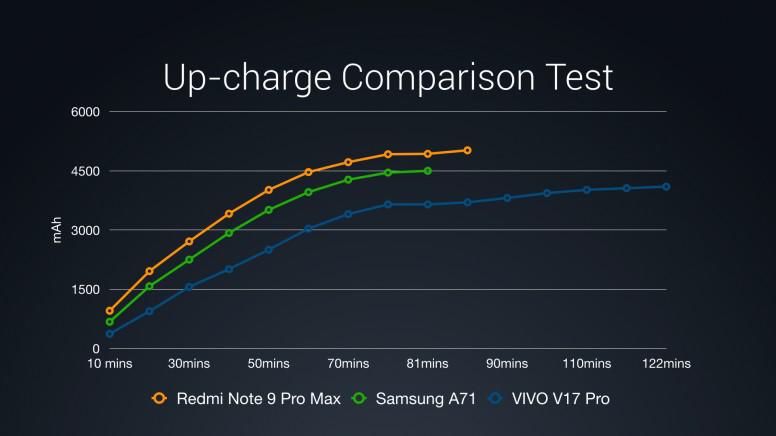 When compared with the competition,
Redmi Note 9 Pro Max
rules in both charging time with the charger provided in the box as well as the battery backup. The 5020 mAh battery charges to 100 % in less than 90 minutes. You can use the smartphone full day without worrying to look for a charger.
Now do MAX, uninterrupted with the bigger battery on Redmi Note 9 Pro Max
Which feature did you like the most on the Redmi Note 9 Pro Max
Let me know in the comments below!!! Also, if you have any queries or doubts, comment down below.
Rate