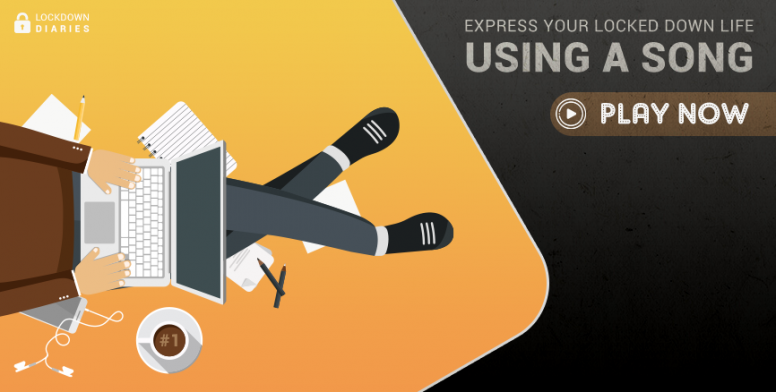 Mi Fans!
Staying home is not always relaxing especially when we are facing a serious pandemic. However, even with the lockdown, we can maintain virtual connectivity without getting bored and by staying home, staying safe! There are many living with family and some might be even staying all alone and thus, why not try to keep ourselves entertained and not panic. With a similar ideology in mind, we present you Lockdown Diaries to keep us all connected and entertained while sitting back at home.



Lockdown Diaries | Aao Gaana Karein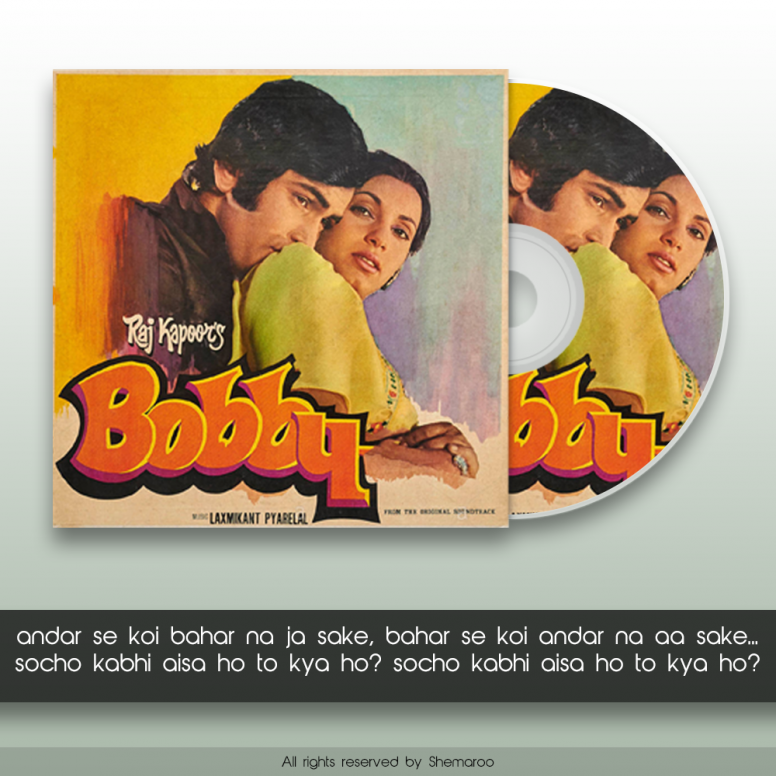 Let me begin with a true incident that happened yesterday. I was going through my playlist and all of a sudden stumbled upon a song from a Bollywood movie named 'Bobby' and the song started like "andar se koi bahar na ja sake, bahar se koi andar na ho sake" and I was like, yeah maybe Raj Kapoor shared a similar feeling for some of the other reason. Instantly, thought of taking it to the next level, why not ask our Mi Fans to express their locked-down life through the song and have some fun meanwhile?


Express your 'Locked Down Life / Work From Home' situation with a song that goes the best, down in the comments below!

Important Notice
As the Indian Government has locked down the entire country for 21 Days, I request you to please stay back at home and not get out unless there is any medical emergency. Isolation as of now is the only way to flatten the curve!




Let's be virtually connected in these trying times while maintaining social distance from each other.





Rate