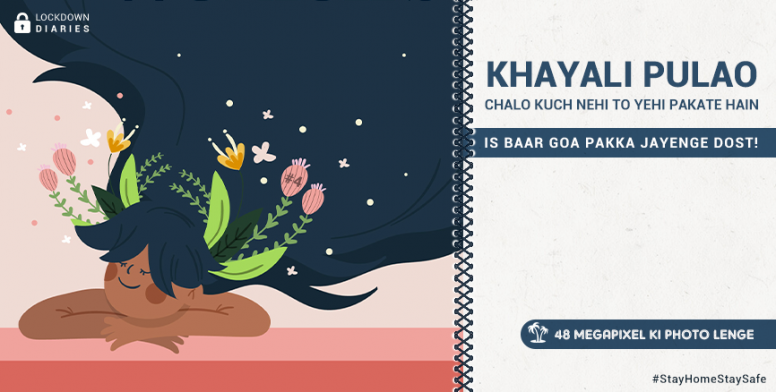 Two-minute silence for all the people whose 'TRIP TO GOA' plan never succeeded. May your imported sunscreens expire in peace.


Humans are such a breed who has a tremendous imagination of anything and we Indians are even a segment above in building castles in the air. Why do I say that? Because last night, I rang up to my friends and started to plan for a Goa trip. If you have ever come across the word Goa, you know how infamous it is for the total plans turned down. And then I thought to myself, "I can't be the only maniac out of 1.3 Billion people".

Mi Fans, as we are locked down & have nothing to do, let's cook some delicious ideas aka khayali pulao!





Lockdown Diaries | Khayali Pulao


We are more or less trapped inside our own houses and most importantly, bored (yahan do word missing hain kyon ki ye family-friendly series hain). Well, being physically trapped doesn't mean our imagination is trapped as well.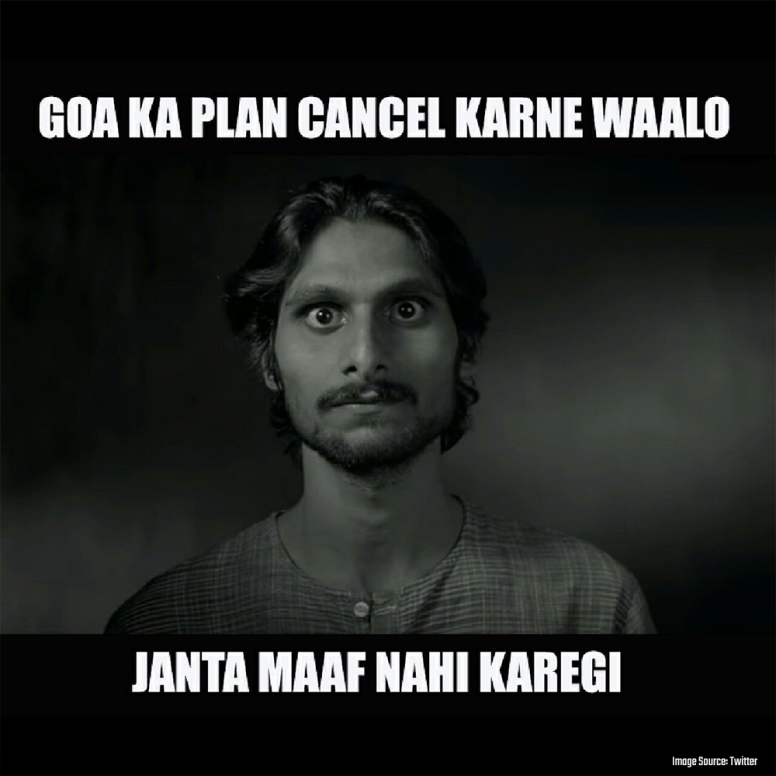 So why not plan what we would like to do after the lockdown is over? Planning is the key, making it successful is a different story. And I know tum logo ko bohot lajja aati hain isliye pehli baari meri fir agar chaaho to meri laaj rakh lena.



Ab tum jalpari banoge ya unicorn mujhe nehi pata bas reply aani chahiye.


If you're reading this then you might already know about Lockdown Diaries where keeping Mi Fans entertained and stay connected throughout the lockdown is our responsibility. It was not planned but the time has come to bribe you with an exclusive shiny medal where in return, you have to stay inside the house no matter what comes on earth, not even aliens or terminators. Everybody who takes the oath to stay inside the house gets the medal on the last day which is still unknown oh God.

Medal Preview:




Ghar se nikle to medal nehi milega!

Previous Episodes:

Important Notice:
As the Indian Government has locked down the entire country for 21 Days, I request you to please stay back at home and not get out unless there is any medical emergency. Isolation as of now is the only way to flatten the curve!



Let's be virtually connected in these trying times while maintaining social distance from each other.

Stay home, stay safe!



Rate