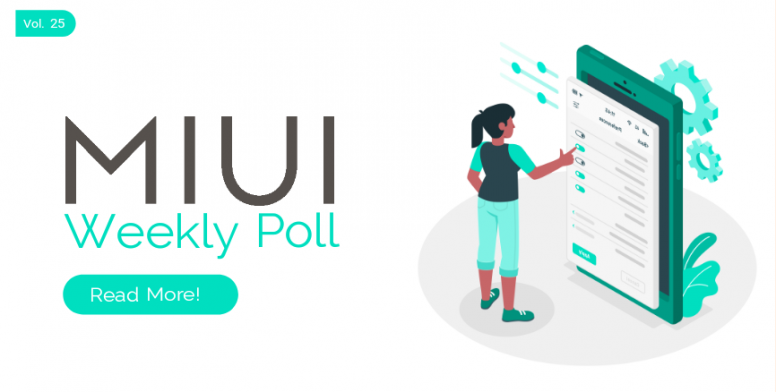 Yet another week and we are back with your most awaited MIUI Weekly Poll Series. No doubt we have been experiencing MIUI for a quite long time and mostly it has amazed with its typical new features. Before we start today's poll there are general questions based on our day to day schedule. How often do we keep our screen locked? Which is the best medium to wake up your smartphone? Let's find the solution?



This Week Activity || Double Tap to Wake


I usually prefer my smartphone to be quite smart when I do a double-tap to wake it up before I start doing lot of business. It usually give my power button a bit relief :-). On the other hand we have the Power button option too which is of course handy but choice matters a lot. Let's check the steps to enable the built in Double tap to wake feature before we go for a conclusion .

How do I make use of it?

Go to Settings
Head on to Lock Screen
Now Turn on Double Tap to Wake option.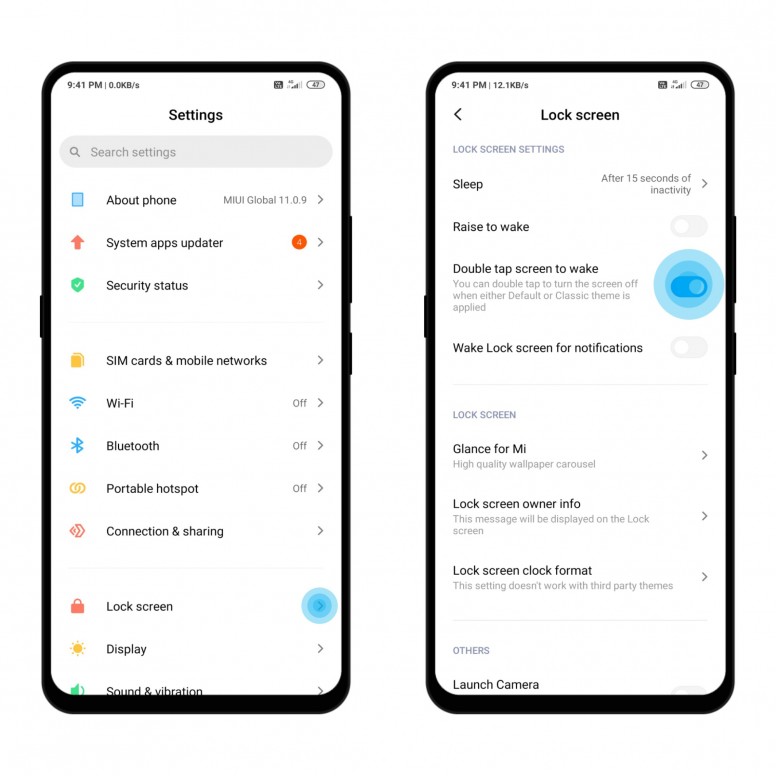 That's all to it! Test it out by locking your phone, waiting a few seconds and then double-tapping the display, it should now wake up.


About MIUI Weekly Poll
MIUI Weekly poll is an initiative taken by Team MIUI to connect with Mi Fan's even better. Through this weekly series, we bring out different features of MIUI and ask your opinion on how things are and how they should be. This helps us gather information about user preferences and make MIUI even better from a user's perspective.

About Mi Community:
Mi Community is Xiaomi Community's official Android app and a home for Mi fans in India. It helps you share your ideas and interact with other Mi fans on-the-move. It offers a fast and intuitive interface to post threads, reply, read the news and interact with others.

Mi Community App on Google Play Store:

• Popular Columns across Mi Community:
Rate