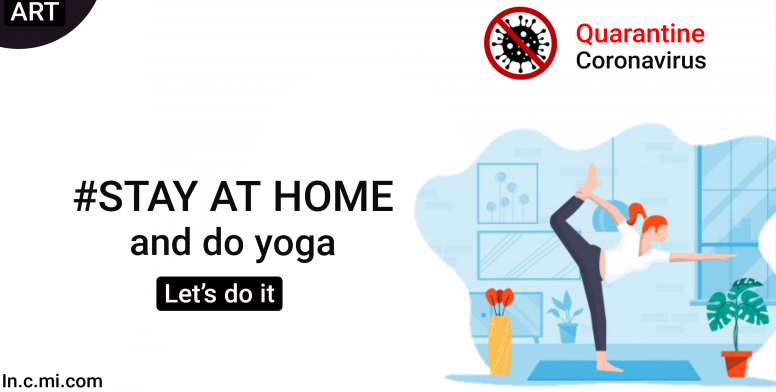 Hello Mi Fans!
We all are going through a rough patch as we are fighting Novel Coronavirus with a nation wide lock-down. Social-distancing is still the best way to fight this pandemic. But as we all are staying at home and working from home we are doing less physical work. This is leading us to an unhealthy lifestyle. We need to start doing workouts at home to stay healthy. Yoga Workout will help you stay fit with simple Yoga which you can easily do at home. Yoga will help you saty fit physically and mentally. Let's get started.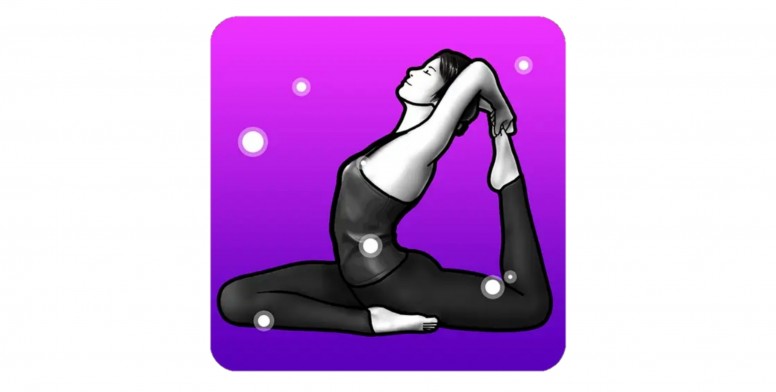 Yoga Workout
* In this application you will get different types of workouts.
* You will get more than 10+ workouts in it. You can do different workouts every day, by workout I mean Yoga. In this too, the images of yoga have been given, all of them animated so that you people do not have any problem in doing yoga.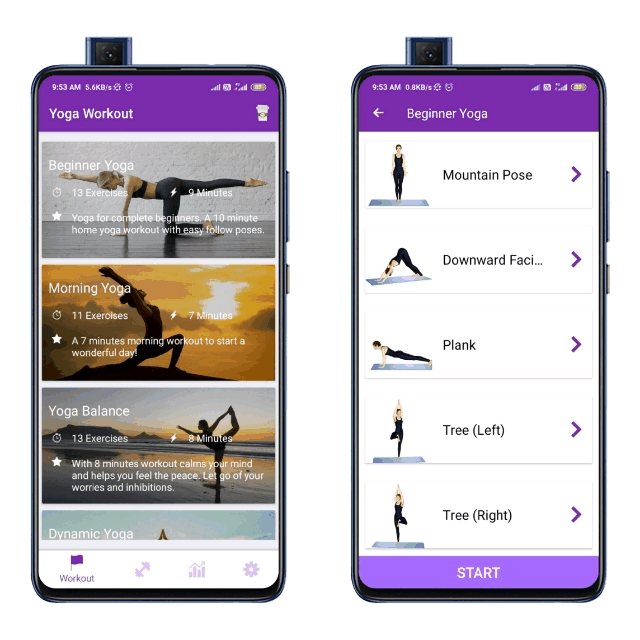 Exercise
* You can also exercise with its help. In this, you get more than 50 exercises. Exercise new everyday and stay fit.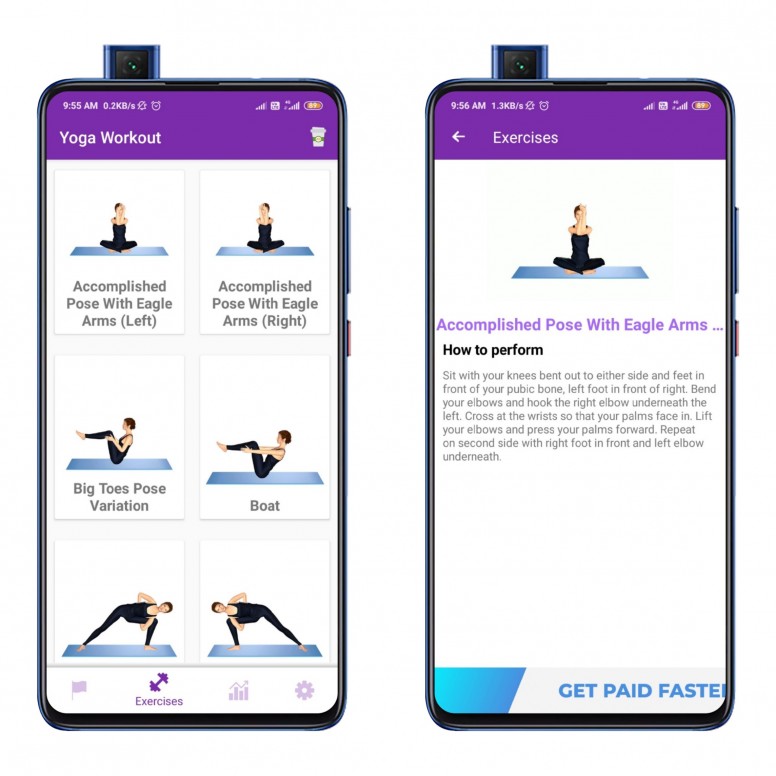 Report
* What is the report? If you do yoga daily in the , then it looks like it gives you health related information. In this, it also tells you how much work your weight is.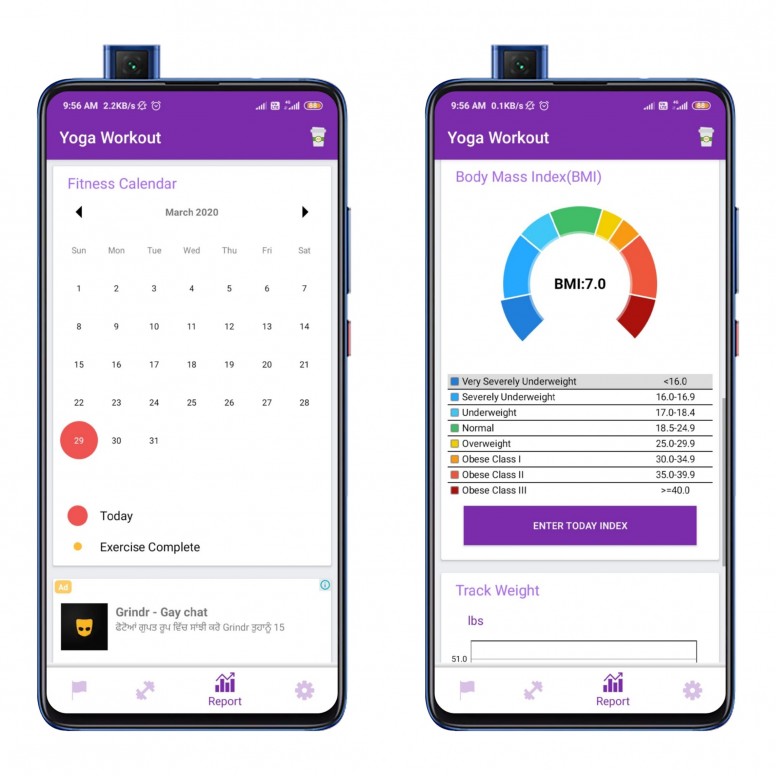 Need to improve
* They need to add some tips about healthy food
* Containg ads But very few
The application is very good, it will keep you fit and your health will also be fine.
!! Clapping for all doctors, nurses and for those who are far from home to take care of us.
Here is the one-stop destination for all your app needs. We in this channel provide you with basic info on apps before installing it and try to let you know both sides of the coin such that we at Mi community can save you valuable time



✒️ Popular Columns across Mi Community:
Rate