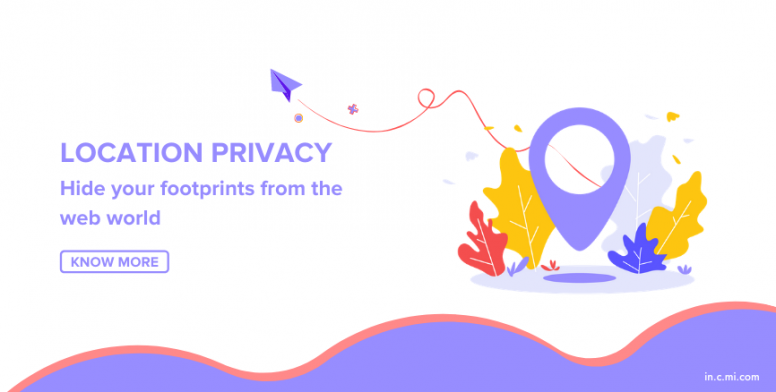 Hey folks!
We know, Privacy matters a lot either for our personal stuff or for our device using behaviour. We really don't want every time to allow the apps to collect our location access and store it in the system. In order to get rid of this today, I'll be discussing the newly designed "Location Permission" function in Android 10 based devices.

Of course, Android 10 is a new horizon; which includes a number of improvements to already well-baked features. One such change for the better is app permissions. Instead of the app offering little more than ON/OFF sliders for each app within a service (such as body sensors, calendar etc.), the new layout makes it very clear what apps have permission for a specific service and retains the simplicity of allowing or denying an app permission to access any given service. To increase the better user privacy Android 10 has introduced a new feature where you take control of apps to access your phone's location to take actions. For example, those apps which use your phone's location to see community traffic or find nearby restaurants as per your choice and also turn it off when not required. Android 10 will prompt whenever you open an app that uses your location information. You'll now be asked if you want to grant that app access to your location all the time, even when the app is closed or running in the background, or only while you are actively using the app.

Please Follow Along:

Go to Settings
Head on to Location
Tap on App Permission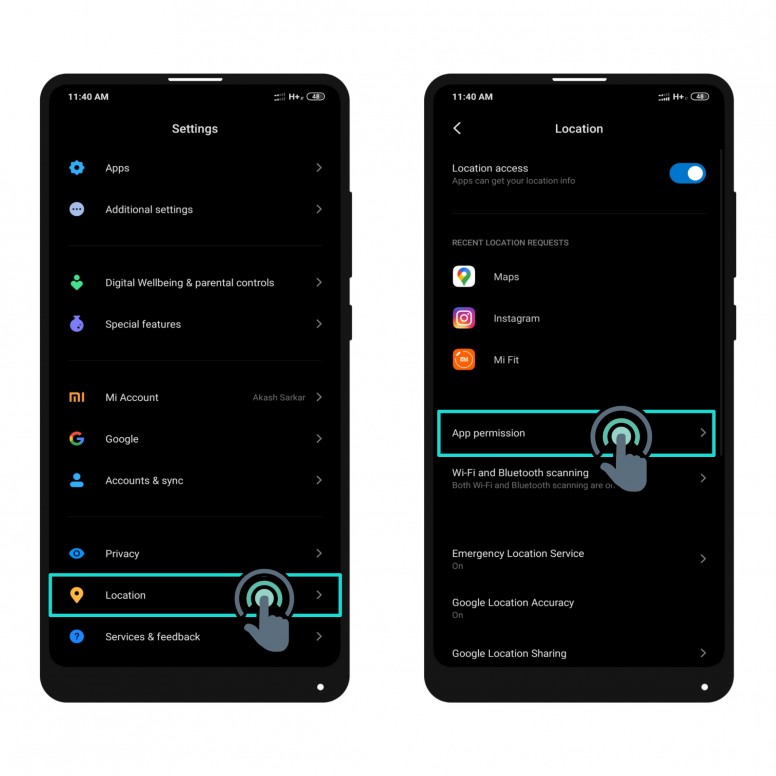 Select the app in which you want to change the same.
Choose from the three alternatives; where each preference has meaning as per below:

✒Allow all the time — this means an app can access location at any time.
✒Allow only while using the app — this means an app can access location only while the app is being used.
✒Deny — this means an app cannot access location.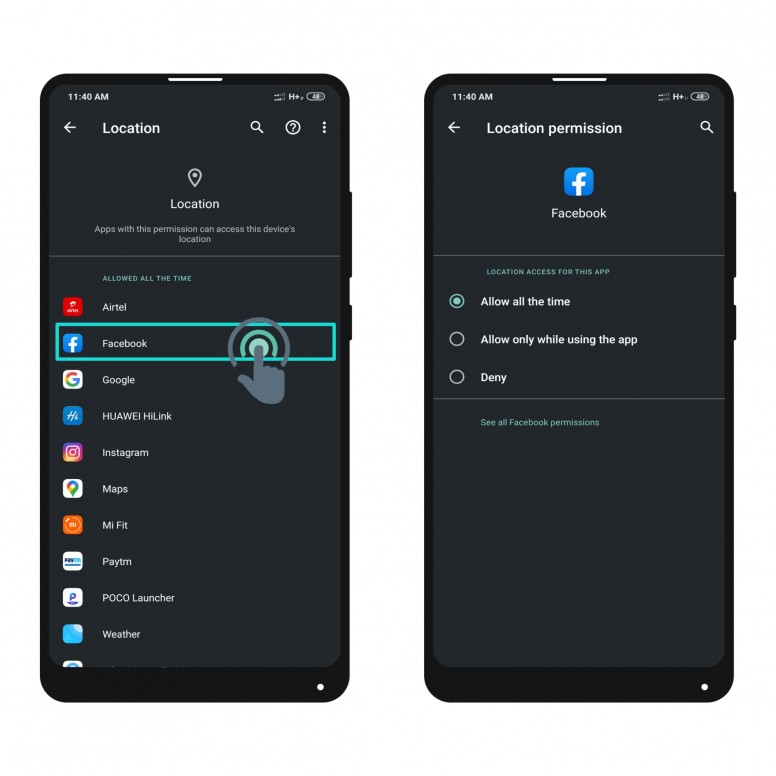 Choose as per your convenience by tapping on the rocker and you are good to go.

Keep in mind that some features, like Google Maps location sharing, won't work if you revoke an app's permission to access your location in the background. But if you're not using features like that, it's safe to switch the app as per your desired permission.
Currently, this feature is available on Redmi K20 Pro & limited Redmi as well as Mi devices with the latest updated MIUI based on Android 10.



Thanks to my fellow mates MIACE and Kaushik kr for graphical support. And special thanks to my fellow SMods & Co-Mods for overall tuning.
Regards
Soumyajit
Moderator
Mi Community India
Rate