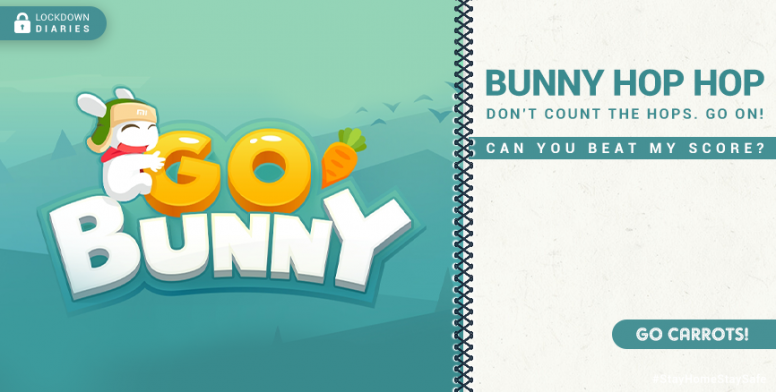 I Love Carrots!
It's been 604800 seconds that I've become a sloth who does literally nothing all day long but sleep. However, I found something interesting to do and this might be a deal-breaker as well. I came across this game called "Go Bunny" right on the Mi Community app and it is a lovely game to play if you are into some casual time pass. As you know that a Mi Fan never plays alone but shares the same with every other Mi Fan, I thought of sharing this so as to get some relief from boredom.





Where to play
Make sure you have the latest mi community app,

update here

Open Mi Community app & Go to the last tab 'me' - Click 'Game Center' - Click 'Go Bunny'



Lockdown Diaries | Bunny Hop Hop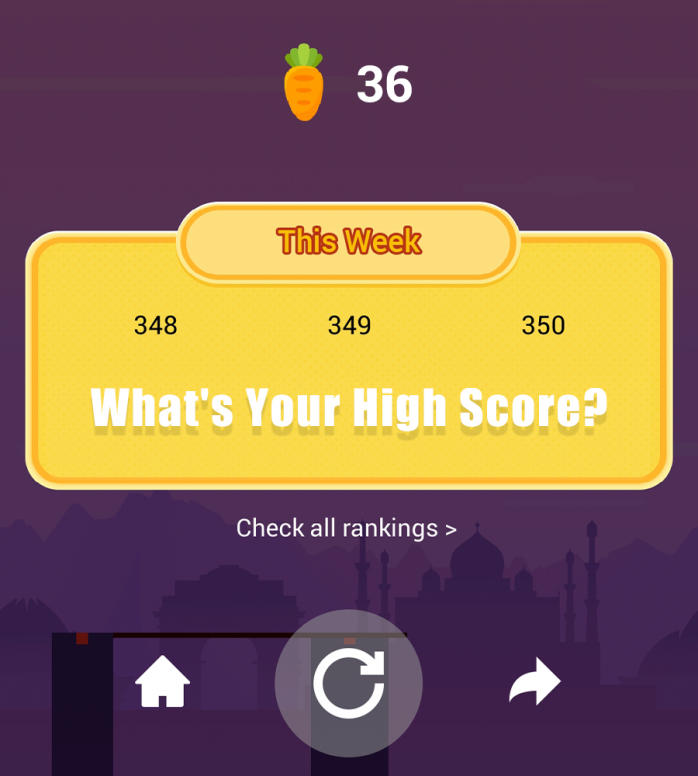 Well, if you don't know where to find this game and how to play it, here is a guide that can make you a pro. Let's play together and see who can score the highest among all of us.


If you're reading this then you might already know about Lockdown Diaries where keeping Mi Fans entertained and stay connected throughout the lockdown is our responsibility. It was not planned but the time has come to bribe you with an exclusive shiny medal where in return, you have to stay inside the house no matter what comes on earth, not even aliens or terminators. Everybody who takes the oath to stay inside the house gets the medal on the last day which is still unknown oh God.

Medal Preview:




Ab kya jaan loge bacche ki?

Previous Episodes:

Important Notice:
As the Indian Government has locked down the entire country for 21 Days, I request you to please stay back at home and not get out unless there is any medical emergency. Isolation as of now is the only way to flatten the curve!



Let's be virtually connected in these trying times while maintaining social distance from each other.

Stay home, stay safe!



Disclaimer: The original bunny contest was already over and this not an extension of the same. This is just for entertainment purposes only!

Rate