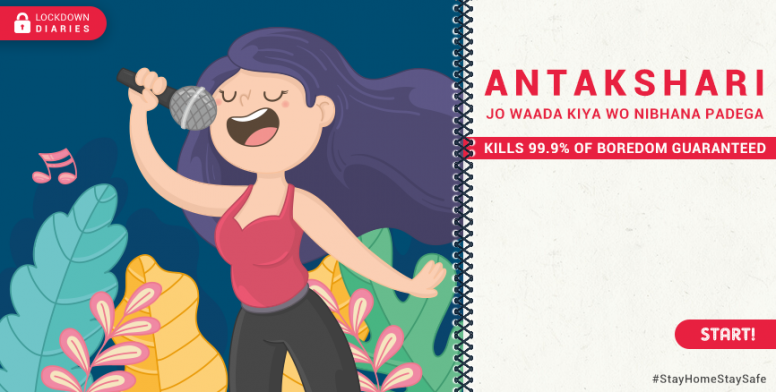 Boredom has been prominent ever since homo sapiens came into existence. Now that we have become technologically advanced, and we have also grown up in population, something really good came up in the Indian Subcontinent. If you've guessed it right, Antakshari is one of the most popular pass time solutions and today, we are going to do just the same.





How to play?

1. Find the last comment and pick the last word of the posted song

2. Post your song

3. And this will continue...




Lockdown Diaries | Jo waada kiya wo nibhana padega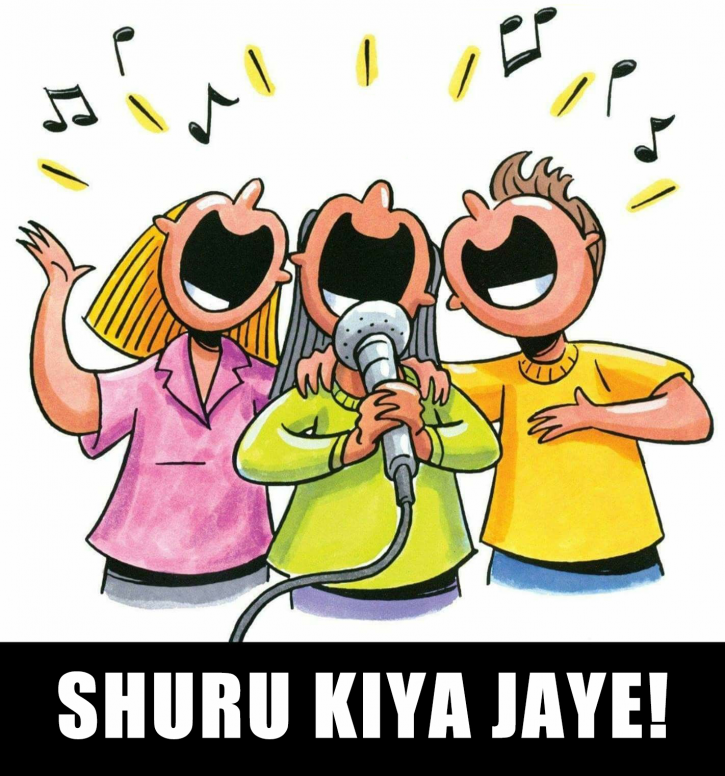 Let us start this game continue until the end of the lockdown period and if you've never played antakshari, let me tell you this is very easy and amusing. All you do is pick up the last letter and continue another song which starts with that letter. For example, if I sing "Jo waada kiya wo nibhana padega", your response can be "Aaj all there mere pyaar ke charche har jabaan par" where the last letter of the previous song is the first letter of the next song. So without any further ado, let's create a magical vibe.

If you're reading this then you might already know about Lockdown Diaries where keeping Mi Fans entertained and stay connected throughout the lockdown is our responsibility. It was not planned but the time has come to bribe you with an exclusive shiny medal where in return, you have to stay inside the house no matter what comes on earth, not even aliens or terminators. Everybody who takes the oath to stay inside the house gets the medal on the last day which is still unknown oh God.

Medal Preview:




Aur kya loge?

Previous Episodes:

Important Notice:
As the Indian Government has locked down the entire country for 21 Days, I request you to please stay back at home and not get out unless there is any medical emergency. Isolation as of now is the only way to flatten the curve!



Let's be virtually connected in these trying times while maintaining social distance from each other.

Stay home, stay safe!



Rate