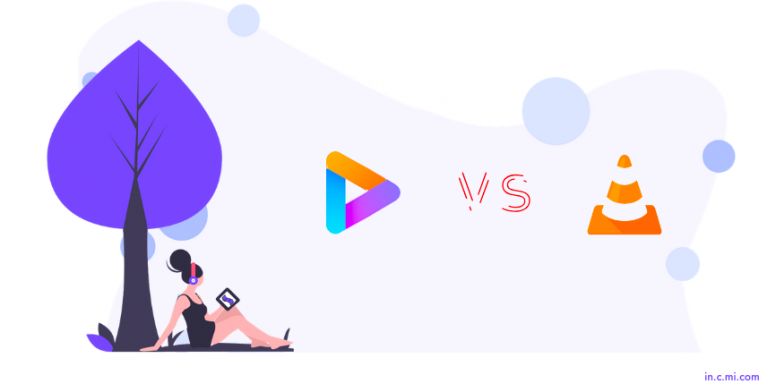 Hi Folks!
Which Video file playing app serves you the best while playing videos on the go in your device? A great all in one simple to use or a brand biased? Well, we have myriad points revolving around; let's try out to filter it out in today's debate episode where as usual there will be an exciting battle between the two; wondering what? Keep reading...

When the choice is indeed for the best video file playing app for your device as an entertainment purpose; we must say the Mi Video is the best for all your one-stop need for a complete experience.





Today's Debate: Mi Video Vs VLC for Android || Which is the best Video Player?


Before we start the Debate there are some general questions to be asked before you decide what are your needs? What kind of UI or usability do you prefer the most? Well for most of the people the answer here is simply the Mi Video due to its simple to use features that complete all in one experience.

Features of Mi Video that gives it an edge over VLC for Android:


Clean and user-friendly interface: Mi Video app's smooth and easy to use, the interface is Premium and it's suitable for all kinds of users from Beginners to Pros.
Video playback options: Buttons like Play/Pause, Forward, Rewind, Screenshot, Lock Video Playback Screen, Volume, Brightness slider are available right from the Video playback screen itself.
Online videos playback: India's largest content aggregation in Mi Video app. Watch content from the pioneers of online entertainment such as Hungama Play, Sony Liv, YouTube, etc.
Fetch subtitles from the internet: Mi Video offers users an auto-subtitles option to fetch appropriate subtitles for a video file directly from the Internet.
Multiple audio tracks support: If you have a video file with multiple audio tracks available, the app lets you switch to another track with a single click.
Share files: By long-pressing a video file, you can share it with your friends or even to the Internet. It's that simple!
History: View previously opened video files.
Favorites: Give a heart to your favorite videos and put them into the Favourites list.
Local videos playback: Play your locally saved video files from inside your Device Storage, SD Card or even a USB OTG device.
Separate UI: Separate tabs for Local and Online sections.
Search: Search your favorite online and/or offline videos.
Subscription: You can follow and subscribe to your favorite channels without any hassle and free of cost.
Online Recommendations: Get personalized recommendations and push notifications about videos, just for you!

Features of VLC for Android that gives it an edge over Mi Video:
Multi-Format Support: VLC can play video and as well as audio files of any format.
Media Playback from Local Network: VLC can directly search your local network for any connected network storage and play Audio and Video media from there.
Equalizer Support: VLC has a builtin equalizer which can be used as per the user's choice while playing media.
Pop-Up Player and Background Mode to Always Be in Play: One of the exciting things about VLC is the ability to navigate to other apps while the media is still playing. This works well if the media is an audio file. Pop-Up Player can help you while playing the video files for the same.
Adding, Syncing and Formatting Subtitles and Audio Delay: VLC for Android is that it can add subtitles for recognized movies automatically. Yes, it has the local subtitles feature. Subtitles can also be formatted. You can choose their size, color, and background. Hit the Audio Delay option for it and the plus and minus buttons will fix the audio delay.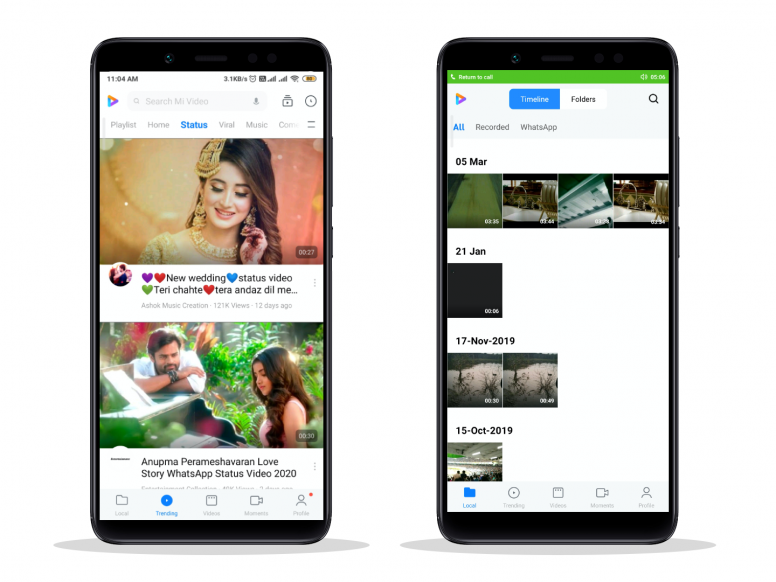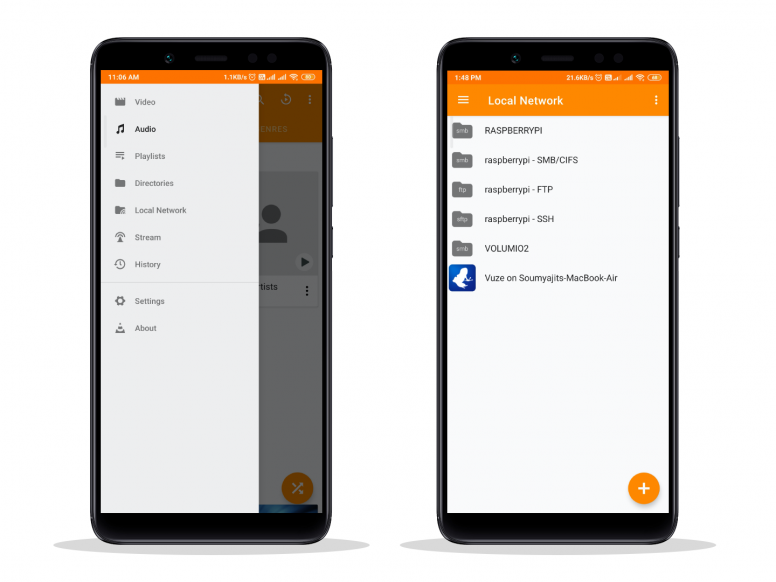 So, without further delay, Let's start the debate!
between Mi Video Vs VLC for Android

Let us know your points and views in the comments below, Which one do you like and for what features?
Thanks to Kaushik kr for supporting me for the banner!
Rate