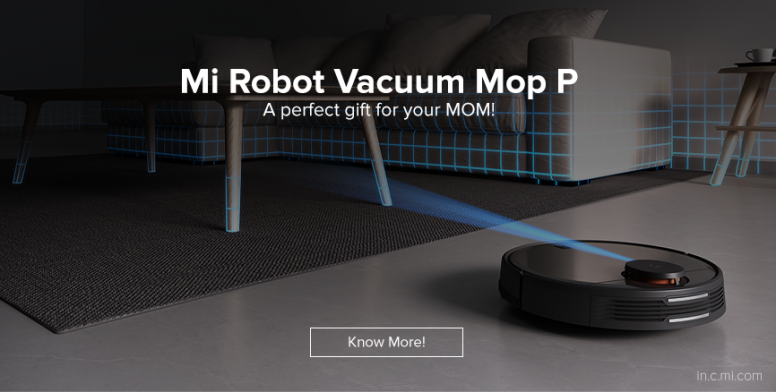 Hey Mi Fans,
I hope this finds you well and in good health. Today, I want to talk about a product that is perfect for these trying times we are all experiencing. If you rewind a bit in the past, until January we never understood the importance of many little things in life, one such is keeping the house clean. Well, most of us (I'm shamelessly including you here) was on the other side of this whole cleaning bit, by being lazy, not doing the required, and leaving all to the superwoman of the house - your mom. In fact, we are often the ones who increase the load of cleaning for our moms. But now since we are also part of this whole cleaning exercise we all understand how much energy and time goes in it, right?

Well, what if, all this can be done without you even lifting the finger and yet keeping you and mom happy on the couch, binging on the family favorite Ramayana (or Mahabharata) together? Yes, this can be done and I realized this after one of my friends recently pointed out this solution to me, and later I started doing the same to my cousins. Check the screenshot below: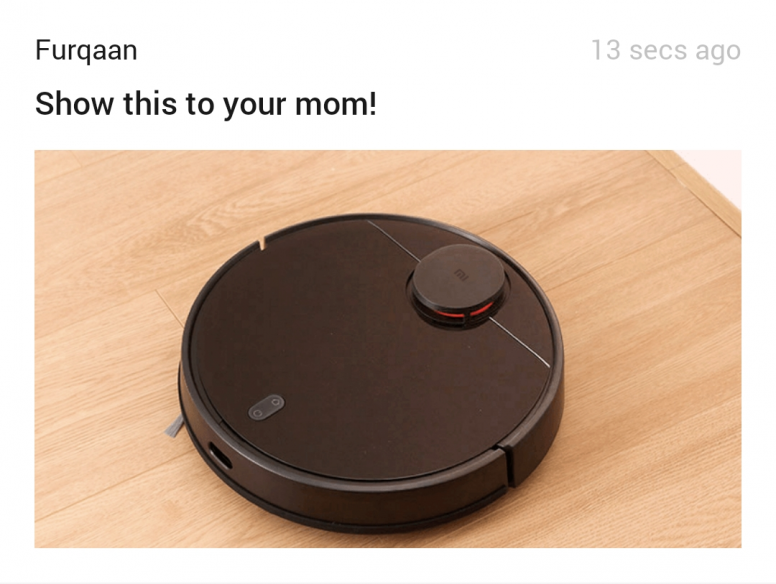 Yeah, that little magical robot looking thing, that's the solution that will save you from all these hours of jadoo-pochcha. Presenting the Mi Robot Vacuum-Mop P, one tiny solution to all your house cleaning needs. Let me guide you to what made me go for this Mi Robot Vacuum-Mop P. This can do the Hours of cleaning your home, which your mom might be doing all the time, can be done within just a few minutes! Wondering how? let's go through it one by one.
Key Features
2-in-1 sweeping + mopping
Real-time Floor Mapping
Scheduling Timer
Smart App Control

2-in-1 sweeping + mopping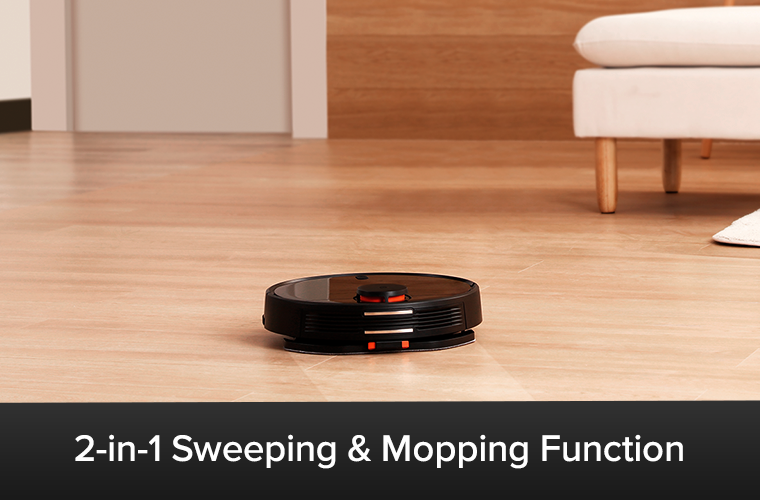 The Mi Robot Vacuum-Mop P comes with 2 very handy options to 1) Sweeping & Mopping Mode & 2) Sweeping Only. Making it perfect for whatever your need might be. And it comes with 550ml large dusk box making your sweeping easy and convenient in one go.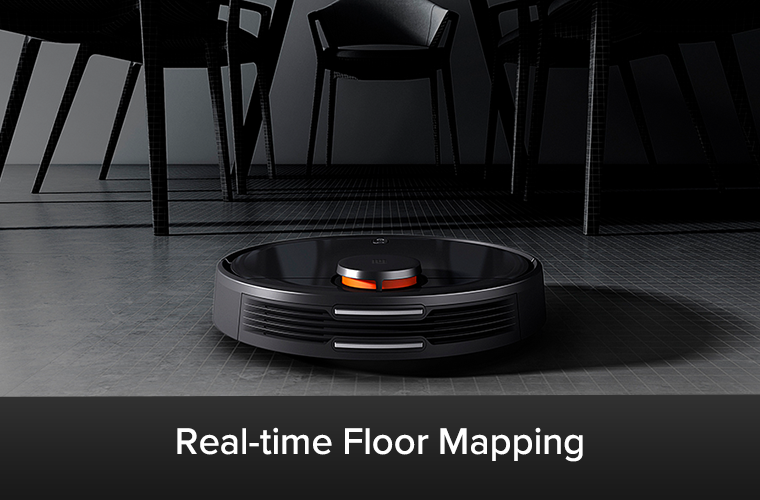 The robot comes with a real-time floor mapping exclusively designed for the Indian homes cleaning even the minor path. With the dual-direction repeated wiping, you get an intense deep cleaning even on the hardest stains on the floor as it comes with a Laser Navigation System (LDS) that gives higher accuracy and longer scanning range that helps the Robot to clean all parts of your home.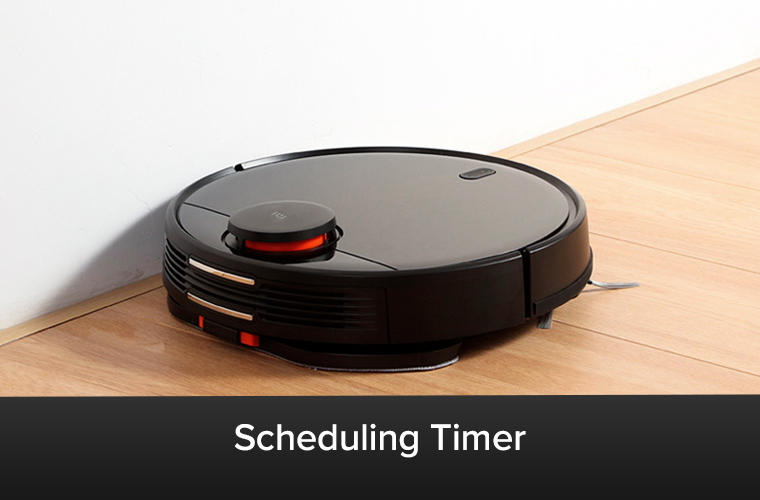 It also comes with a scheduling feature where you can schedule when you want the Robot to clean your home. Thus, you would never miss any important work because while you are doing some other work, Mi Robot Vacuum-Mop P will be cleaning your house.



Smart App Control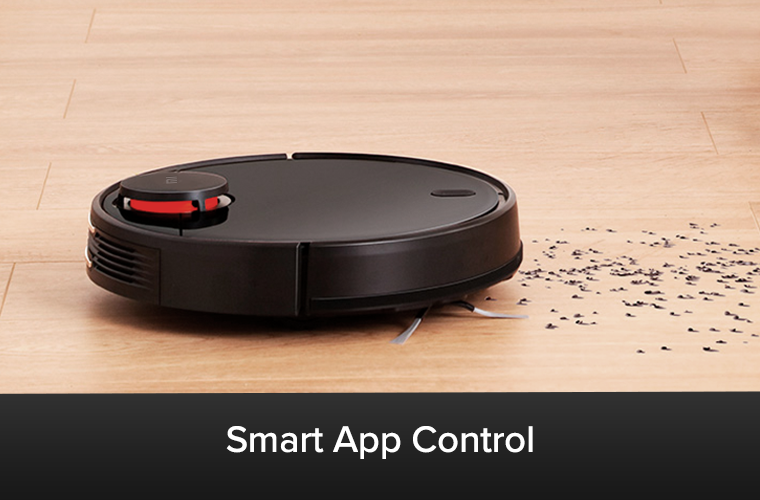 A Robot that you can control using a mobile app, fascinating isn't it? Imagine, you are on a vacation and you come back after a week or so, your home must be very tidy, but oh well with Mi Home App, you can control the Robot, set real-time mapping, schedule cleaning, spot cleaning, and more sitting anywhere on the Earth.
What's More?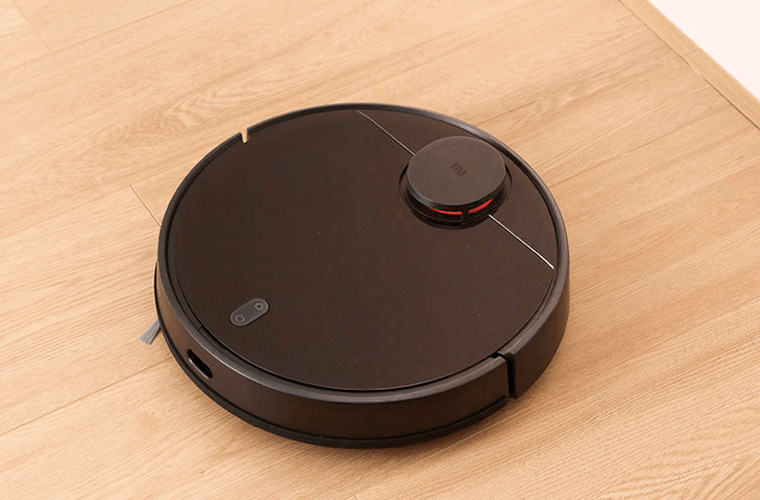 With all these amazing specifications and features, Mi Robot Vacuum-Mop P is a perfect gift to your mom that she will adore a lot. So just in case if you were not able to buy in crowdfunding this product, there's a special pre-order offer going on! With a pre-order price of ₹17999 Mi Robot Vacuum will be a perfect gift you can ever give to your mom and make her feel so special.


While we all hope this time to get over soon, let's be prepared for the next by buying this while it is available at the best value in the early bird offer. Hurry last few days left.



I have already ordered one for my mom, have you?

Let me know in the comments below!