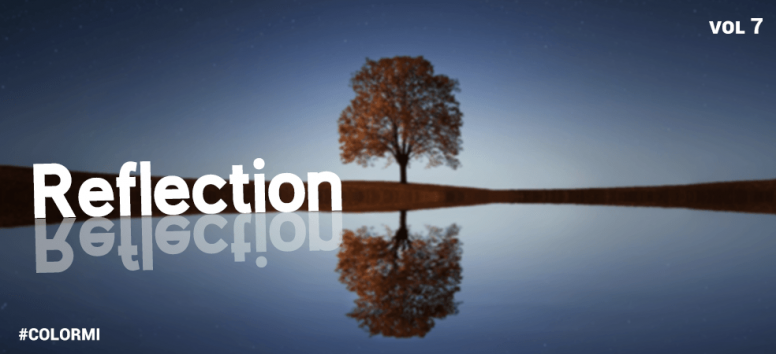 Namaste Mi Fans!
As per physics says 'Reflection is the change in direction of a wavefront' and our mother earth shows up its beauty many times by reflection. Say a lake near the mountain ranges reflecting mountains or the sea reflecting the sunset with cool breeze and waves. Considering the current situation I can feel the inability not to be able to experience the real beauty of it. Hence we have got this amazing collection for you that mimics this to the best and guess what, you even have a chance to increase your mi community level by winning some points. We have chosen these 3 themes from the reflection collection, have a look at them below one by one: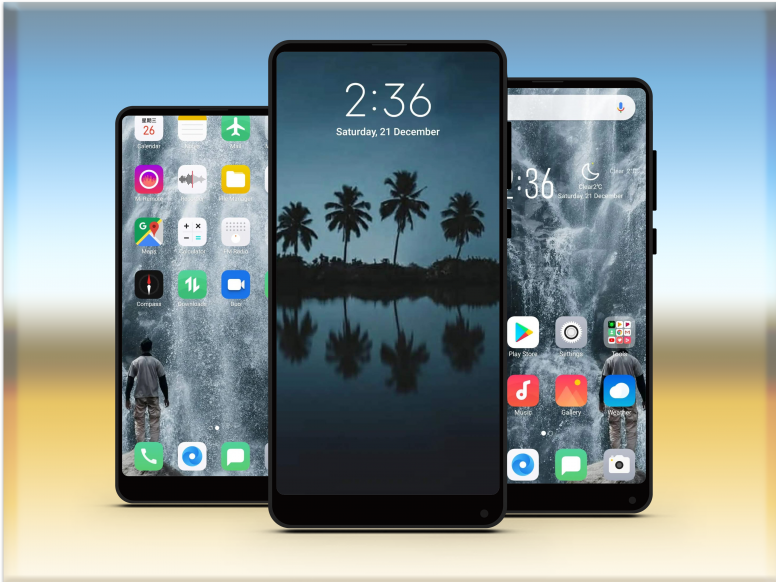 Theme 1: Grey v11
Size: 4.1M
Designer: Color
Rating: 5.0
Review: Looking at the lock screen wall, I can assume it to be one of the clicks of backwaters in Kerela - God's Own Country. You know what I like the coconuts and the trees. On home screen, a guy standing near a waterfall can be seen. Oh, the clock widget is cute though matching with the icons packed in.


Up next, we have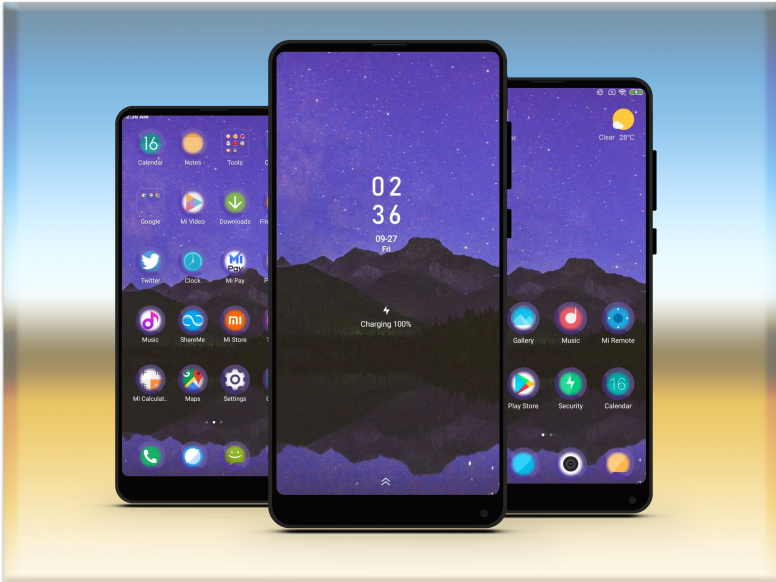 Theme 2: Blue Night_DWM2
Size: 1.7M
Designer: krishnakant.k3
Rating: 4.5
Review: Firstly, I wanna talk about the size of this theme which is just 1.7MBs. Such good work in small resources. I can see an animated lock screen with the reflecting mountains graphically. All the icons packed are forced to look round and match the theme.


Cool isn't hat? No, we've 1 more left to try out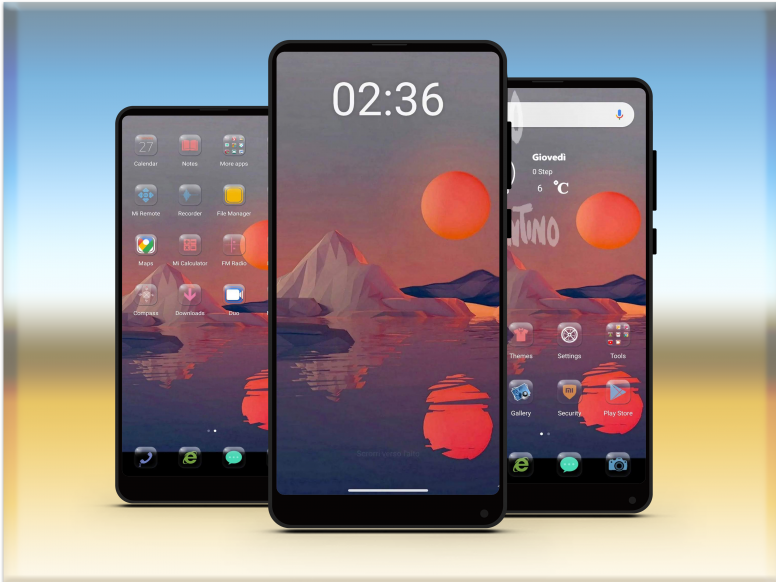 Theme 3: Moon Reflection
Size: 16.8M
Designer: Costantino
Rating: 4.5
Review: A retro design theme with all the icons resembling their very first looks. Wifi icon apparently looks old, but all the app icons are good to match with the theme in anyways forcibly. Talking or wallpaper, it's a nice piece of art by the designer.


Do note, the numbering is only for the sorting and doesn't directly represent the popularity or any such matrix.

How to Win?
1. Download any theme from the link below
2. Reply with the Screenshot and your views on it till 9 PM 29th May
3. Total 5 Valid replies will be selected (3% 25% 50% 75% 97%) (If selected reply not valid then the next one will be considered)
4. Selected replies will be awarded 1000 Mi Community Points and their replies will be mentioned in #ColorMi Vol 8
5. All the valid replies with the screenshots will be given 100 Mi Community points

Follow the steps below:

Step 1: Open Themes App
Step 2: Click on the banner similar to the following screenshot.

Step 3: Download your favorite theme.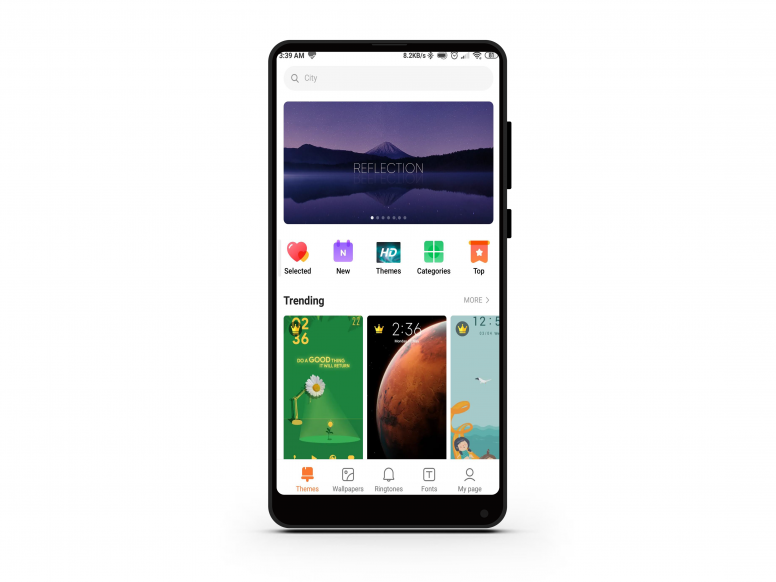 So what are you waiting for? Open theme store, search the theme name, and download the one you like! At the same time, you can download many more of these themes from the MIUI theme store.



Which one is your favorite?

Vote now!


Related Reads

Rate