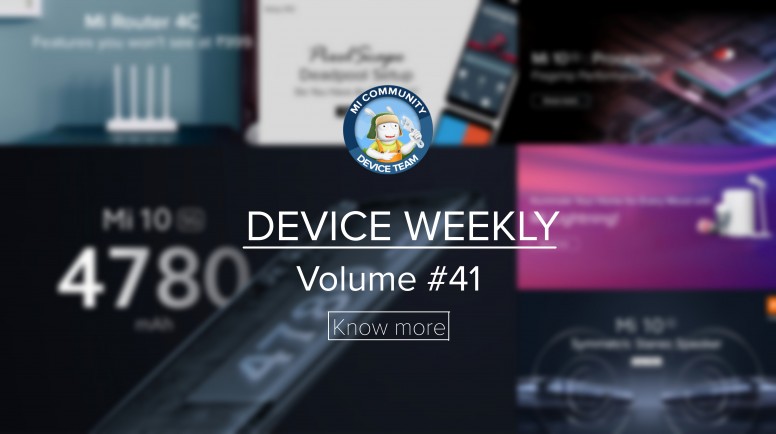 Hey, Mi fans,
I hope you all are doing great! Welcome to our Device Weekly Series. Here we share all the latest happenings and new device launches, be it smartphones, accessories, and ecosystem products. So here is the 41st volume of the device weekly where we will talk about all the threads posted by Device Team during the last week. We would love to hear from you guys which threads you like the most and what we can do to improve it.
Mi 10 FAQs: All questions answered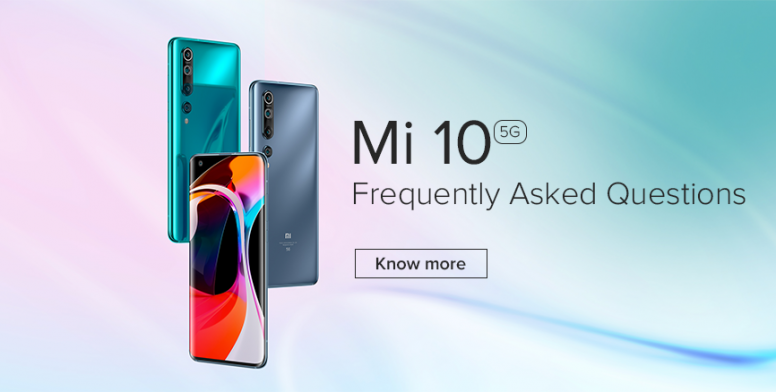 Hey, Mi fans,

The most impressive flagship device launched recently with mind-blowing specification Mi 10. We know you will be having various questions regarding the device. Thus, we have come up with a detailed FAQ so you can get answers to all your questions in one place. In case you feel something remains unanswered then do reply below in the comment section



Mi 10 Display: See colours come to life!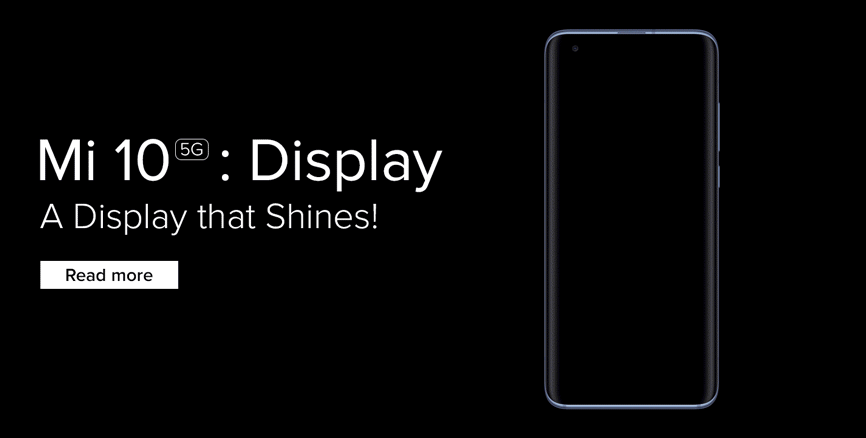 Hello Mi fans,
Xiaomi just launched its most awaited flagship, the Mi 10 5G. It is one of the most powerful smartphones available in the Indian market as of now. Powered with the flagship Qualcomm Snapdragon 865 processor, LPDDR5 RAM, UFS 3.0 storage support, 108 MP camera and much more. One of the notable specs of the Mi 10 is its bright 90 Hz AMOLED display. Let me tell you something about the gorgeous display of the Mi 10!

Read more: https://in.c.mi.com/thread-2197126-1-1.html
Mi Router 4C: 6 Amazing features you won't get in any Router for ₹999/-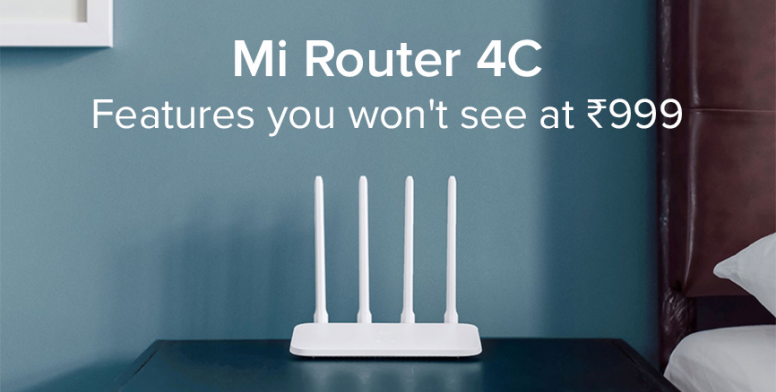 The adoption of routers has increased quite a lot in recent years. Well, it's obvious, who doesn't want to use high-speed internet with unlimited data at home. Also, it's not limited to only houses, big corporations use it as well. So as an individual what do you think a router should have?

Read more: https://in.c.mi.com/thread-2181981-1-0.html
Unboxing And First Look at Desh Ka DumDaar Smartphone: Redmi 8A Dual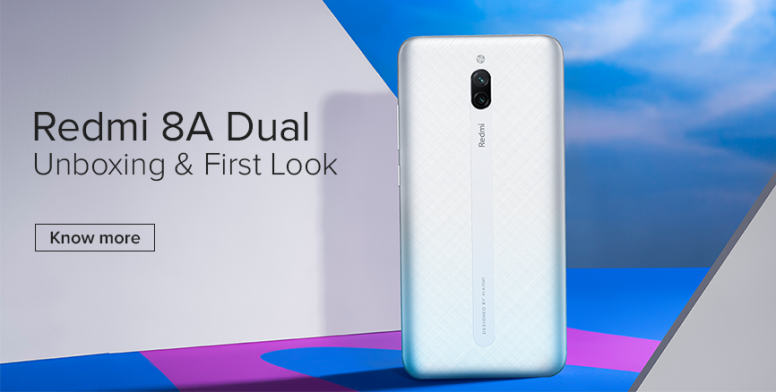 Hello Mi Fans,

Affordable phones are always an important segment as far as Xiaomi India is concerned and they always take it very seriously. A pure example of this is the launch of the new affordable Redmi device Redmi 8A Dual. Redmi 8A was launched earlier and with the launch of the new Redmi 8A Dual, Redmi has made the newest entry-level king even better. Today we will unbox the new Redmi 8A Dual and have a hands-on experience. So let's get started.



Evoke Your Imagination with Mi 10's 4780mAh Battery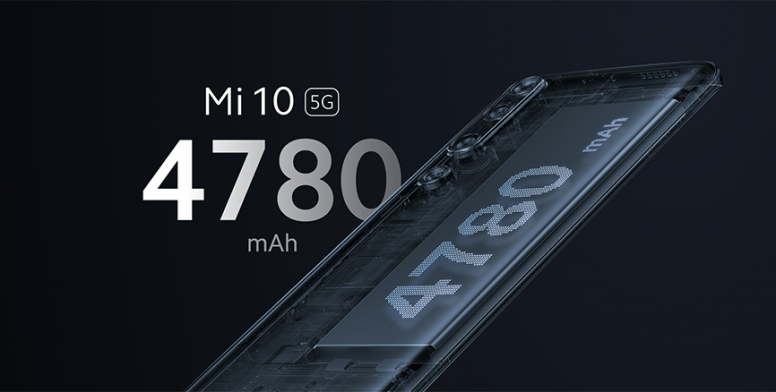 Hey Mi Fans,
Xiaomi is finally back with its startling Mi series which was the most anticipated series ever demanded, introducing the all-new flagship Mi 10 which would evoke your imagination. This super flagship 5G device is powered by Qualcomm® Snapdragon™ 865 with an astonishing 16.94cm (6.67) 3D Curved E3 AMOLED Display along with India's first 108MP Quad Camera setup and of course featuring the first time Triple Fast Charging with 4780mAh large battery + 30W wired fast charging.






Illuminate your home for every mood with Mi Lightning!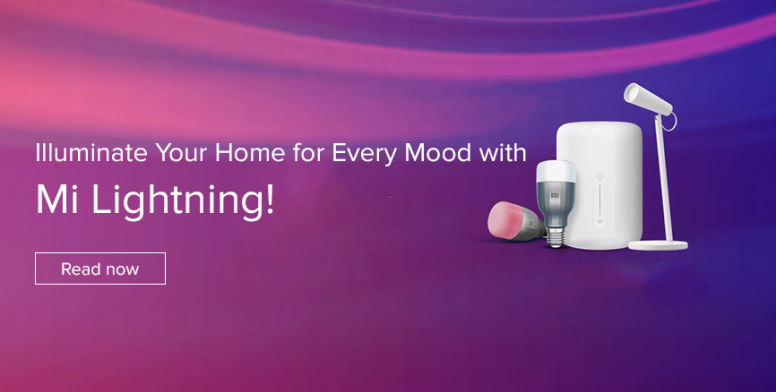 What's your Mood Today?

As we are right now in the lockdown due to pandemic Covid-19, I know many of you will be getting bored by staying at home. But you know that staying at home could help you to set your mood? Ahh, I know what will be your next question, how? right?



Mi 10: Powered by the most powerful mobile SoC ever made by Qualcomm!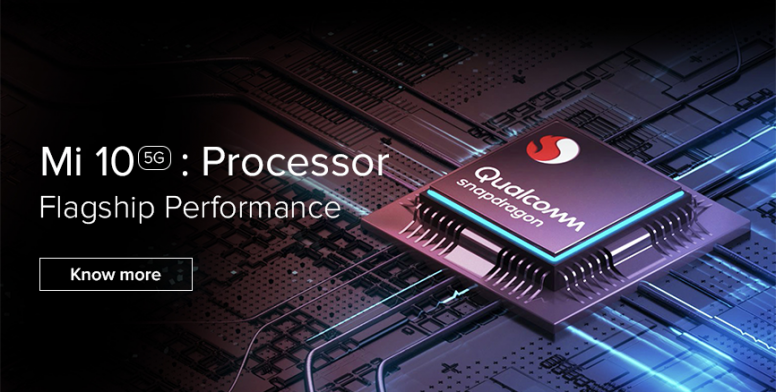 Flagship Phone, Flagship Performance!

Mi 10, the flagship phone of the year 2020 has been launched. Powered with the most intelligent Qualcomm® Snapdragon™ 865, it is the most powered mobile soc ever made. Now, what does it mean to have a flagship processor in a flagship phone? Obviously, the answer would be getting flagship performance and Qualcomm® Snapdragon™ 865 doesn't disappoint at all. Let's see this in detail!



Unparalleled Audio Experience With Symmetric Stereo Speakers on Mi 10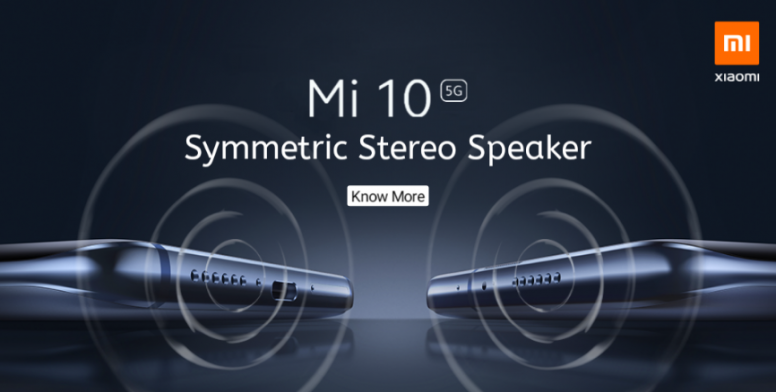 Hey Mi Fans!

After all other specs let's talk about Audio experience on our True Flagship of 2020, To match up to the brilliant display quality, Mi 10 in India will feature Symmetric Stereo Speakers. This is a smart and intelligent stereo setup, which works along with multiple other sensors to understand the device orientation and switch the speakers automatically. now, this is especially useful for games, which utilities dual-channel audio like PUBG Mobile and many others.



[PixelScape Setup #53] Captain Deadpool! No, Just Deadpool.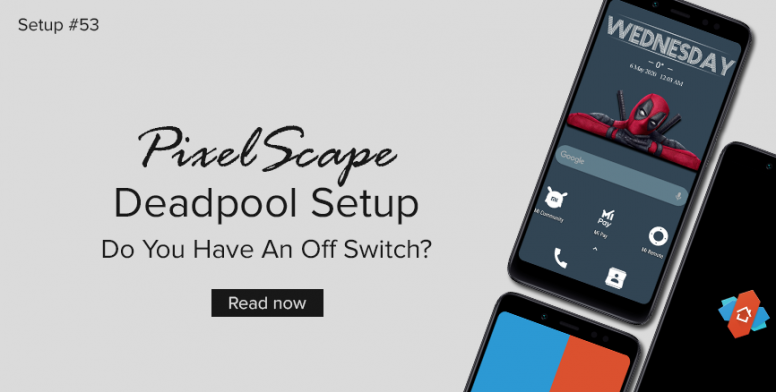 Hello, Mi Fans!!

Welcome back to PixelScape series. Well, we all know about the PixelScape series, however, we may have some new friends who are not well aware of this. Just a short recap for them, the PixelScape series is for all Mi Fans out there who love to experiment with custom launchers, icon packs, widgets like a pro. In this series, we design amazing setups for free!!



Chapter 93: All about Cloud Computing / Cloud Networking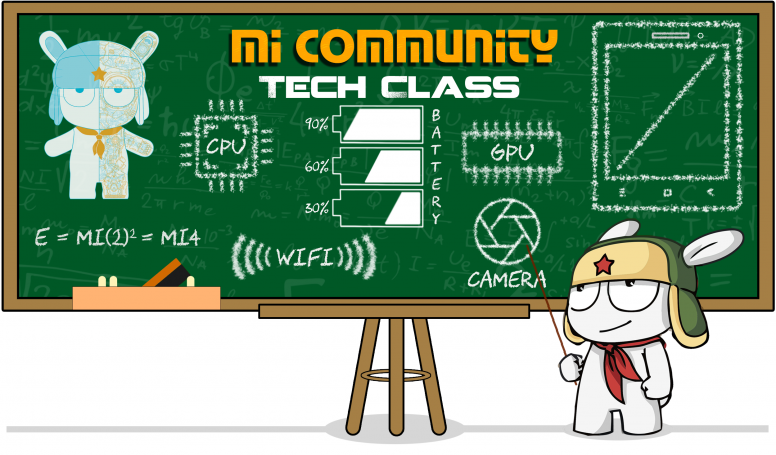 Hi Mi fans, In my last class, we have discussed about Haptic Technology, its features and its advantages. I am back with another tech class on the currently trending and future of networking called Cloud Computing or cloud Networking. Let's discuss about the basics of cloud computing , it's features, advantages, applications etc.

Read more: https://in.c.mi.com/thread-2188311-1-0.html
Mi 10 108MP Quad Camera: Capture the Unseen in the Everyday!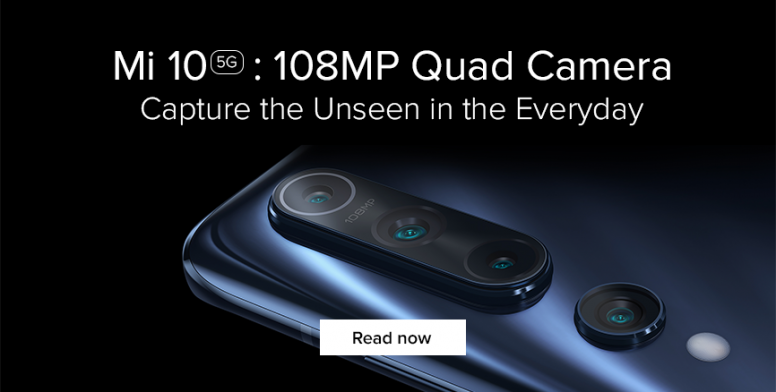 Hey, Mi Fans,
The Mi 10 is the new smartphone for the 5G era. The path-breaking 108MP quad-camera comes with 8K video recording capability for a truly cinematic experience. View it all on the 16.94cm (6.67) 3D Curved E3 AMOLED Display. You will never have to stop thanks to the Qualcomm® Snapdragon™ 865 powering this smartphone. The speedy processor is supported by a truly efficient cooling system that combines the LiquidCool 2.0 Vapor Chamber, 6 Stack Graphite, and a Graphene Cooling System. The Mi 10 also brings the latest in charging technology for your convenience offering 30W wired and wireless charging.



Read more: https://in.c.mi.com/thread-2197395-1-0.html
All the credit goes to the respective authors and thanks for your hard work Which thread did you like the most? Please Vote and share your valuable feedback in reply so that we can improve.
Subscribe to our columns to Stay updated with interesting Debates, Polls, Tutorial and more from Device Team: