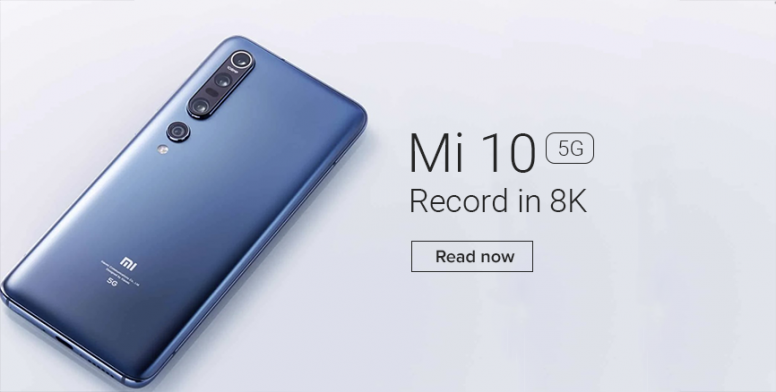 Hey, Mi fans,
With the Mi 10, video recording evolved to more futuristic with the 8K recording. That might be distinct for a smartphone, but the Mi 10 is powerful to capture professional-grade footage. Hence, future technology is brought to the smartphone even before the era gets adapted to it. In this thread, let's see more about it.
8K Recording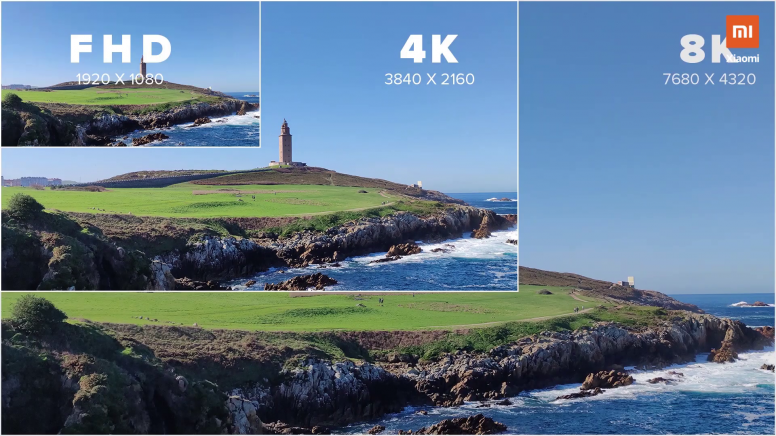 8K resolution stands for 7680 x 4320 pixels, also acknowledges that the resolution of the 8K video is 8 times larger than the typical full HD video, which is widely used by now. 8K video recording is going to be the next trend in the forthcoming years. It's impressive that it has a total number of 33,177,600 pixels in each frame. An 8k video footage will have more details, no matter how much the video is zoomed still you can see the finite details. The resolution of the video defines the quality of a video.
There is video recording time limit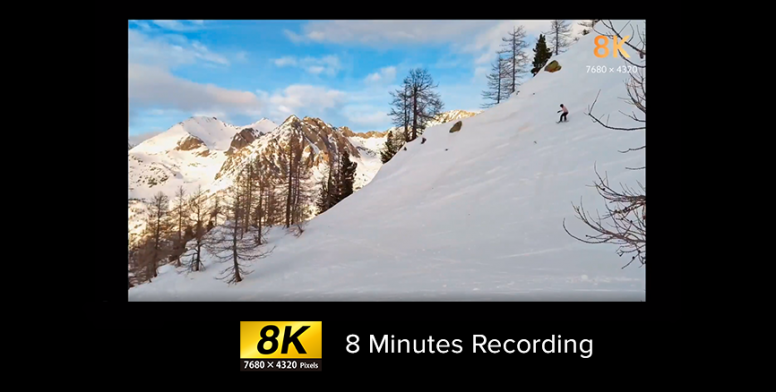 With 8K recording, shooting time is capped for 8 minutes. Time limitation is to prevent the device from rising to a higher temperature. This isn't short for a mind-blowing video with more details.
Next Generation Spectra 480 ISP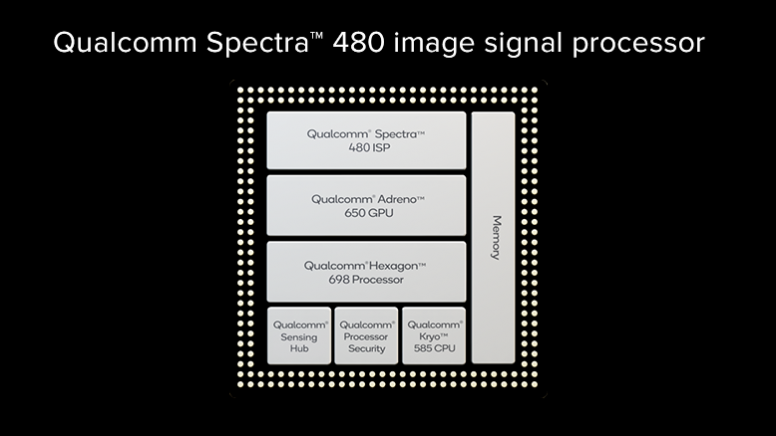 The combination of Spectra 480 ISP and Qualcomm's fifth-generation A.I. engine, the 8K recording is possible. It has the most persuasive image signal processing power ever in an Android smartphone. To know more about the other camera features
take a look
.
Cinematic video recording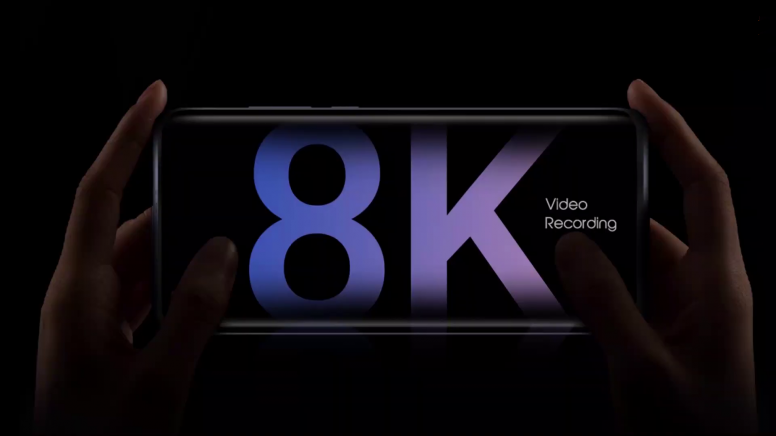 The 8K video recording is the next generation of cinematic video. So the footage which you shoot will never get kicked out of the span. If you wish to work on the post-production process, the video can be downscaled from 8k to 4K with no loss in detail. It's even better than native 4K recording.
So what do you think about 8k Video Recording?
Share your thoughts down in the comment section
Subscribe to our columns to Stay updated with interesting Debates, Polls, Tutorial and more from Device Team:
Rate