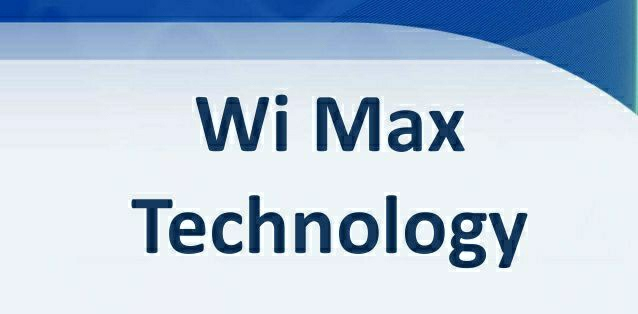 Hello Mi fans,

I hope you all are doing great at our beloved 'Mi Community' that serves as your one stop shop for all your technology needs. So, Today we are here to discuss a very interesting topic that goes by name of Wi Max Technology.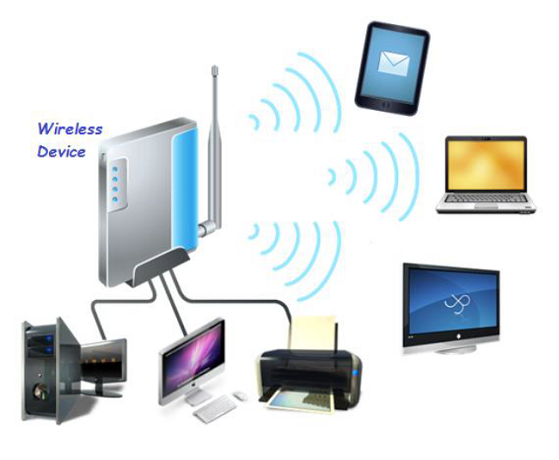 Introduction
WiMAX Broadband Internet is an IP based Wireless Broadband Access Technology utilizing IEEE 802.16e-2005 standard as the air interface. WiMAX will provide broadband connectivity anywhere, anytime, for any device and on any network. WiMAX is a unique technology being deployed by BSNL for the first time in India.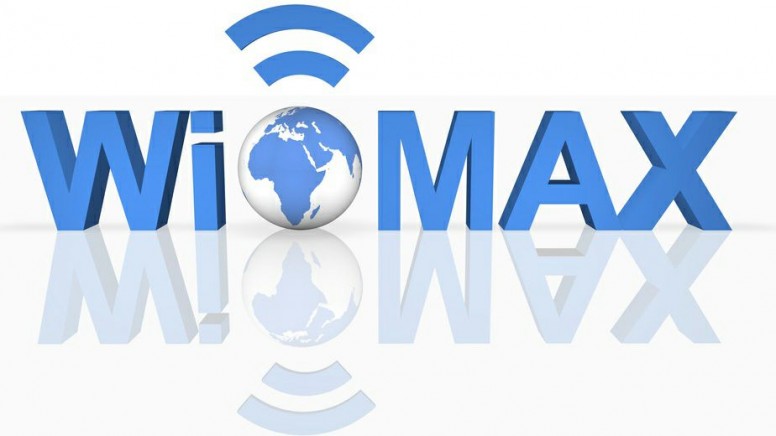 What Is Wimax?
WiMAX is the acronym meaning of "Worldwide Interoperability for Microwave Access". An extremely useful and revolutionary in the field of wireless available to all members (at any level) to the Internet. The name of the first letters of the Worldwide Interoperability for Microwave Access and it is as the name suggests, is a solution for Internet access via microwave. The phenomenon has become a common, easy and unlimited access to Internet sites, for all be achieved.

Advantages Of Wimax Technology
● Ideally, WiMAX allows about 70Mbps bandwidth between users and the central point to share. Standards for Internet access and network bandwidth for this show that about 60 companies that require the equivalent of a 1.544Mbps T1 connection may be sufficient.

● WiMAX offers the speed and quality to customers has led to this technology for use in services such as VoIP, video conferences, to establish a private network and is simultaneously used.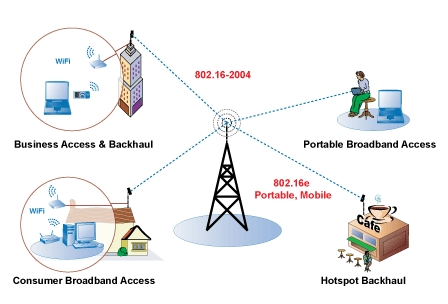 How Does Wimax Technology Works?
This system is composed of two parts:

➨ WiMAX tower - that is most similar to the telecommunication tower radius of 8 thousand square kilometers and is able to take cover.

➨ WiMAX receiver - including a microwave receiver antenna can be positioned according to the recipient of a small piece in a laptop WiFi receiver to the transmitter inside the receiver in a different department.

WiMAX tower can be directly and with a high bandwidth (eg. T3) is associated with the Internet and can transmit signals to the users or the next tower. The range top of each tower (8 square kilometers) with a tower at the end of the range covered by a tower, the range can be significant - similar systems with non-covered satellite.

Conclusion
In the Wireless Metropolitan Area Network (WMAN), WiMAX is an excellent complement to other wireless technologies that are designed to work in the LAN (Wi-Fi) or that offer wider coverage but with more limited capacity (GSM, CDMA, WCDMA, EV-DO).

Source 1

So what do you guys think about WiMAX Technology? Do REPLY down your opinions below!

★ Recommended Threads
● What Is Firewall In Computer Networks? How It's Works
● What Is Beacon Technology? How It's Works
● What Is Google Meet? How It's Works Features





Rate